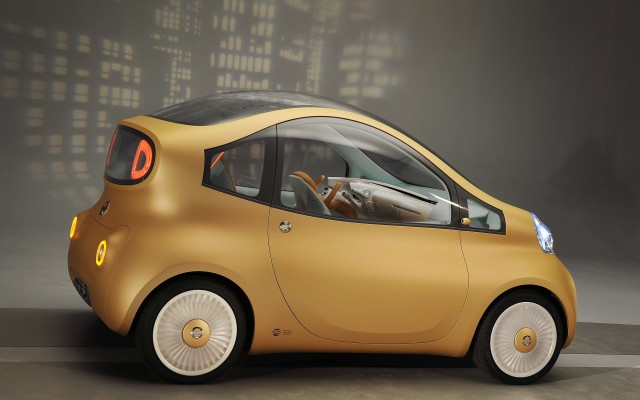 Most of the time we get you news that is positive and encouraging and is mostly about new cars that will be launched in India. This time, I am afraid, I have rather a bad news.
In March 2010, a rumor hit tabloids about the Japanese company is working with Ashok Leyland on a small car that will be positioned between the Nano and the Swift. When Renault boss Carlos Ghosn arrived in India for the inauguration of the Renault-Nissan JV Oragadam plant, he acknowledged this development and insisted the project was in the preliminary stage.
Sadly, this deal has not gone through. The Hinduja Group of Companies Co-Chairman Gopichand P Hinduja clarified that they have no plans to enter in the small car market as it is saturated with players and products.
In a way, he is right. The market right now has too many players and too many products to choose from. This is not a complaint, it is just a fact. And with Honda and Toyota also entering the fray, this situation is only going to get more complicated.
In such situation, a company with no existing brand recognizance in the small car market will have to struggle far too hard to survive. Ashok Leyland has rather chosen to focus on their core competence which is their commercial vehicle division. It gets a thumbs-up from us!
Image - Nissan Nuvu concept - Has no relation to the story.
Source - economictimes.indiatimes.com