Indian Autos Blog is looking for an additional representative in Chennai who has acquired good writing skills along the way but was born with passion for automobiles.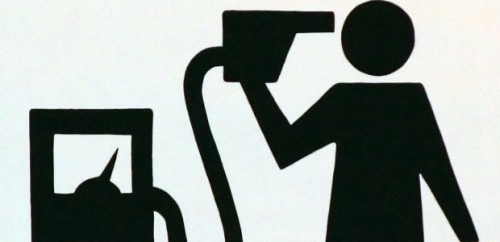 The compulsory requirements for this vacancy is you must have an unshakable passion for cars and posses great communication skills. This is a full time job and we're not looking for individuals who can work part time or live outside Chennai. If you have prior writing experience, that will certainly come in handy.
Are you interested in working with Indian Autos Blog? Shoot me an email and we'll discuss - indianautosblog (at) gmail.com with the subject line "Indian Autos Blog representative."
[Image Source - MouthLondon.com]