Gujarat-based commercial vehicle manufacturer AMW has appointed Uttara Motors as its dealer for medium and heavy commercial vehicles in Bangladesh.
Uttara Motors will take care of sales, maintenance, repair and spare parts support for all AMW customers in Bangladesh, a press release from the company said. The appointment, said AMW's managing director, Anirudh Bhuwalka, is a positive beginning in expanding AMW's footprint in the country.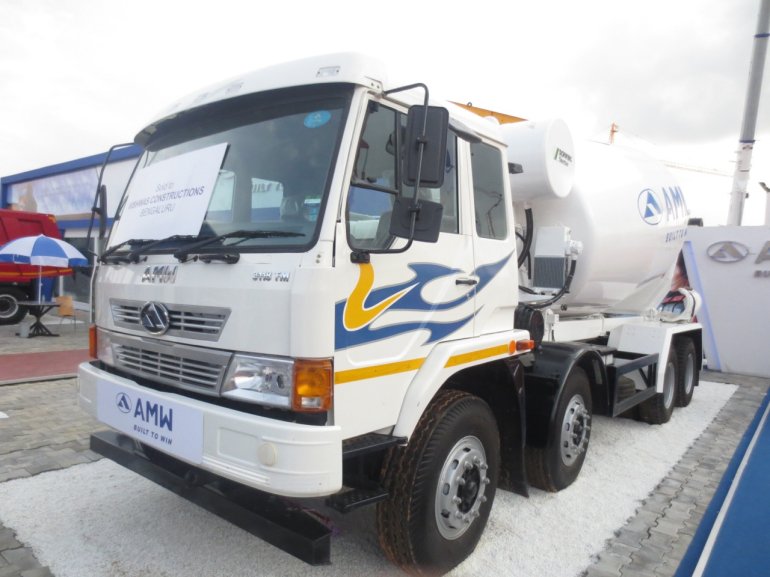 Uttara Motors, meanwhile, has a history of being appointed as dealers for both Indian and Japanese OEMs as its portfolio includes Suzuki, Bajaj motorcycles and Auto rickshaws, Maruti, Bridgestone tyres, etc.
AMW in India offers trucks in the 16 to 49 ton segments and has 123 dealerships, accounting for over 1,500 touch points. Its manufacturing facility in Bhuj, Gujarat has a capacity to make 50,000 trucks per year. The company also has a R&D centre with a strength of 200 employees.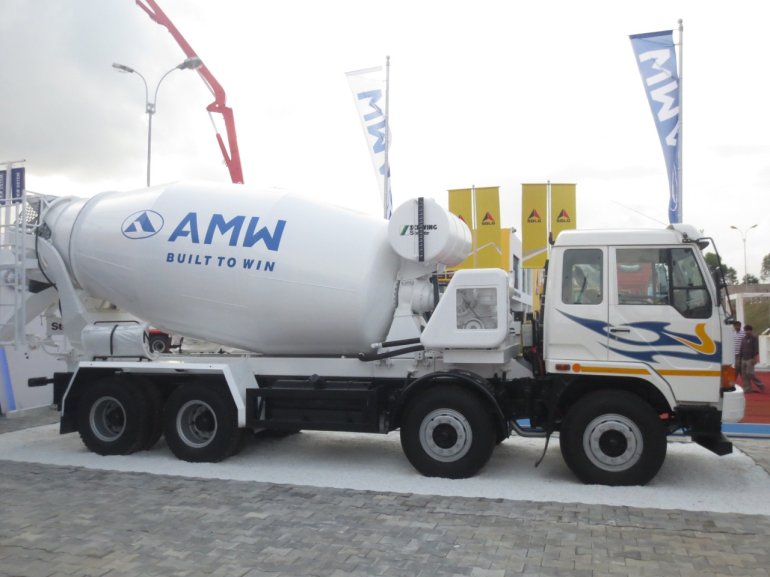 The CV industry in India has seen mild spurts of growth in the last two months after more than 2 years of continuous fall in sales. The country's largest CV manufacturer, Tata Motors, had shown slight improvement in sales with February's numbers standing at 23,990 units and March's at 33,356 although significantly lower than the numbers in 2013 when February saw sales of 47,389 units and March stood at 56,813 units.
AMW appoints Uttara Motors - Press Release
[Can't view the document? Head to SlideShare]