Nissan's controlling stake to benefit Mitsubishi for its iconic off-roader.
Earlier this year, it was reported that a final decision on the next-gen Mitsubishi Pajero (Mitsubishi Montero/Mitsubishi Shogun) was pending. According to Trevor Mann, Chief Operating Officer, Mitsubishi, the Pajero is part of the company's core DNA and will continue to sell in the market, says a report from caradvice.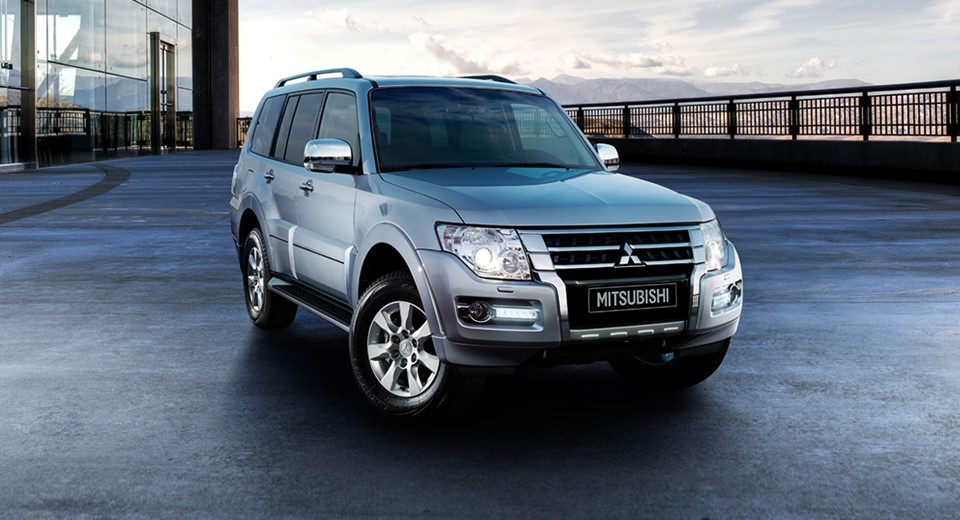 At the 2017 Geneva Motor Show, Mr. Mann told the media that the challenge of renewing the Mitsubishi Pajero is shared with Nissan for the next gen Nissan Patrol as well, given that both are rumored to ride on the same platform. Nissan purchased 34% stake in Mitsubishi in October 2016, and moving forward, co-developed products are expected from the two for their global line-up. Mr. Mann said that the "segment in itself is coming increasingly under pressure in terms of CO2 compliance and big heavy vehicles."
Expressing concerns about large off-road SUVs, Mr. Mann said that their high-torque requirements necessitate an old-school turbo-diesel engine or a big petrol engine. These engines won't meet the stringent emission norms, and so, the only solution here is to reduce weight and use electrified powertrains. "You have to have very efficient powertrains, maybe a plug-in could make those vehicles work," Mr. Mann said.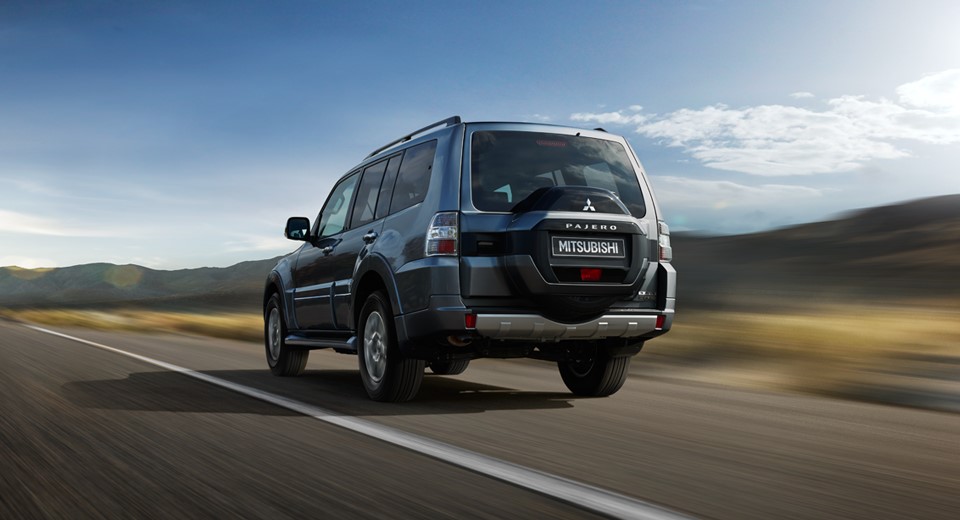 Also See: Mitsubishi Eclipse Cross – 2017 Geneva Motor Show Live
Pure electric powertrain would offer high torque, but given the very nature of off-road vehicles, where and in what conditions they are driven, battery-powered solution doesn't make much sense. "That's where plug-in comes in," Mr. Mann said, strongly indicating that the next-gen Mitsubishi Pajero will have at least one such variant. The launch timeline of the revamped model still remains mystery, but at least we do know for sure that it's definitely on the cards.
[Source: caradvice]