Volkswagen was evaluating the existing Golf GTI for India, but it decided to pass eventually. Now, according to a new report, it is looking at the next-gen Golf GTI for our market.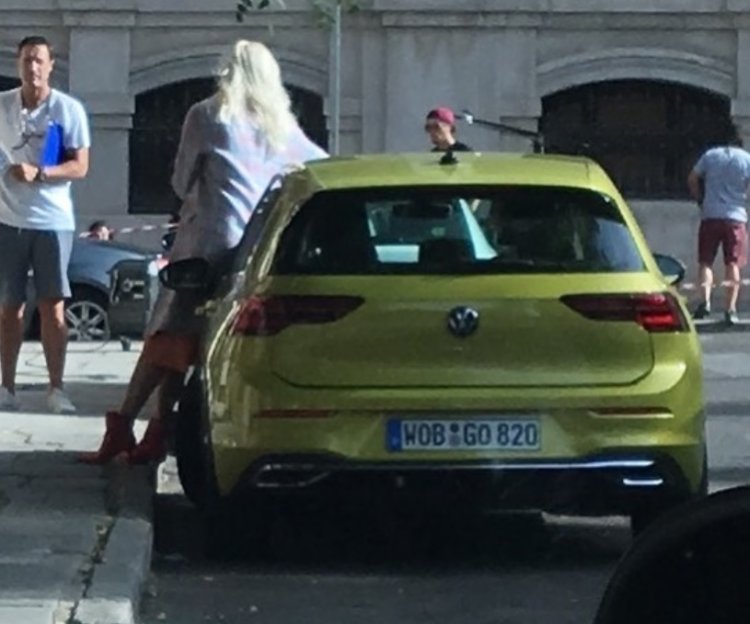 India doesn't have an appetite for C-segment hatchbacks but the perception of customers is gradually changing. Skoda and Kia are considering the Scala and Ceed (GT Line) respectively. The Golf is Volkswagen's iconic product, and it's bound to reach India at some point. So, what better a time than at the company's beginning of its turnaround strategy in 2020?
Thanks to the relaxed import norms, Volkswagen has even more motivation to launch niche products in India. The Beetle and the previous generation Polo GTI may not have been very popular here, but the company is still interested in lining up more such brand-building models. One of them is the T-Roc, which is rumoured to have received the green signal, and the other is the next-gen Golf GTI that will break cover later this year. Both, if launched, will be sold in limited numbers.
As seen in the spy shots here, the next-gen VW Golf will feature an evolutionary design. Its GTI variant would sport unique bumpers, colour-coding, alloy wheels, trim and upholstery for enhanced styling, and feature tweaks to the exhaust system, suspension, chassis and other elements for a more sportier driving experience. Under the hood, there will be an updated version of the outgoing car's Audi-developed EA288 2.0L turbocharged four-cylinder petrol mill, likely in versions: ~260 PS PS and ~300 PS.
The VW Golf GTI instantly shot to fame when it was first launched in 1975, and then it went on to rule the hot hatch segment around the globe. Its popularity even inspired other automakers to experiment in the segment and Golf GTI is thus considered 'the godfather' of performance hatchbacks still today.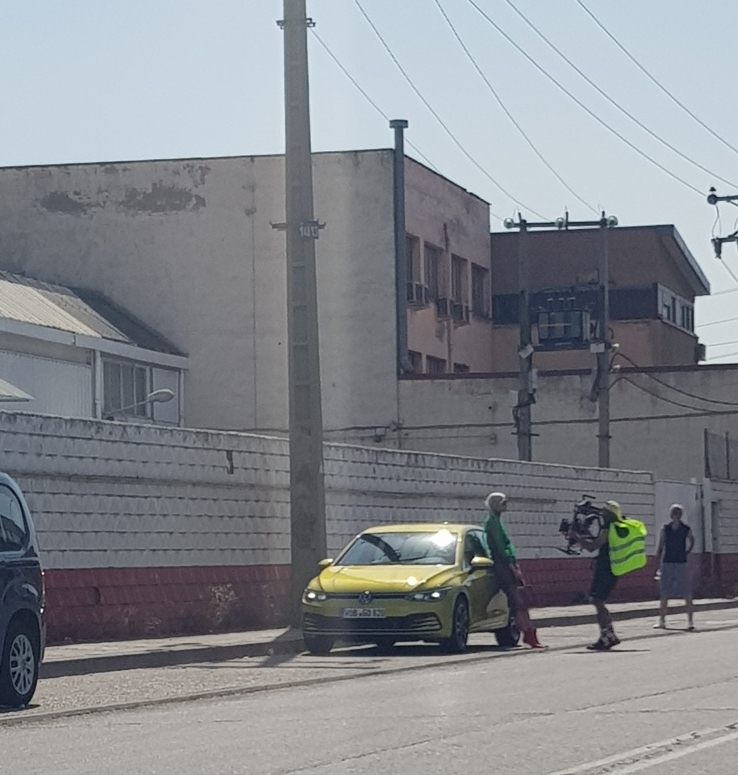 Also Read: 2020 VW Golf (VW Golf Mk8) leaked via spy pics from TVC shoot
The next-gen VW Golf GTI could also be priced in the range of INR 35-40 lakh (ex-showroom). It is bound to go on sale in Europe in late 2020. Hence, the Indian launch could happen sometime around 2021.
[News Source: Autocar India]
[Image Source 1: forocoches.com]
[Image Source 2: instagram.com]