Volkswagen unveiled the sixth generation VW Polo in July last year followed by the global public debut of its performance-oriented GTI variant at the 2017 Frankfurt Motor Show in September. Autocar India reports that the company is considering the 2018 VW Polo GTI for India.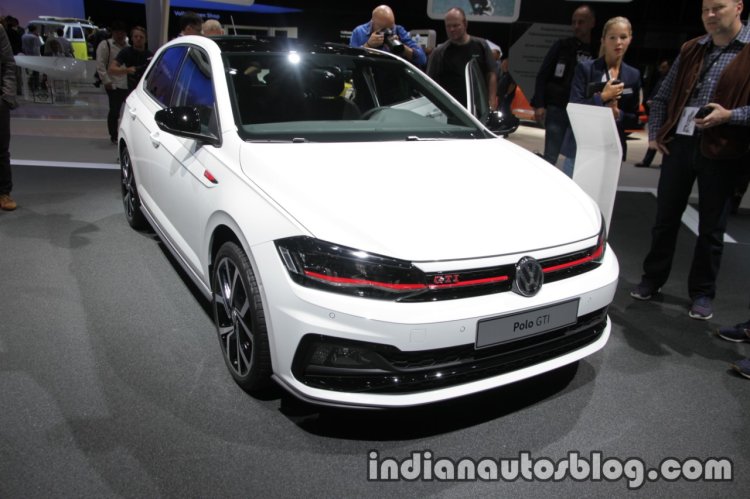 The fifth generation Polo GTI was launched in India November 2016. As per the report, while the first batch of 99 units found buyers rather swiftly, the second half of the consignment needed generous discounting to move from shelves.
If the 2018 VW Polo GTI heads into India, the company will have to deal with the same issue of high price as it will be a CBU. A price tag north of INR 25 lakhs will place it dangerously close to the Mini Cooper S. The Skoda Octavia RS priced at INR 26,25,490 (ex-showroom Delhi) will make the GTI look silly.
Local production isn't an option yet as the new Polo is yet to arrive in India thanks to the high manufacturing costs associated with its MQB platform. The manufacturer has announced a cost-effective version of the MQB platform referred to as MQB A0 IN, but it is three years away from reaching production stages. Also Read - Volkswagen evaluating a Hyundai Creta rival
According to the report, Volkswagen is mulling over the idea of launching the 2018 VW Polo GTI now via the CBU route, followed by the locally produced all-new Polo next decade. Pricing will be key as VW is confident that demand for such a product exists in the Indian market.
[source - Autocar India]