Existing two-wheelers get until April 2018 to comply.
As one of the surest indications of taking riders' safety seriously, a draft notification issued by the Union Ministry of Road Transport and Highways aims to make ABS and CBS mandatory for two-wheelers within 3 years.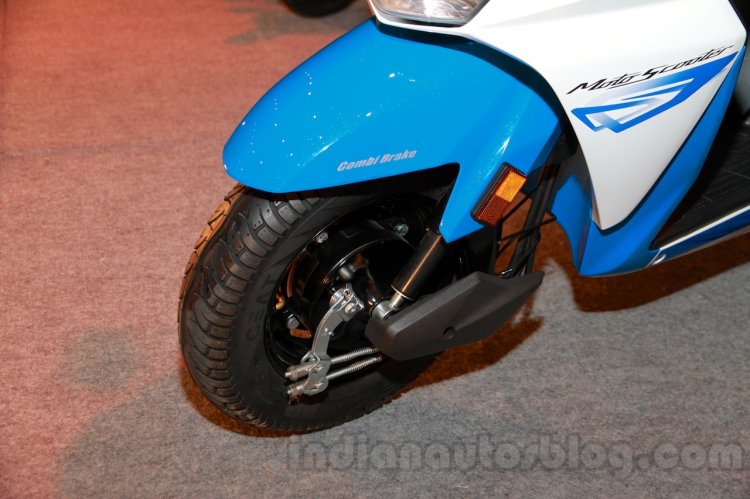 A report on the Times of India states that while existing two-wheelers get time till April 2018 to comply with this demand, new two-wheelers sold from April 2017 have to comply. A draft notification is usually issued before tabling the issue at the Parliament. Comments are typically invited from interested parties and are, after evaluation, adapted or rejected.
The final resolution that is tabled in the Parliament could still see a lot of variation, but the intent on the government's behalf has been communicated.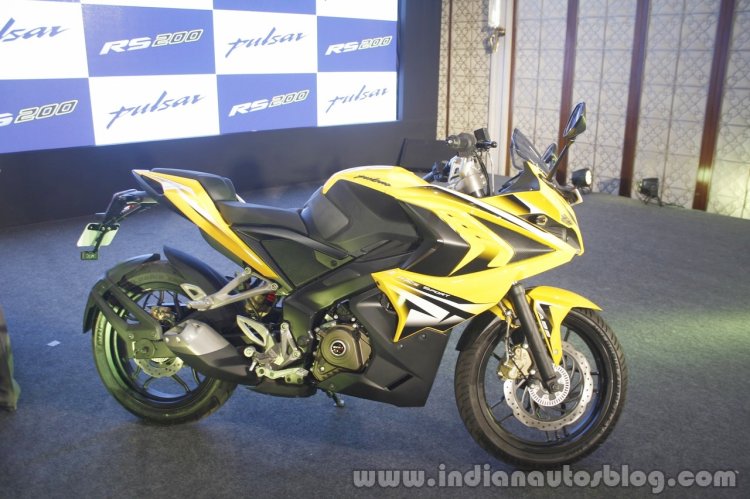 As per the notification, ABS will be made mandatory for all vehicles with an engine capacity above 125 cc, while CBS (combi-brake system) will be made mandatory for vehicles below 125 cc. The ambit of the notification includes both scooters and motorcycles.
The scale of production and the lack of demand has always been cited as the reasons for ABS units being priced at a higher price. The typical price difference between a bike that has ABS and doesn't is around INR 5,000.
[Source - Times of India]