Other features include driver seat height adjustment, rear wiper, parking sensors.
A survey conducted by J.D. Power Asia Pacific reveals that more than 90% of Indian car buyers want basic safety features like airbags and ABS whereas only 34% of them have it in their cars.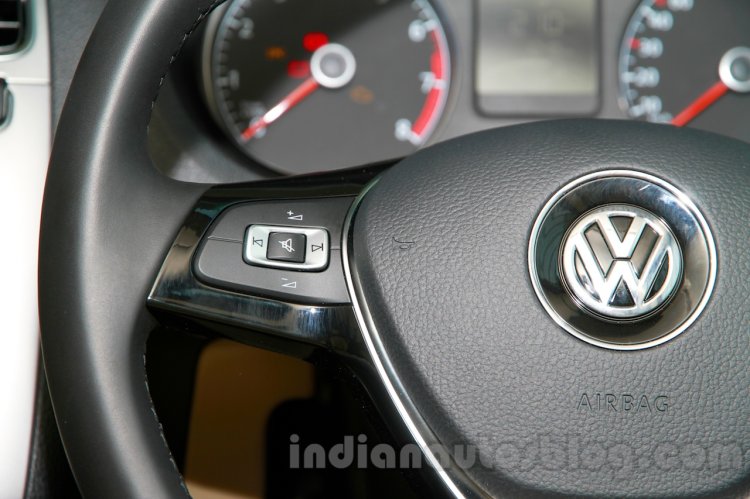 Mohit Arora, executive director at J.D. Power Asia Pacific said that there has been a "sudden increase in demand for safety features by the Indian car buyers", and that the demand in India is only for basic safety features but in other developed global markets customers expect features such as low speed collision avoidance and autonomous parking, etc.
He added that according to the data collected from the study, vehicle owners spend nearly 2 hours commuting each day, on average, it's a 15% increase from 2011. Hence commute time is expected to increase further due to an addition of more than 2.5 million passenger vehicles to Indian roads in the near future. To keep the customers demand for technologies and features satisfied, automakers need to come out with cost effective and innovative solutions, to make the overall driving experience safer and less strenuous. The features which the Indian car buyer demands are height adjustable driver's seat, Anti-lock braking system, Parking assist/sensor and Airbags. Apart from these safety features, customers also look for driving convenience like Hands-free communication, Steering wheel mounted audio controls, rear window wiper and automatic transmission.
Also read: Maruti tops J.D. Power CSI for the 14th straight year
A study called Automotive Performance, Execution and Layout (APEAL) says the most important category on new customer satisfaction in the small car market is visibility and driving safety contributing 16%. Its also the third-most important category in the midsize segment, contributing 13% to the overall APEAL score.
More details are available in the press release below.
J.D. Power Study Indian Owners Demand Safety - Press Release
[Head to Slideshare if you're unable to view the document above.]