Mid-size and small models will embrace the TNGA modular platform.
Toyota's major introductions this year included the all-new 2016 Toyota Tacoma, all-new 2016 Toyota Prius, facelifted 2016 Toyota Land Cruiser and facelifted 2016 Toyota RAV4 with a hybrid option. Here are 5 future Toyota cars set to arrive before 2018.
2016 Toyota C-HR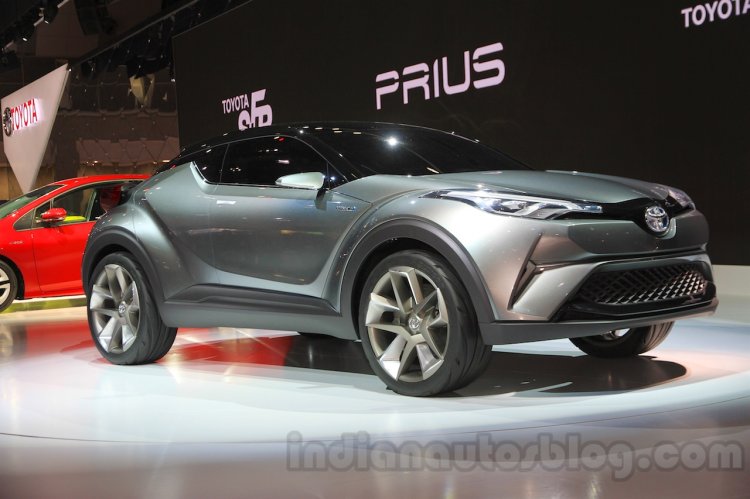 The Toyota C-HR Concept was unveiled first at the 2014 Paris Motor Show as a 3-door concept car. At the 2015 Frankfurt Motor Show, its updated version featuring a more production-oriented 5-door layout was unveiled. The production version of the Toyota C-HR concept sub-compact crossover will be unveiled at the 2016 Geneva Motor Show in March. The Euro-spec version will be be built in Turkey. It will be made in Japan, and eventually, China and Thailand also.
The North American-spec concept, Scion C-HR, will be the first to be unveiled as a production model. The Scion C-HR will reportedly debut at the 2016 North American International Auto Show in Detroit next month.
2018 Toyota Camry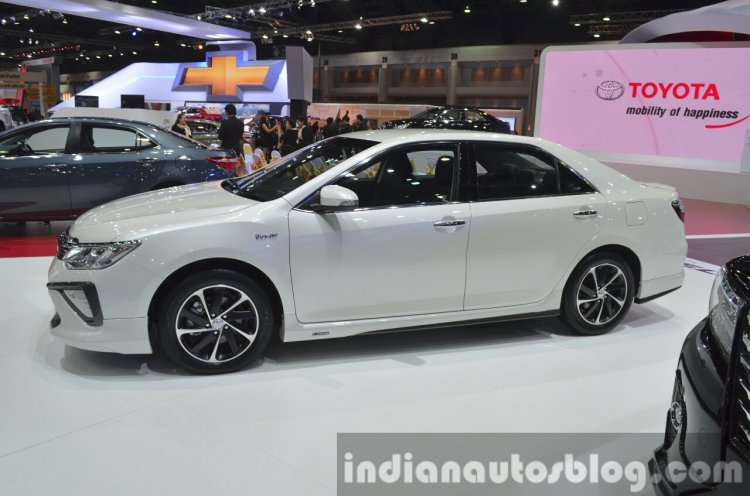 Facelifted in 2014, the Toyota Camry will be fully redesigned in 2017. The next-gen Toyota Camry will be based on the new TNGA (Toyota New Global Architecture) modular platform and likely swap the current V6 engine with a turbocharged four-cylinder engine.
2018 Toyota Sienna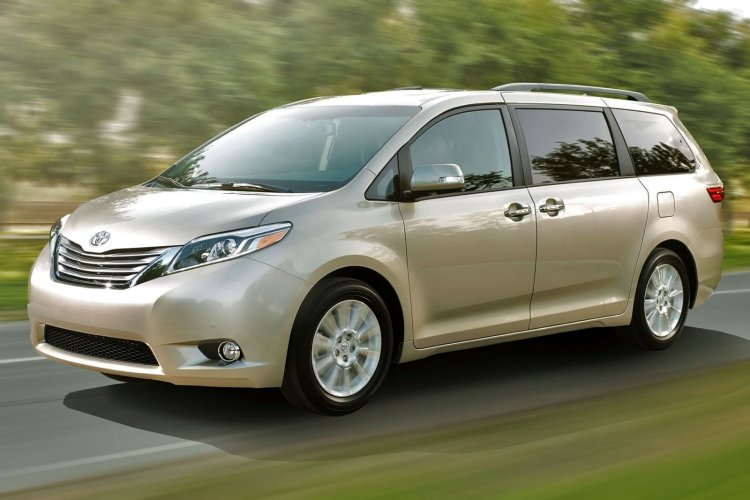 Also facelifted in 2014, the Toyota Sienna will also get a complete redesign in 2017. The fourth generation U.S.-spec 2018 Toyota Sienna will likely continue with the current V6 engine, but feature a new 8-speed automatic transmission.
2018 Toyota Land Cruiser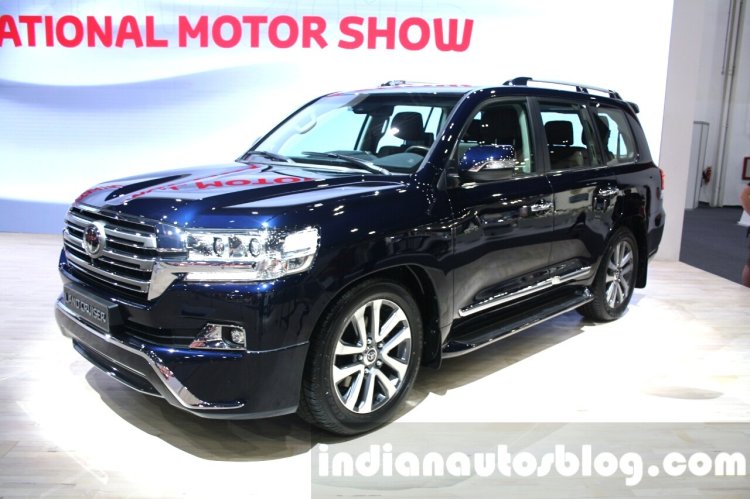 The Toyota Land Cruiser was facelifted in August. The globally popular off-road behemoth is currently in its ninth generation and will likely move to its tenth generation in 2017, and is expected to continue with a ladder-frame chassis.
2018 Toyota Supra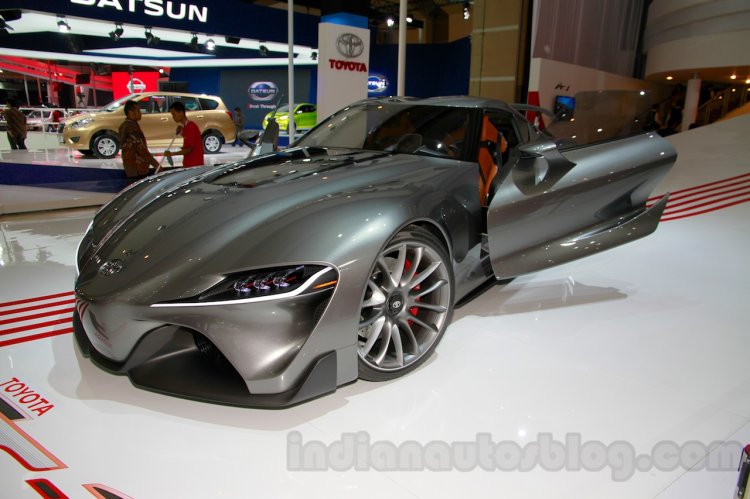 Also Read: Production-spec Toyota C-HR compact SUV to debut at Detroit Motor Show – Report
The Toyota Supra' successor is one of the most highly-anticipated launches this decade. It has been reported that the new sports car will be previewed by a concept next year. It will be an evolution of the Toyota FT-1 concept that was unveiled at the 2014 North American International Auto Show. The model will be put into production in 2017, based on a new platform co-developed with the BMW Group.