Ford has chosen India as a production hub for the new 'Dragon' family of petrol engines, reports Autocar India. The first recipient of the new engine family will be the upcoming Ford EcoSport facelift. Ford is expected to make an official announcement regarding the same in the coming weeks.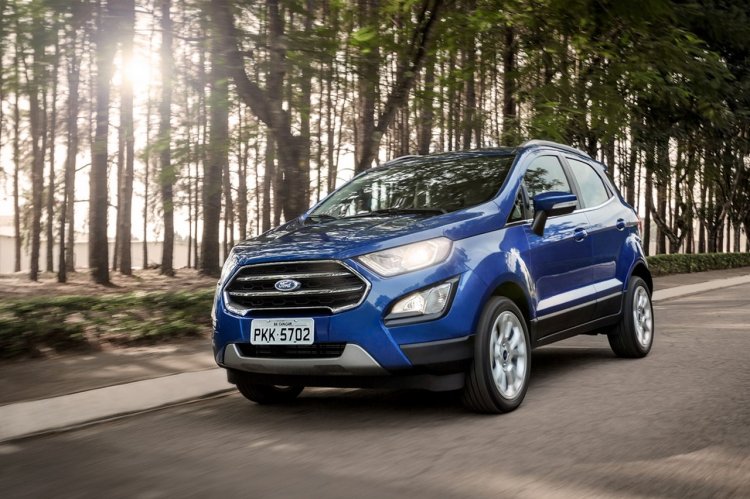 Initially, the Dragon family will consist of 1.5 L and 1.2 L three cylinder engines. The former will have a power output of around 120 PS and will power the 2017 Ford EcoSport. These engines will also be used on the upcoming B563 platform based hatchback and sedan, which are due in 2020. The smaller displacement 1.2 L engine will be employed by cars eligible for the 'small car' tax benefits which could be the Figo and Aspire refresh coming next year. It may even find itself powering lower variants of the EcoSport petrol.
According to the report, the new Dragon family of engines comprises state-of-the-art motors that are designed to meet future emissions norms. The will feature technology like an integrated exhaust manifold, rocker shaft with hydrodynamic bearings, a variable oil pump and dual-valve independent valve control. These all-aluminium engines are rumored to be 10% lighter than the Sigma four cylinder petrol engines. Local production of these engines will ensure the prices of the Ford EcoSport remain competitive.
The diesel variants of the EcoSport will continue with the 1.5 L TDCi engine, while the 1.0 L EcoBoost is also set to be retained. An earlier report claims the Ford EcoSport facelift petrol with the new 1.5 L Dragon engine will come with manual and automatic transmission options along with paddle shifters for the latter.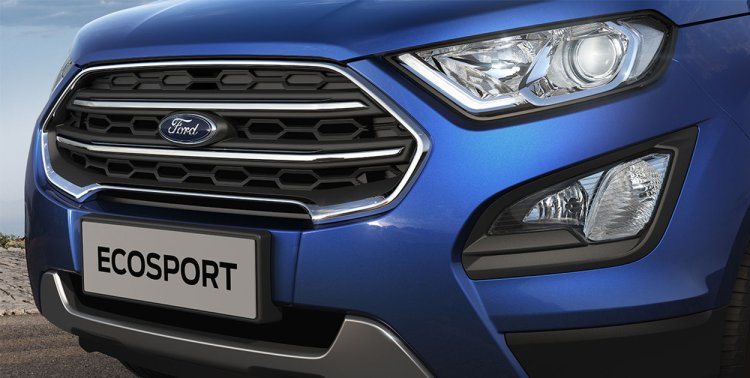 Besides the introduction of the new engine, the Ford EcoSport facelift also gets a redesigned front end and an upgraded interior. In terms of features, it will gain an 8-inch touchscreen with SYNC3 support, cruise control, and paddle shifters. While Autocar claims the EcoSport will launch in October this year, there are reports claiming it will be launched on 15th September.
[source - Autocar India]