Yamaha has launched the 2023 model of the highly popular Yamaha R15M in India. The latest iteration of the fully faired motorcycle features an R1-inspired colour TFT instrument cluster.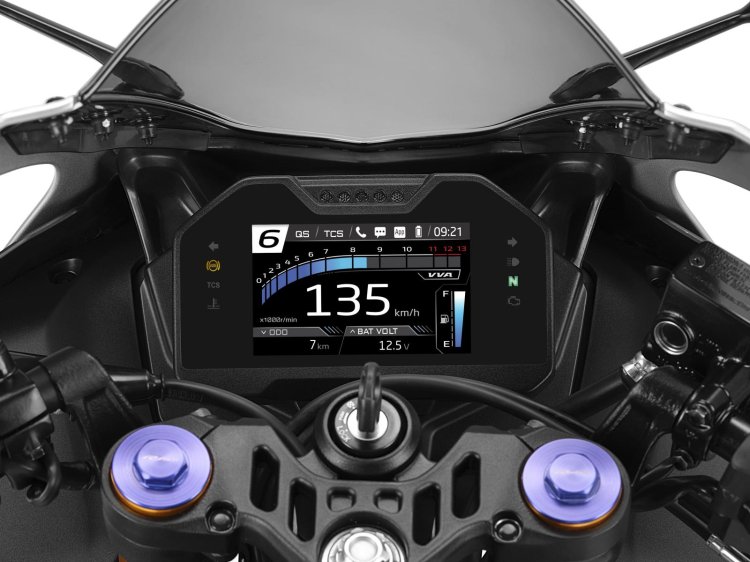 Enthusiasts would find the 2023 Yamaha R15M a little more engaging to ride. Even though the specs remain unchanged, the addition of the coloured instrument cluster would enhance the overall riding feel. Also, it does look more premium and modern than the LCD instrument cluster that we have seen earlier.
The Yamaha R1-inspired coloured TFT instrument cluster shows a plethora of information including a gear position indicator, track and street mode selector, and more.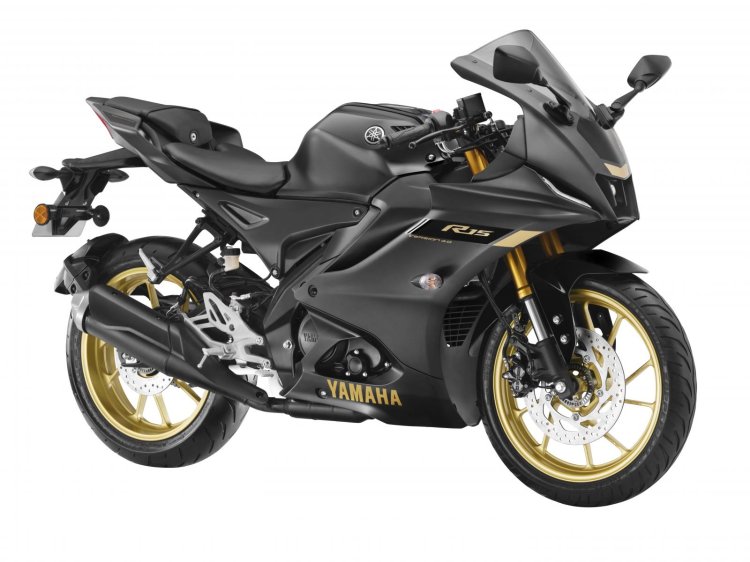 The 2023 Yamaha R15M will also be equipped with on-board diagnostics (OBD-II) System that will support in monitoring the emission levels in real time and ultimately contributing to reducing carbon footprint. Yamaha has also introduced a new Dark Knight colour option for the normal version of the motorcycle.