Will be the first time a hard-top variant is introduced, if made. 
Following the render of the 2020 Mahindra Thar soft-top, Shoeb R Kalania has added a hard-top to the concept. At the moment, the regular Thar is only available with a fixed soft-top roof, but a hard-top variant could be considered to appeal to a wider audience.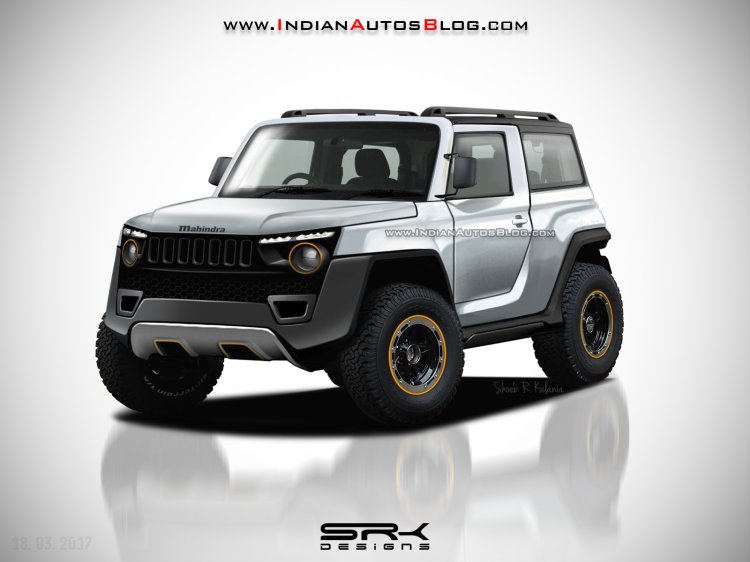 As the next gen Mahindra Thar is in the early stages of development, consider the render above as merely our speculation. Mahindra has not yet finalised the design, which will also have inputs from Pininfarina and SsangYong, along with Mahindra's own design team. The next gen Thar will drop the Willy's inspired design for a more contemporary and unique look.
Technical details on the next gen Mahindra Thar are scarce at the moment. It will reportedly ride on a new ladder-frame platform that would be better in structural rigidity. Other than a diesel variant, a petrol option could be offered for the first time, given that demand for petrol-powered cars are on the rise in India and Mahindra's interest in exporting more products to other markets.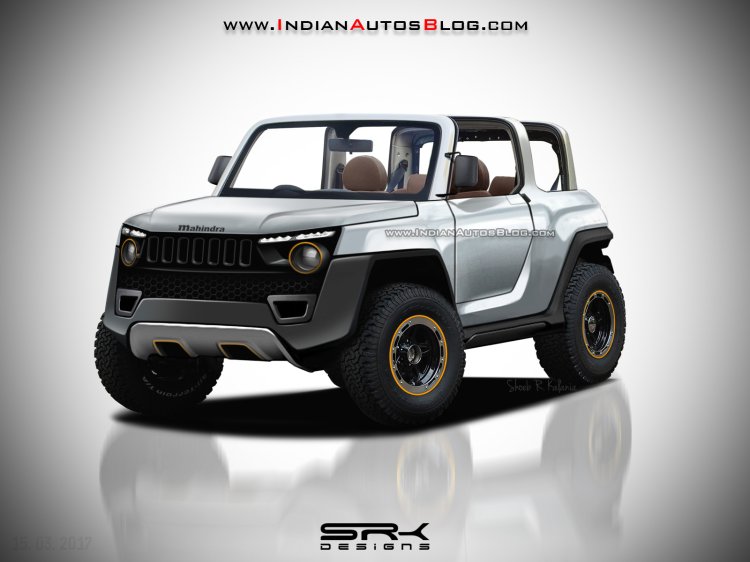 One such market is the U.S, where Mahindra is planning to kick-off their operations with an off-roader as their first product. It is not confirmed to be the next generation Mahindra Thar, but the product could be related to it.