All-new model to be a real off-roader.
With the Ford Bronco's comeback officially confirmed, details are emerging on the off-roader's next-gen model. In the latest, Automotive News says that the next-gen Ford Bronco, like the Jeep Wrangler, will have solid front and rear axles.
The development was revealed by driveline supplier Dana in an investor presentation this month. Dana won the driveline contract for the 2019 Ford Ranger and the 2020 Ford Bronco, and it has confirmed both models will have front and rear axles featuring the latest AdvanTEK gear technology.
It is on expected lines as Ford has been boasting about the vehicle's toughness and off-road capability. As for Dana's connection with the Bronco, the company used to make axles for the fifth generation model.
The new generation Bronco will be based on the Ford Ranger and Ford Everest's platform, but won't just a rebadged version of the latter, Raj Nair, Ford's executive vice president, Product Development, and the chief technical officer, confirmed earlier this month.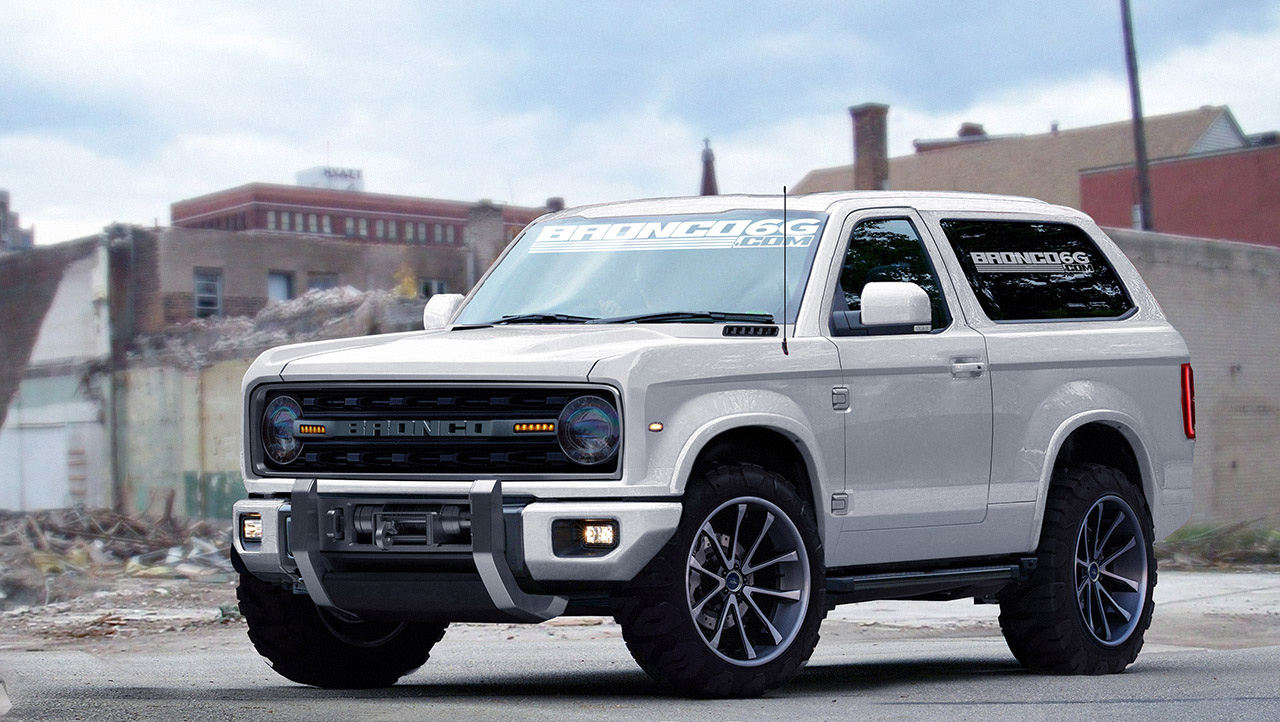 Also See: 2018 Ford F-150 vs. 2015 Ford F-150 – Old vs. New
The next-gen Ford Bronco and next-gen Ford Ranger are reportedly under development in Australia and are to be manufactured in Michigan, USA.
[News Source: Automotive News]
[Image Source: Bronco6G.com]