Most powerful variant outputs 326 PS.
The VW Golf GTI MkVII is due for a facelift in 2016, and already the reports on the eighth generation model are rife, which is expected to arrive in 2019. Auto Express has posted a couple of renders of the VW Golf GTI Mk VIII, giving an idea as to what it could look like.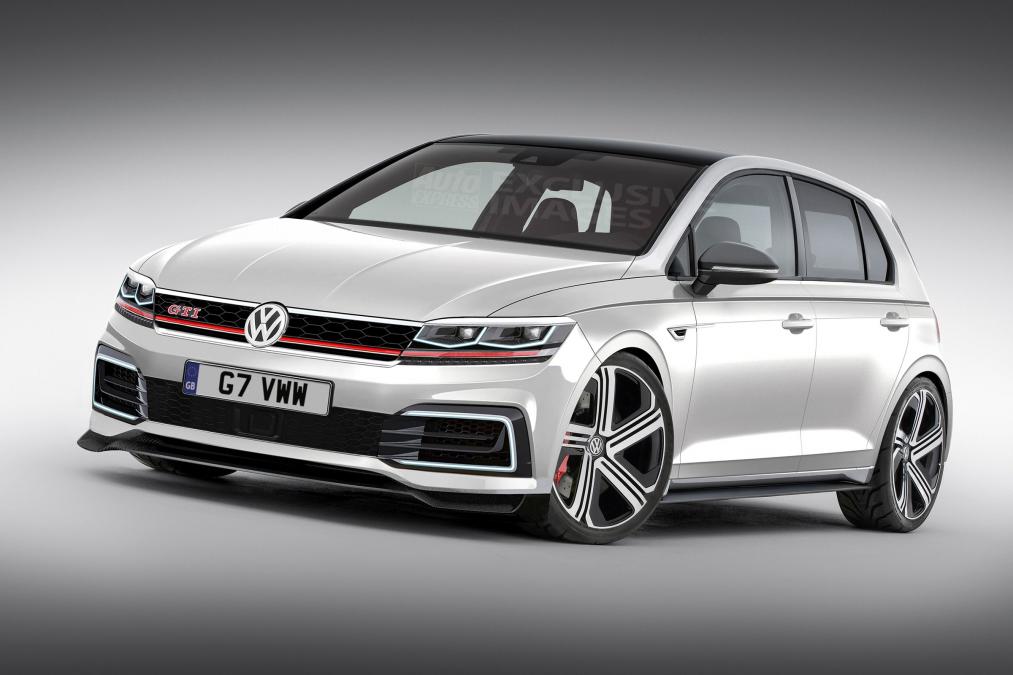 According to the British publication, the VW Golf GTI will come in the three variants packing the same 2.0-liter TSI turbocharged engine. The entry-level variant outputs 262 PS (32 PS more than the current VW GTI with Performance Pack), a middle-spec GTI "Performance" delivers 300 PS, and a GTI "ClubSport" produces 326 PS. The Performance and ClubSport variants will get an electronic-LSD and bigger brakes for better handling.
The report states that VW will drop the current model's 7-speed DSG auto for the company's latest 10-speed DSG gearbox. This change is likely to happen given that the 10-speed unit is similar in size and weight to the current seven-speed DSG, and is compatible with the Golf's MQB platform. It's also seen as a more fuel efficient upgrade.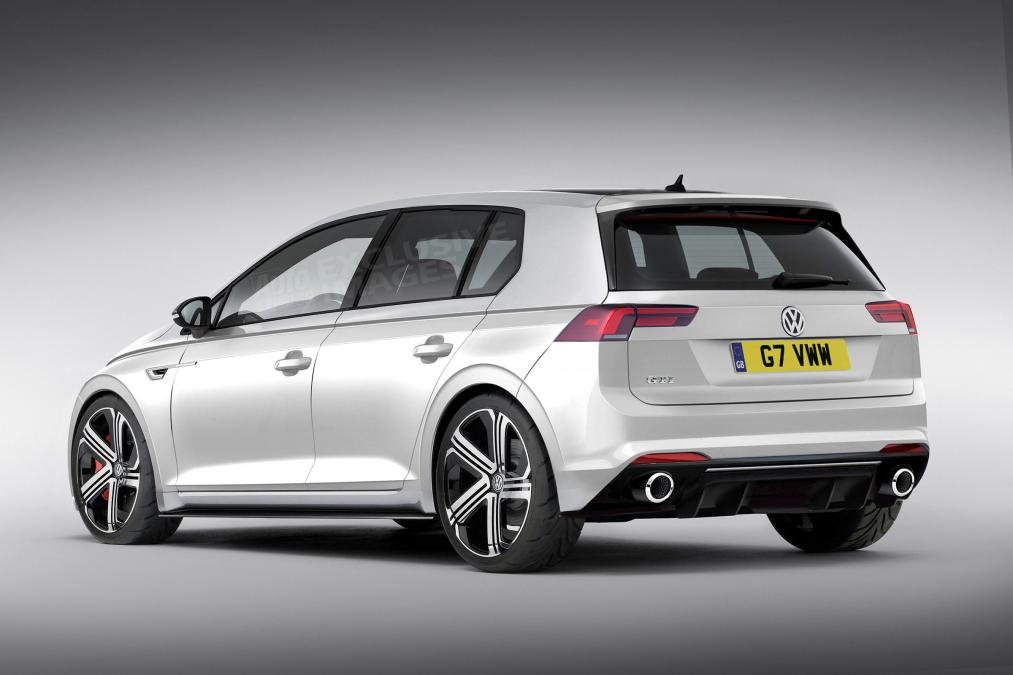 Also Read: 2016 VW Tiguan could look like a "baby VW Touareg"
The 2019 VW Golf GTI is expected to borrow design cues from the VW Golf Design Vision GTI Concept, and is likely to feature an aggressive design with angular styling, as depicted by the render.
[Source: Auto Express]