Adverse decision could be Brexit's first major impact on UK's automobile industry.
The Nissan Qashqai is currently made in the UK, Russia and China (Dongfeng-Nissan). According to a report from Reuters, Nissan is not firm on the decision of producing the next gen Nissan Qashqai in the UK.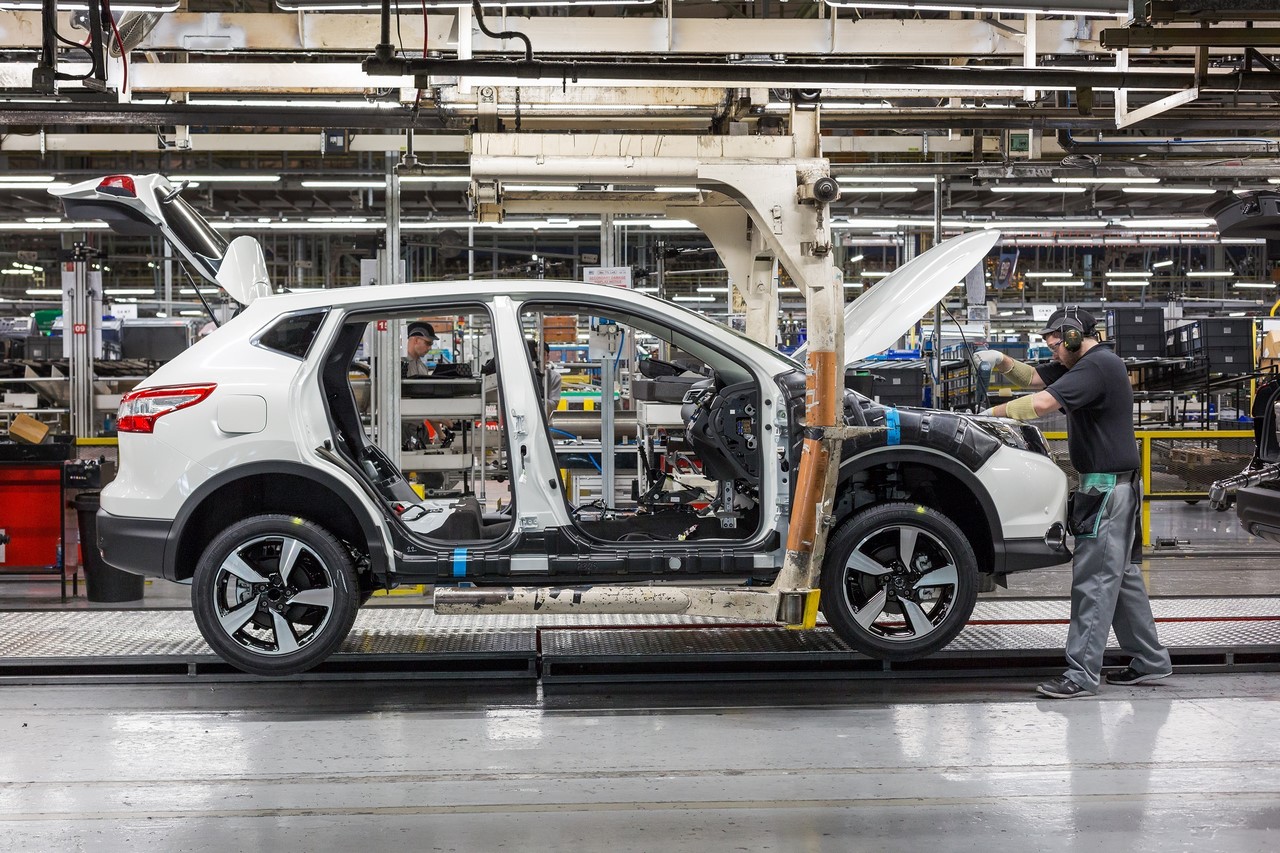 Speaking to the media at the company's headquarters in Yokohama, Japan last week, Carlos Ghosn, CEO, President and CEO, Nissan Motor, said that the company is not asking for any advantage (from the UK government), but it doesn't want to suffer competitiveness at any cost.
The next-gen Nissan Qashqai is expected to enter production in 2018 or 2019. The current model is exported from Sunderland, UK to over 130 markets. Britain's exit from the European Union has got companies worried about their operations because post-Brexit, exports to the EU markets would face tariffs of up to 10%.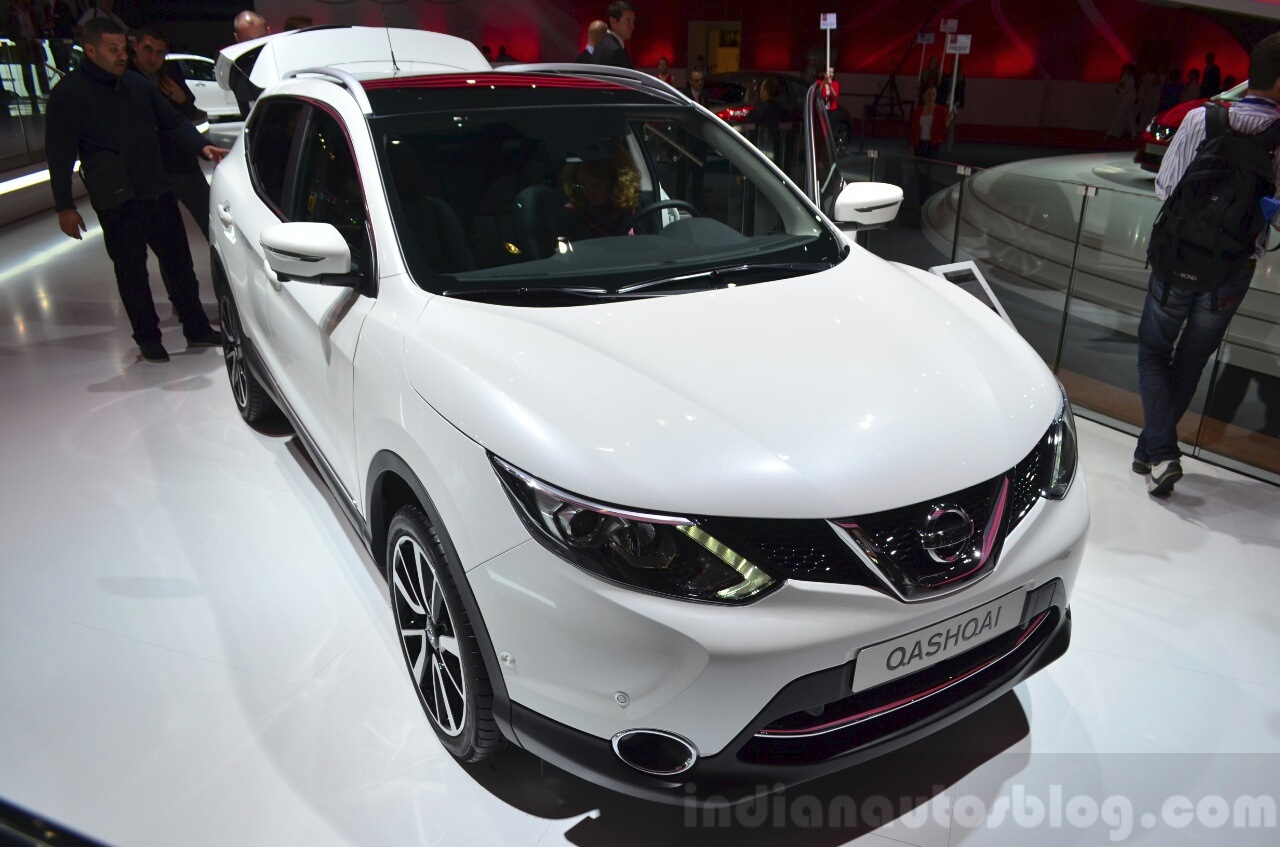 Also Read: Nissan Navara NISMO variant in the works
The decision of the location of manufacturing of the third generation Nissan Qashqai will be taken next month. The report doesn't mention change of plans for the Russian and Chinese production of the vehicle, and these operations may continue post the generation change.