Next-gen Defender will enter production in early 2019.
Autocar UK has published fresh updates on the next-gen Land Rover Defender, the replacement for the 67-year-old icon that exited production late last year.
The report says that the technology employed on the new Defender would be more modern than the all-new Discovery when its mass production begin in early 2019.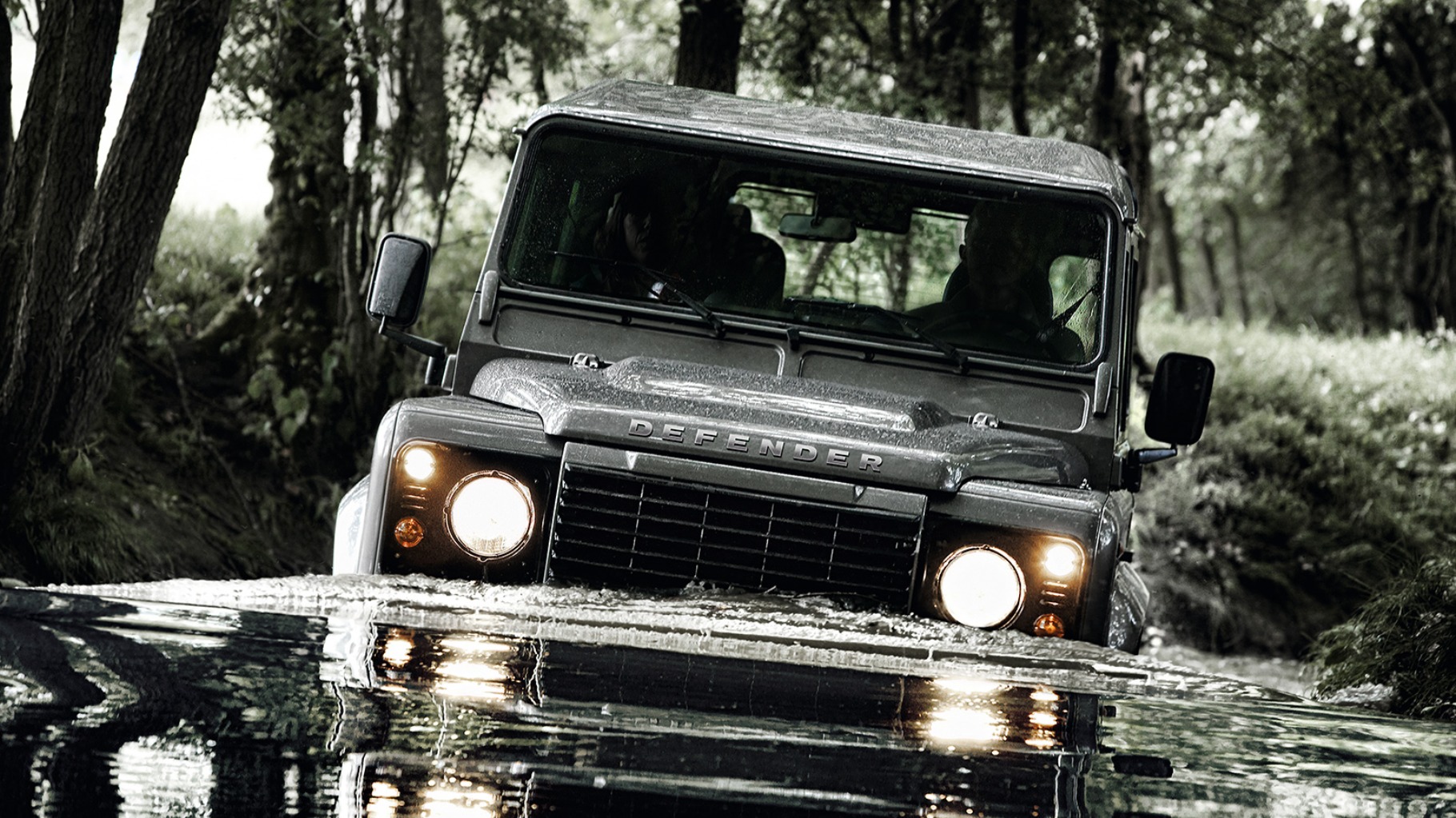 Land Rover aims to make the new Defender the world's most capable off-road vehicle with further electronic enhancements for the chassis systems under development at this time, with most of the vehicle's engineering complete. A senior Land Rover official confirmed last month that the first test mules of the new Defender are already out testing, but the mules haven't yet been spied by photographers or IAB readers.
Land Rover has appeared to struggle with the business case for the new Defender, which Autocar suspects is the cause of the three-year gap between the outgoing model's extended lifecycle and the new car's start of production. Land Rover toyed with the idea of laying the Defender nameplate to rest at times, but changed its mind, the report adds.
For the car to be profitable, Land Rover has to build 50,000-plus units a year, and Land Rover's designers have deliberately throttled back on the design toughness of the Discovery family, to give added working space for the Defender, the report reads.
The 2019 Land Rover Defender will be based on the new aluminium architecture employed on the Range Rover and Discovery. It can therefore utilize the all-aluminium body shop and final assembly procedures of these vehicles. There will be modifications made to give extreme strength and durability customers expect of Land Rover's most capable off-roader.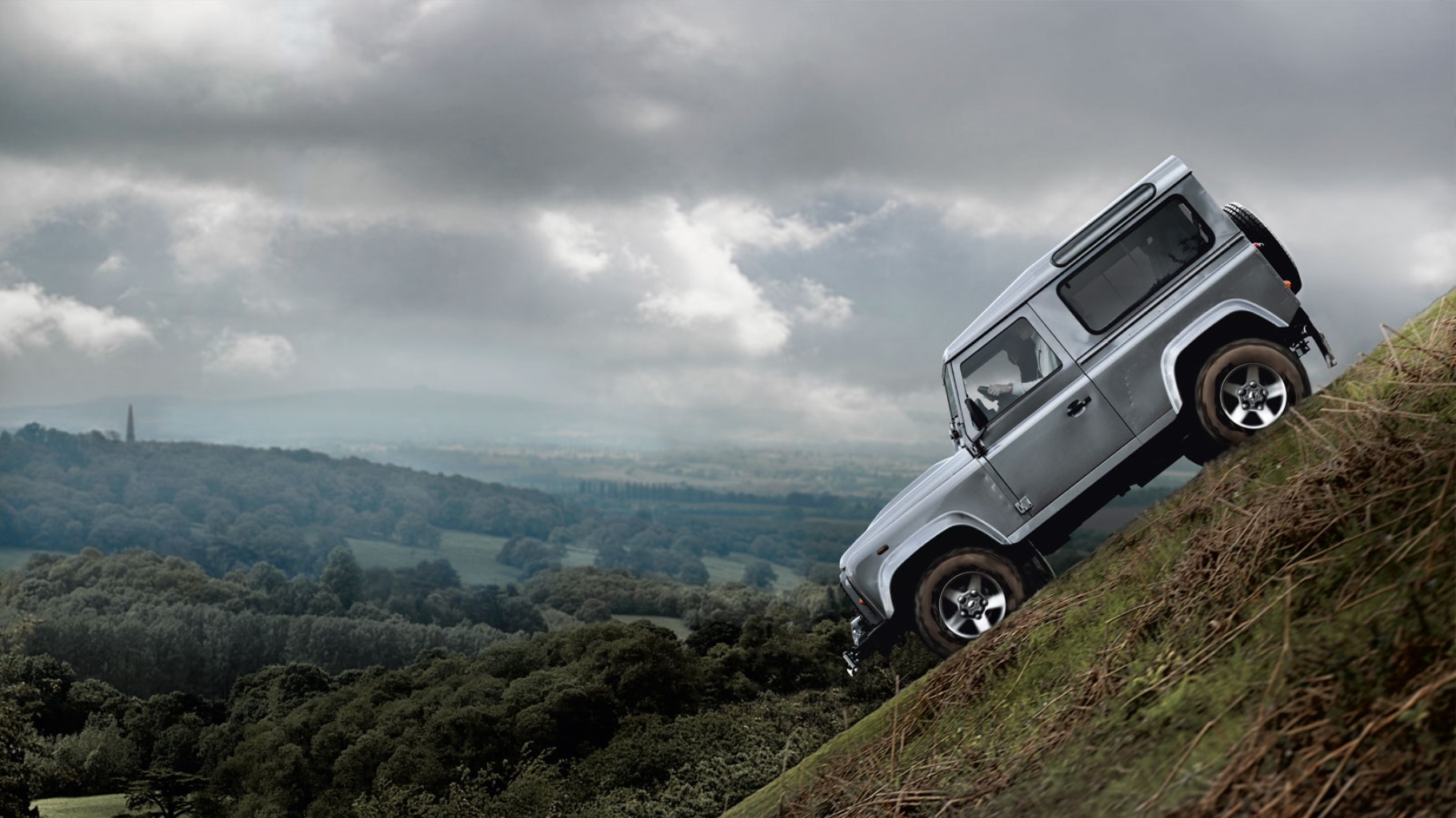 The Defender, Autocar writes, is certain to share the two wheelbases of the Range Rover - 2,922mm and 3,120mm in standard and longwheelbase guises respectively - but with cropped overhangs, and suitable modifications for ground clearance, arrival, departure and break-over angles for off-road agility.
Educated guesses are that Land Rover will opt for a longitudinal front engine mounting with a separate transfer case with high and low-ratio gear sets, all-independent suspension with steel springs, and four-cylinder petrol and diesel engines to start with, paired to manual and automatic gearboxes.
Also See: 2019 Land Rover Defender – Rendering
The Defender will most likely be made at Land Rover's new Slovakian plant, announced late last year. One newspaper report this year said a smaller version of the Defender's feasibility is under study for india, with the company having made contact with suppliers to produce the version in India.
[Source: Autocar]