Could be manufactured outside the U.K.
According to a report on Autocar UK, the next-generation 2019 Land Rover Defender has already started undergoing road-tests. Jaguar Land Rover's CEO, Dr. Ralf Speth, confirmed to the publication that he had driven prototypes of the next-gen Defender.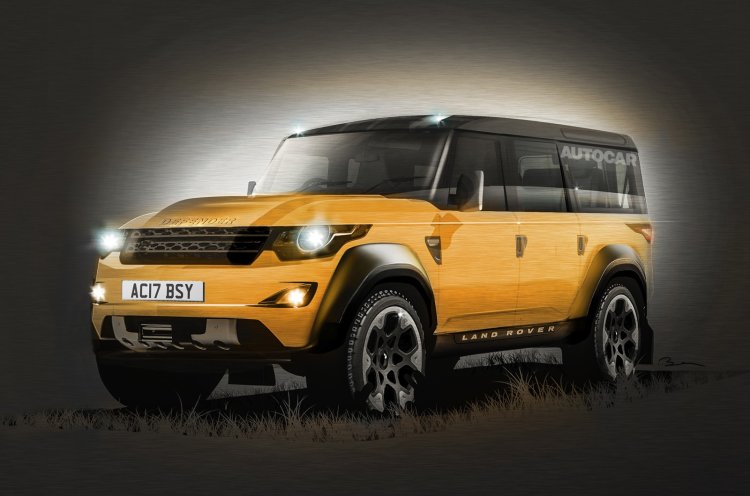 He further stated that the design of the 2019 Land Rover Defender had been finalized, and that it looks "fantastic". With this confirmation, earlier reports about a 2018 introduction for the new Defender certainly seem accurate.
In terms of design, Autocar UK states that the rendering seen above was deemed accurate by the JLR boss, though earlier reports say that the new Defender will be available in 5 body styles.
The second generation Land Rover Defender will be based on the aluminium architecture (PLA - Premium Lightweight Architecture) of the 2017 Land Rover Discovery, Range Rover and Range Rover Sport models. However, it'll be fairly different in terms of actual body componentry, given the "tough" capability status it has to live up to.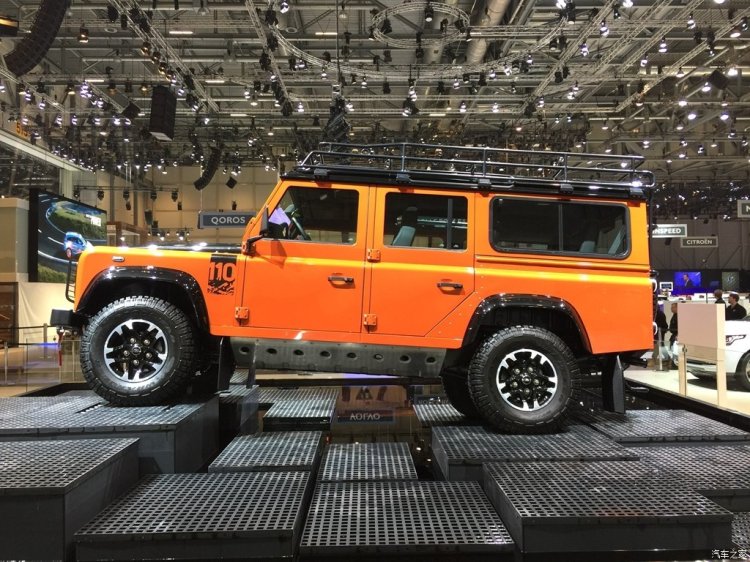 Also read: Land Rover Discovery Sport Petrol launched
As far its manufacturing is concerned, the 2019 Land Rover Defender could be made in several places across the globe, given that Jaguar Land Rover has aluminium plants in several places. In a bid to keep costs low, the new Defender could be made outside the U.K. (where manufacturing is considered comparatively expensive) too.
[Source: Autocar]