To go on sale in Japan this summer.
According to a new report from livedoor Blog, the 2018 Toyota Camry hybrid will have a fuel economy rating better than the Honda Accord Hybrid.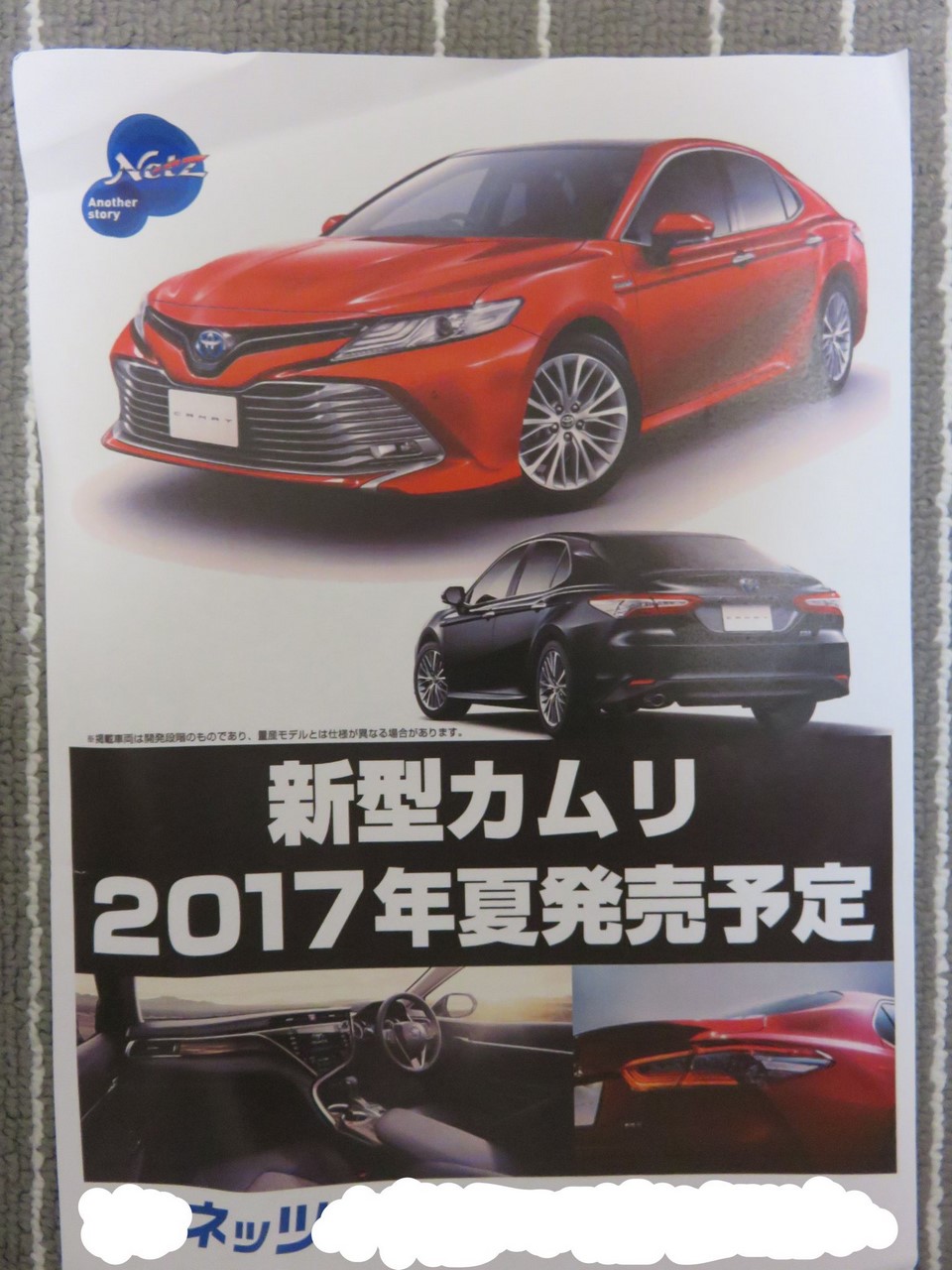 The report says that the Toyota Camry will hit the Japanese market exclusively in the hybrid model. The Honda Accord Hybrid is available in EX and LX grades, a fuel economy rating in the JC08 test cycle of 30 km/l for the former and 31.6 km/l for the latter. So, 31.6 km/l is the figure the all-new Toyota Camry needs to cross.
Recognised by the brand's emblem tinged in a distinct blue hue, the 2018 Toyota Camry Hybrid incorporates a new generation Toyota Hybrid System shortly known as 'THS II'. An all-new 2.5-litre four-cylinder Dynamic Force Engine and an electric motor work together for generating power, which is sent to the wheels via a continuously variable transmission. In the U.S.-spec version model, Toyota says that the new Camry hybrid will have a Prius-like city/highway efficiency. The U.S.-spec Prius has a fuel economy rating of 54 mpg (22.96 km/l) in city driving and 50 mpg (21.26 km/l) in highway driving. Figures for the JDM-spec version will vary.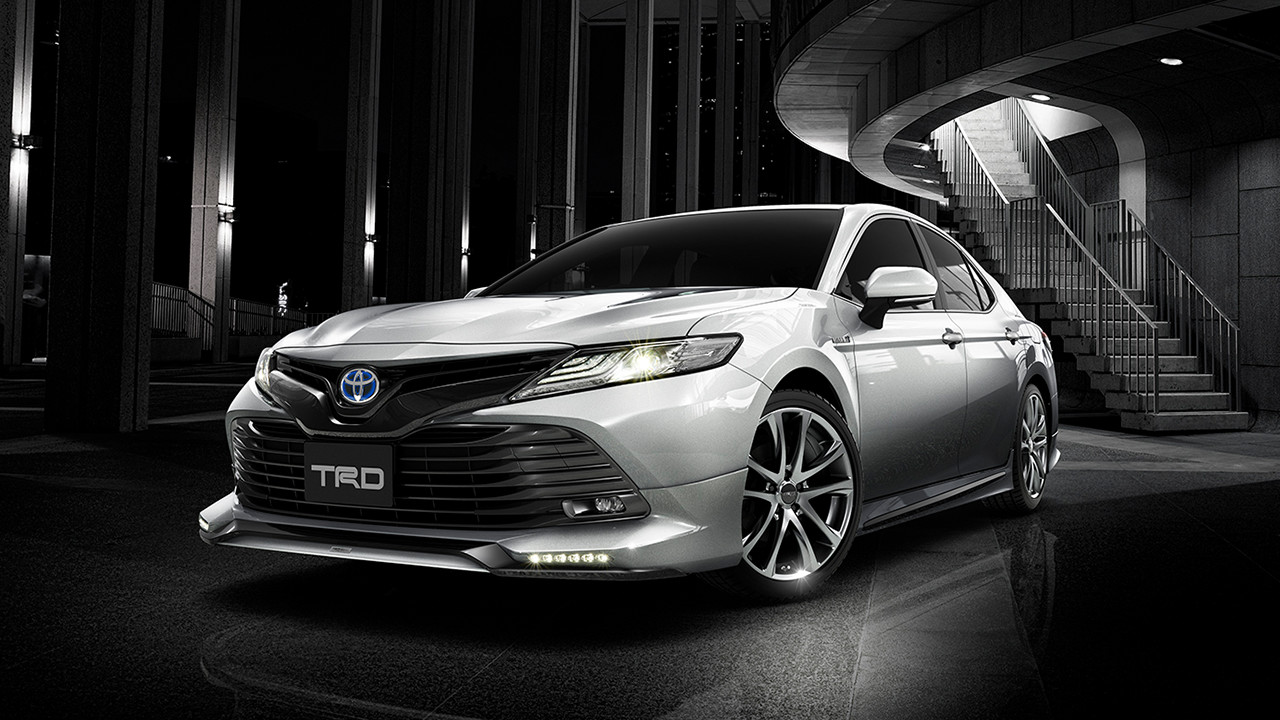 Also See: 2018 Toyota Land Cruiser Prado (facelift) rendered by Japanese media
Toyota plans to launch the 2018 Toyota Camry in Japan this summer (June-August) this year. TKM has confirmed that it has no new cars left in 2017 business plan, and it is likely that the Indian launch will be pushed to 2018. The Camry could take the stage at Auto Expo in February, and while the current model is locally assembled,  the same is expected for the new generation.
[Source: livedoor Blog]