Jaguar Land Rover launched the 2018 Range Rover and 2018 Range Rover Sport in India this week. The facelifted SUVs are priced from INR 99.48 lakh (ex-showroom) and INR 1.74 crore (ex-showroom) respectively.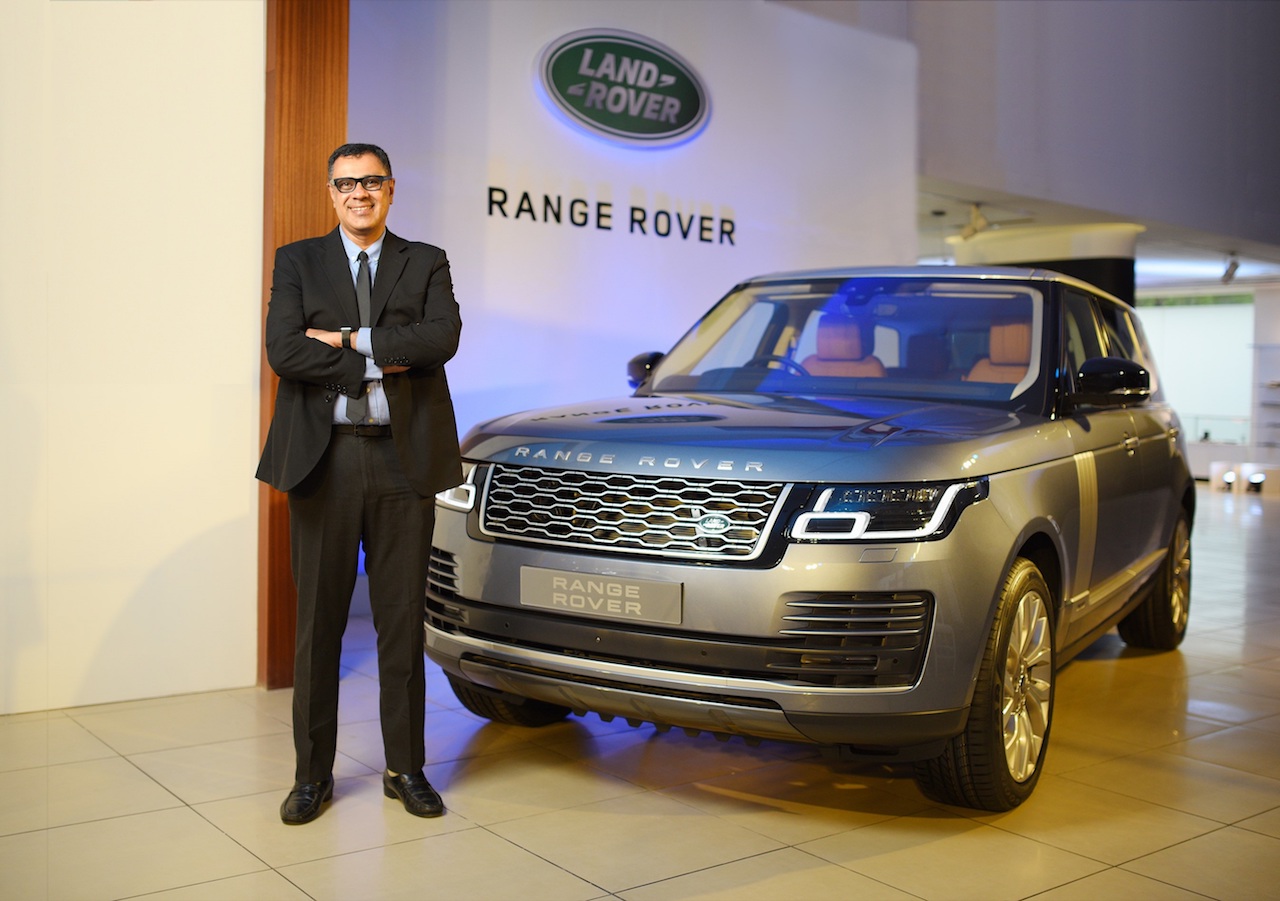 The 2018 Range Rover and Range Rover Sport feature revised design and new technologies. The facelifted SUVs flaunt an all-new front grille, an elongated clamshell bonnet, new front bumpers and Pixel-Laser LED headlights and tweaked rear LED lights. The new Range Rover Sport has redesigned bonnet and fender vents, with the latter in a more assertive look, while the new Range Rover's new front bumper features widened blades.
Inside, a noteworthy update is the introduction of the Touch Pro Duo infotainment system. The new system, which debuted in the Range Rover Velar, seamlessly integrates two central displays, one (upper) for the functions used more often during the drive, such as navigation, media and phone, and the other (lower) for the features used less frequently, such as climate control and Terrain Response.
The 2018 Range Rover and 2018 Range Rover Sport come with a 12.3-inch virtual instrument cluster and the second-gen head-up display as well, both of which are new features.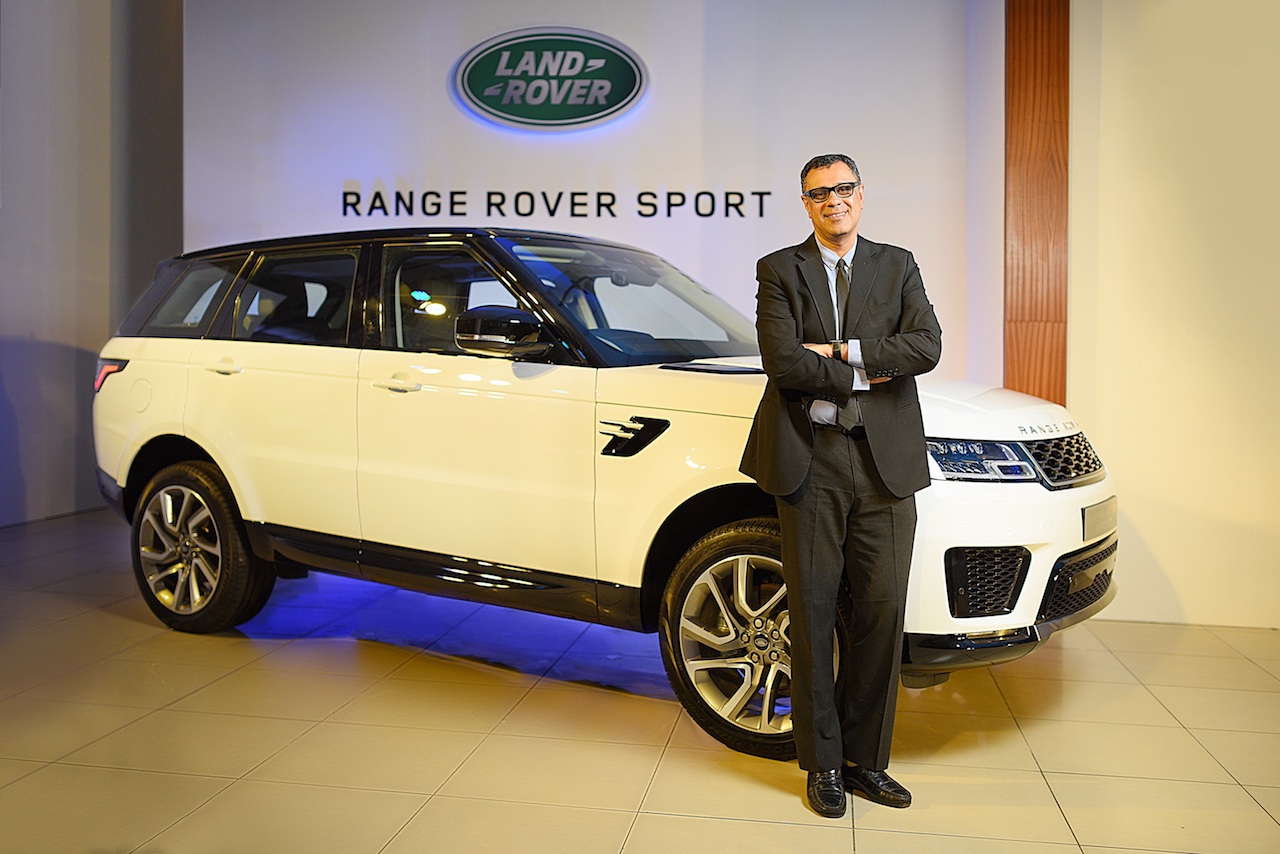 Also Read: Jaguar Land Rover to manufacture Ingenium engines in India
The new Range Rover is available with five engine options, while the new Range Rover Sport comes in six different engine models.
2018 Range Rover - Engines
3.0-litre V6 supercharged petrol, 250 kW (339 PS), 450 Nm
5.0-litre V8 supercharged petrol, 386 kW (525 PS), 625 Nm
5.0-litre V8 supercharged petrol, 416 kW (565 PS), 700 Nm
3.0-litre TDV6 diesel, 190 kW (258 PS), 600 Nm
4.4-litre SDV8 diesel, 250 kW (339 PS), 740 Nm
2018 Range Rover Sport - Engines
2.0-litre Si4 petrol, 221 kW (300 PS), 400 Nm
3.0-litre V6 supercharged petrol, 250 kW (339 PS), 450 Nm
5.0-litre V8 supercharged petrol, 386 kW (525 PS), 625 Nm
5.0-litre V8 supercharged petrol, 423 kW (575 PS), 700 Nm
3.0-litre TDV6 diesel, 190 kW (258 PS), 600 Nm
4.4-litre SDV8 diesel, 250 kW (339 PS), 740 Nm
2018 Range Rover (facelift) - Image Gallery