Will be launched in Japan in Autumn 2017.
While India awaits the brand's impending domestic entry, international markets await the next-gen Lexus LS due next year. In the latest, an article published in Best Car magazine, as translated by Lexus Enthusiast forum member White Beach, says that the next-gen Lexus LS will be launched in Japan in 3.0-litre turbo and 3.5-litre V6 hybrid models.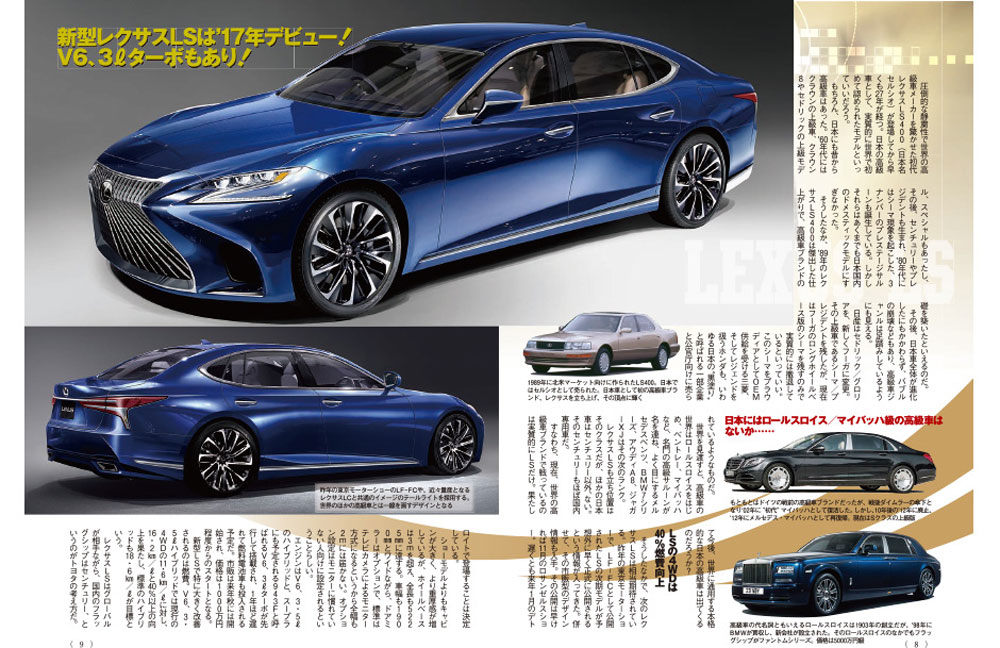 The 2018 Lexus LS will measure 5,225 mm in length and 1,900 mm in width, and have a wheelbase longer than 3,000 mm. In comparison, the current JP-spec Lexus LS measures 5,090 mm (LWB - 5,210 mm) in length and 1,875 mm in width, and has a wheelbase of 2,970 mm (LWB - 3,090 mm). The all-new model's design is expected to be inspired by that of the Lexus LF-FC concept.
The fifth-gen Lexus LS could be based on the brand's all-new, premium rear-wheel-drive luxury platform that is part of the new corporate global architecture for luxury vehicles (GA-L). The piece from the Japanese magazine states that the 3.5-litre hybrid 4WD model will have a fuel economy rating of 16.2 km/l. The company is targeting a fuel economy of 18.6 km/l for the 3.5-litre RWD model. A 5.0-litre V8 model should be offered additionally in global markets like the Middle East, China and USA.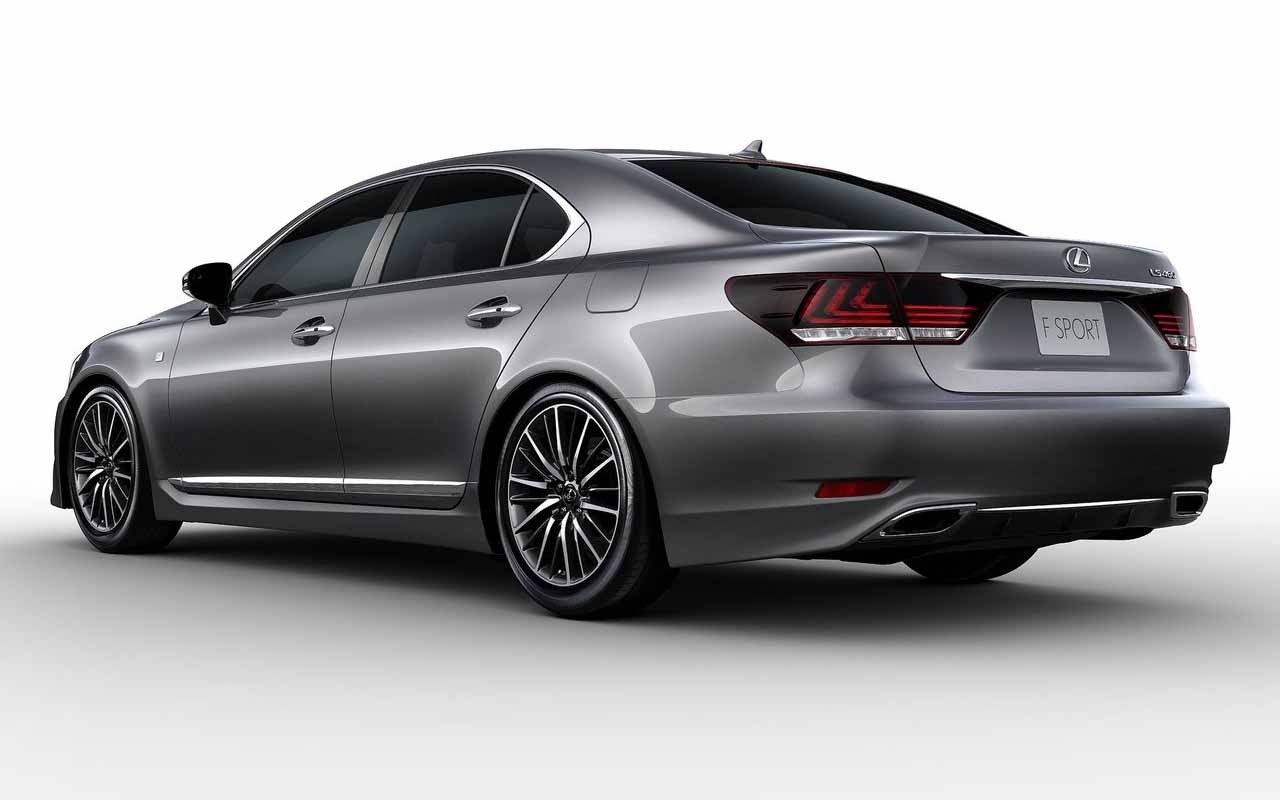 Also See: Next-generation Lexus CT hatchback – Rendering
The new Lexus LS will go on sale in Japan in Autumn 2017 (September-November 2017) with prices starting at around 10 million Yen (INR 63,60,242.25). The company's Indian line-up will initially include the RX 450h, ES 300h and LX 570, and it is only a matter of time for the flagship saloon to launch in India, to challenge the Mercedes S-Class, BMW 7 Series, Audi A8 and the Jaguar XJ.
[Source: Lexus Enthusiast]