At a recent Chrysler product event, Jeep's head, Mike Manley, said that the company needs to be "innovative" for the next generation Jeep Wrangler which is due to arrive sometime in 2017-18.
In order to improve the efficiency of the SUV, and as a result reduce emissions, Jeep engineers need to look at ways to make the new Wrangler 'green' and yet maintain its off-road capabilities. One way would be to reduce the weight of the car, and the other by offering improved engines and gearboxes.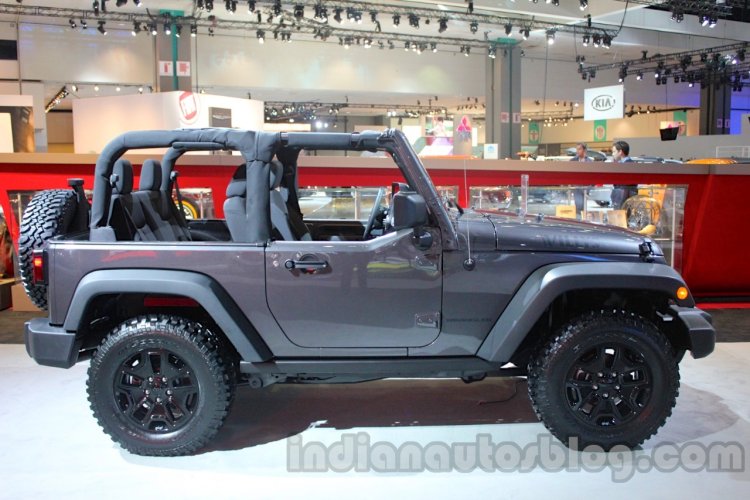 Jeep plans to tackle the weight of the Wrangler by giving it a unique platform. Mr. Manley says that there will be no compromises when it comes to the architecture of the next gen Wrangler. Earlier reports pointed out that the solid axle setup of the current model will be replaced by an independent suspension system in the new Wrangler.
As for the improved engines, the executive said that there are experts currently working on this project and that new and improved powertrains can be expected in the future.
Jeep, which was supposed to launch in India last year with the Wrangler and Grand Cherokee, will enter the country in 2015. The company cited unfavorable exchange rates (between dollar and rupee) and slowdown in the market for its delay.
[Source - Edmunds]