Third-gen model's production to continue alongside.
Although the next gen Jeep Wrangler is skipping the 2017 North American International Auto Show, it will go official later this year. According to a report from The Toledo Blade, the 2018 Jeep Wrangler's production will start in November 2017.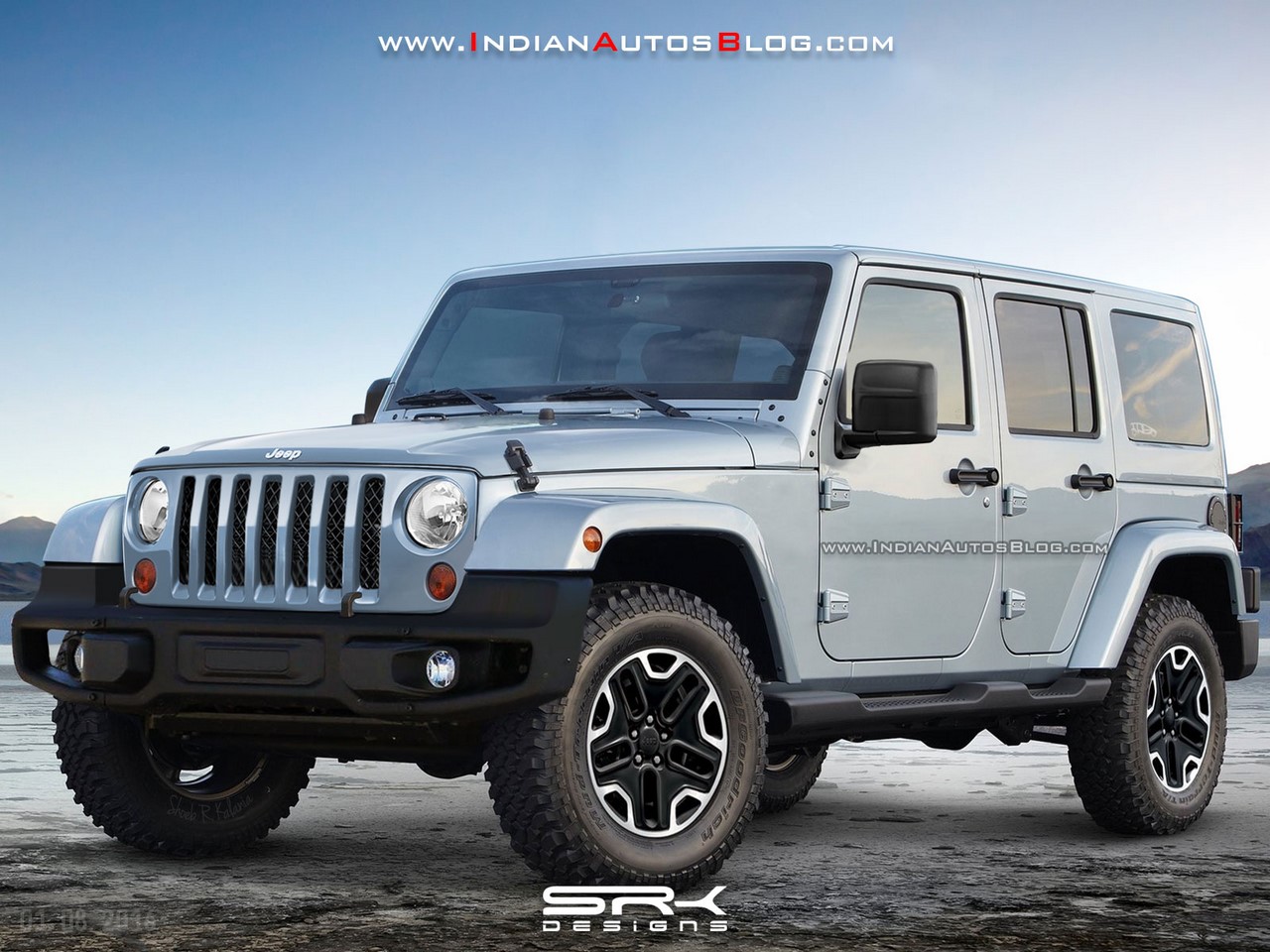 Production of the Jeep Cherokee in Toldeo should end in early April, following which the company will start preparing the plant to roll out the next-gen Jeep Wrangler, as per the report. Local union officials have divulged that the plant will be shut down for about six months for retooling and adapting assembly line for the 2018 Wrangler.
Speaking to the local publication, Bruce Baumhower, President, United Auto Workers Local 12, said that the fourth-gen Jeep Wrangler's production will commence in November. The current, third-gen model will continue being built, though, until March 2018.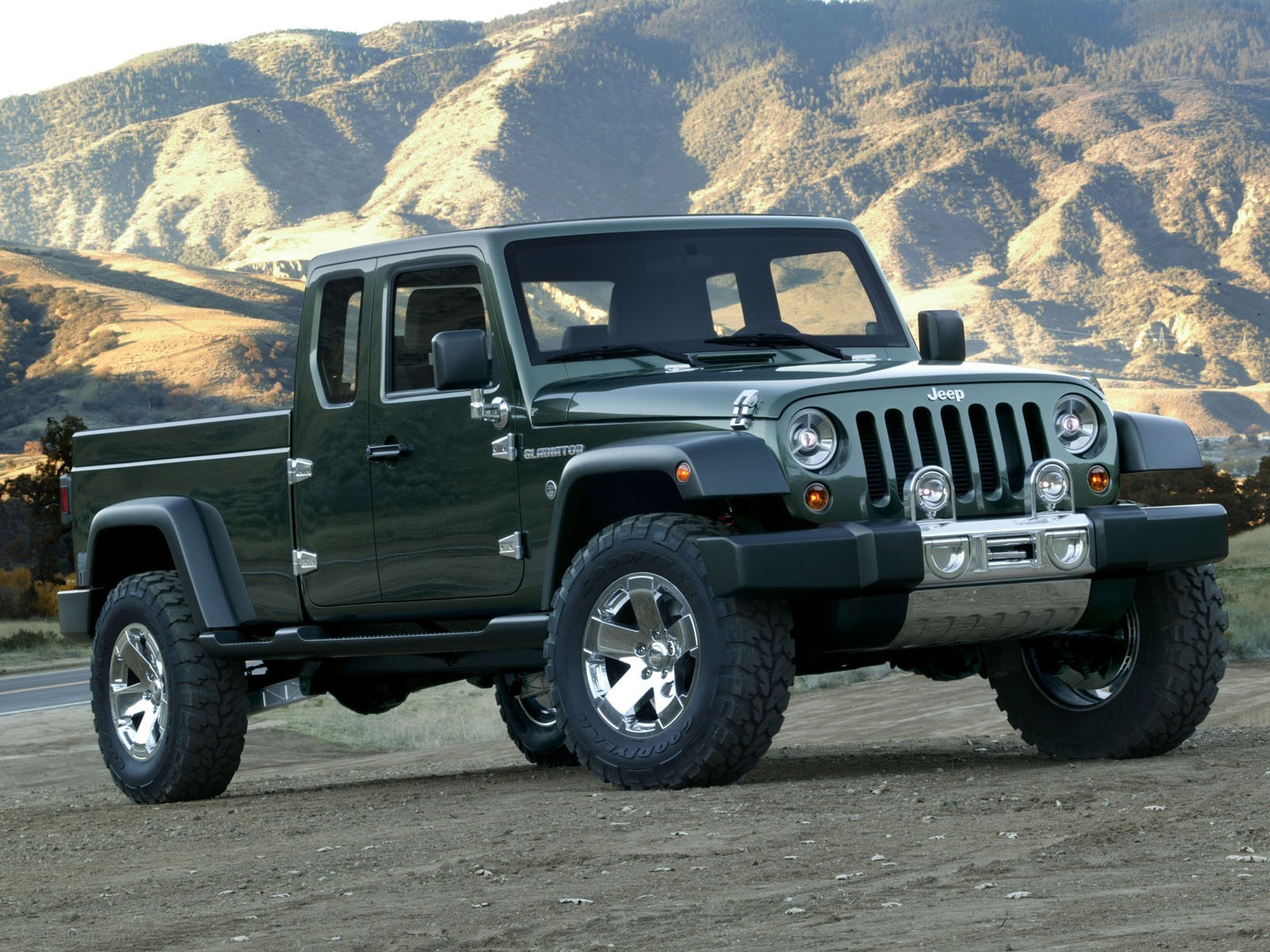 Also See: Jeep Renegade Desert Hawk, 2017 Jeep Grand Cherokee – Bologna Motor Show Live
With its production commencing in November, the 2018 Jeep Wrangler should go on sale in the U.S. market by the end of 2017. Indian launch of the redesigned model could happen in the second half of 2018, but it's a little too early to confirm its arrival. In India, the current Wrangler is only available with diesel engine.
[Source: Toledo Blade]