Expected to be significantly lighter compared to the current model.
Detroit Free Press is reporting that Ford Motor executives have confirmed investors that the next-gen Expedition will have an aluminum body. The all-new model will be launched next year in the USA, earlier reports have said.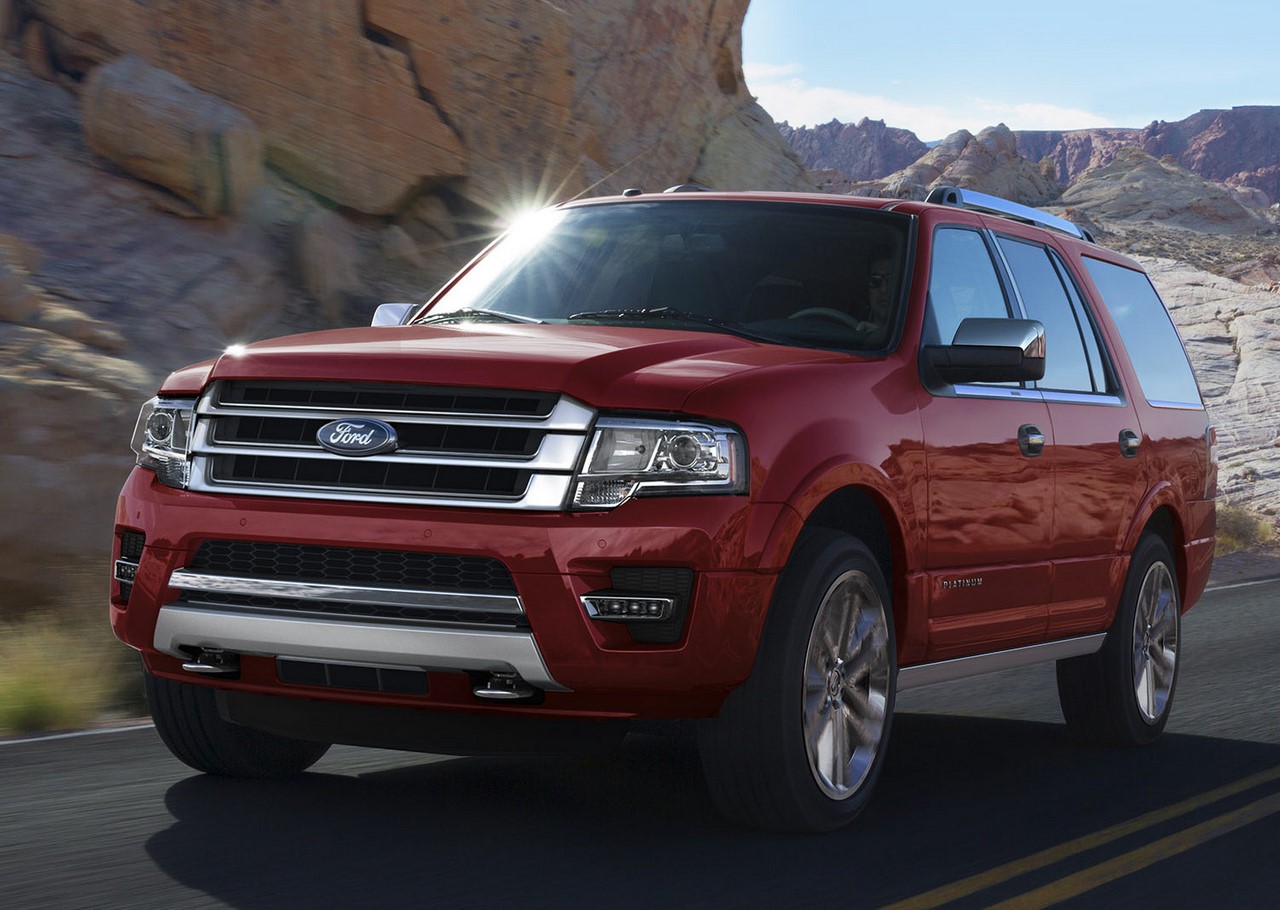 Like the current Ford Expedition, the fourth-gen Ford Expedition will be built in Kentucky, alongside its mechanical twin the Lincoln Navigator. The Expedition will follow the footsteps of the F-150 and the Super Duty pickup trucks to go lighter and turn more efficient with the aluminum body, and the same treatment will be given to the 2018 Lincoln Navigator that was previewed by the Lincoln Navigator Concept at the 2016 New York International Auto Show.
Underpinned by the new aluminum-intensive Ford T3 platform of the Ford F-Series and Ford Super Duty, the next-gen Ford Expedition could be significantly lighter. To get a rough idea, the all-new Super Duty that went on sale just last week is up to 350 pounds (158.76 kg) lighter compared to its predecessor.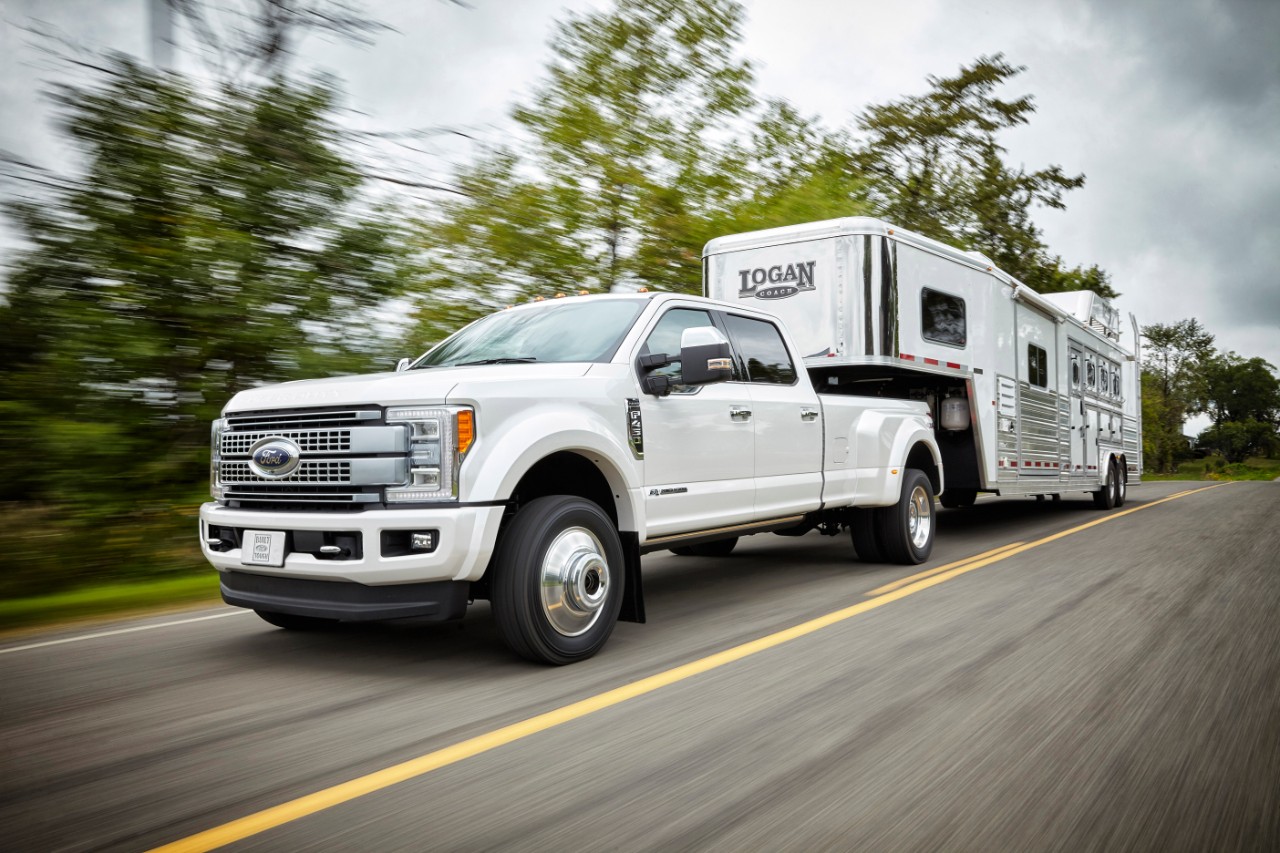 Also Read: Next-gen Ford Bronco confirmed, will be made in Michigan
The 2018 Ford Expedition is said to come with the 3.5-liter EcoBoost V6 engine with the new 10-speed automatic transmission at launch. The 2.7-liter EcoBoost V6 engine could be offered as the base engine, although there's no certainty about that just yet. Also uncertain but reported, is a 3.5-liter V6 hybrid powertrain slated to arrive by 2019.
[Source: Detroit Free Press]