The VW Group has announced that it would consolidate the production of the next-generation Tiguan and from 2016, produce it at its facility in Hanover. This is done in order to capitalise on the flexibility offered by the MQB platform which will underpin the Tiguan.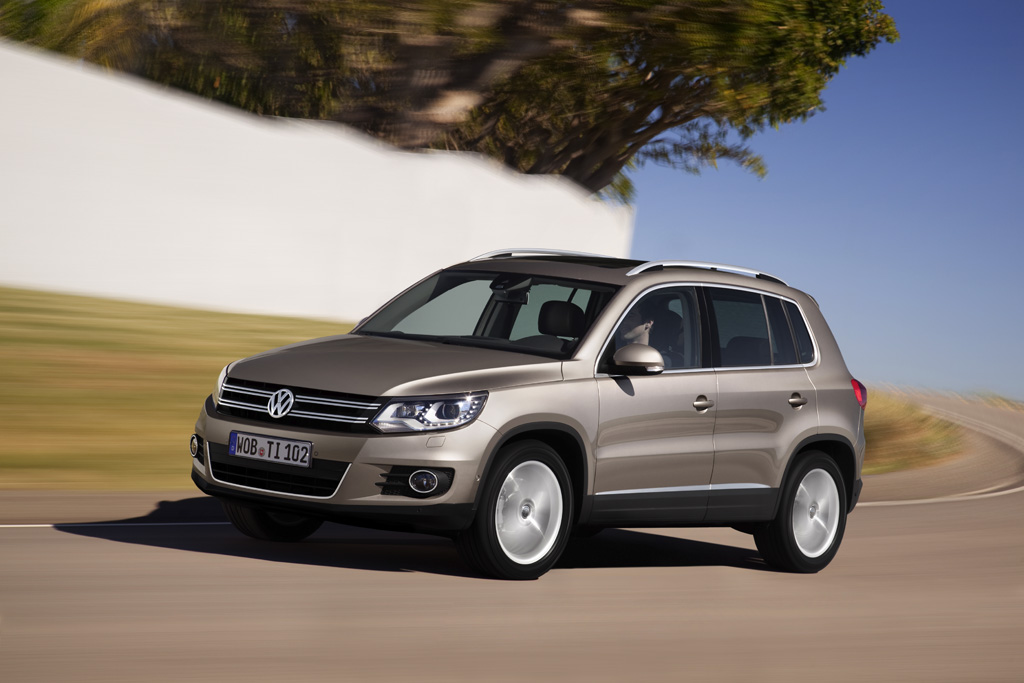 The production at Hanover will be in addition to existing production of the SUV at Wolfsburg. The car is, at present, built on a modified platform that underpins the VW Golf. The 2016 model will be, for the first time, underpinned by the Group's modular MQB platform which allows VW to cut production parts by around 20 percent, accommodate all of VW's current engine offerings and reduce engine-gearbox-chassis combinations by about 90 percent.
It can also accommodate alternate energy powertrains and has other benefits like reduced overall weight and flexibility of material composition.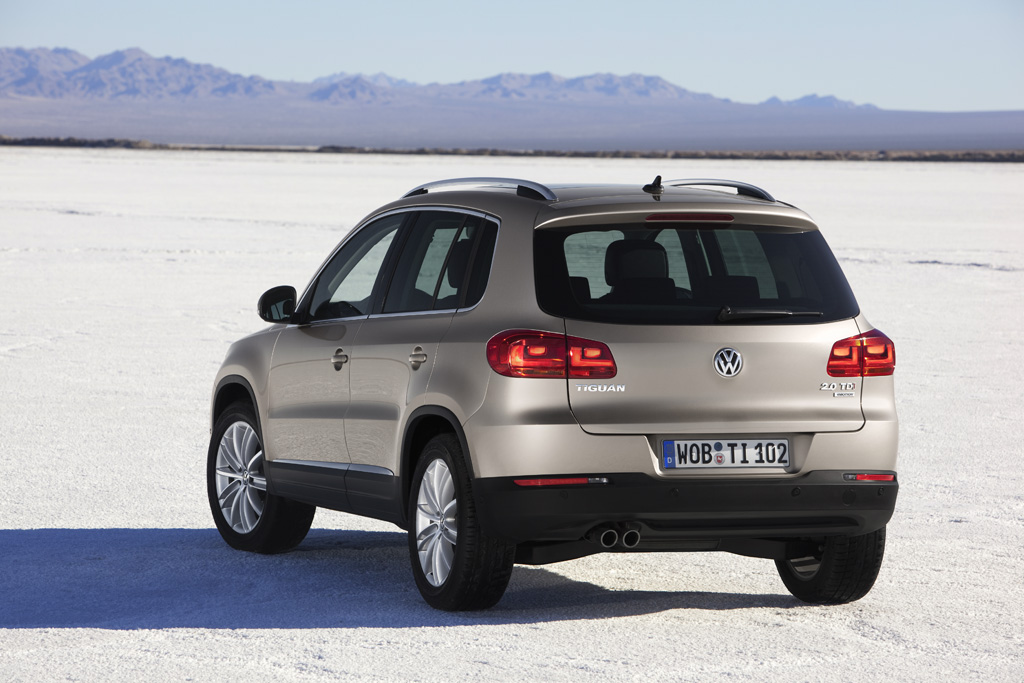 The car right now gets either a 1.4-liter TSI or a 2.0-liter TSI petrol engines apart from a 2.0-liter TDI BlueMotion diesel engine. Speculation about the second-generation Tiguan's engines state that VW would also offer, apart from the existing range of engines, a 1.2-liter TSI and 1.6-liter TDI engines.
Apart from the Tiguan, VW also announced that the Porsche Panamera's production would be fully shifted to Leipzig IN 2016 (presumably from the start of the successor's introduction). Since its introduction in 2009, the body shells for the Panamera have been produced and painted in Hanover before being shipped to the Porsche plant in Saxony for pre-assembly and final assembly.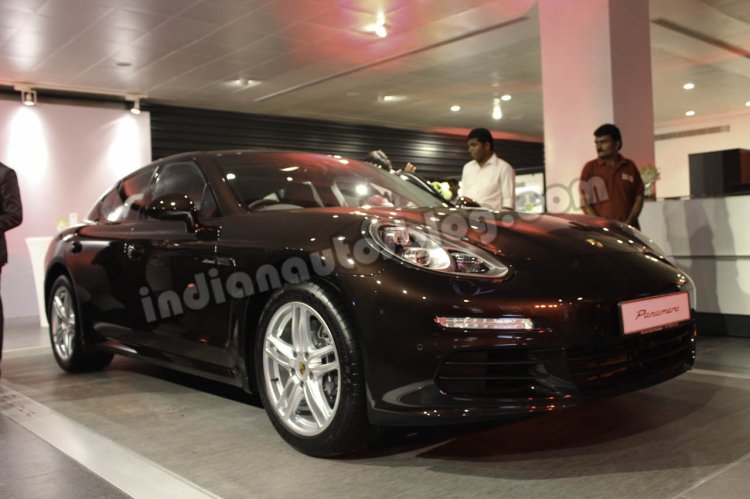 The Panamera underwent a facelift for India last October (following its global premiere in Shanghai in April), giving it larger chassis mounts and advanced steering mounts, apart from cosmetic changes, a Bose speaker system, park assist with reverse camera, etc.
Volkswagen Group Decides on Future-Oriented Changes In Production System - Press Release
[Can't view the press release? Head to SlideShare]