Expected to debut at 2017 Geneva Motor Show.
VW of South Africa has announced that it has started modernizing its Uitenhage plant "ahead of the introduction of new models", which several reports say will be the next-generation 2017 VW Polo, and another car based on the MQB platform.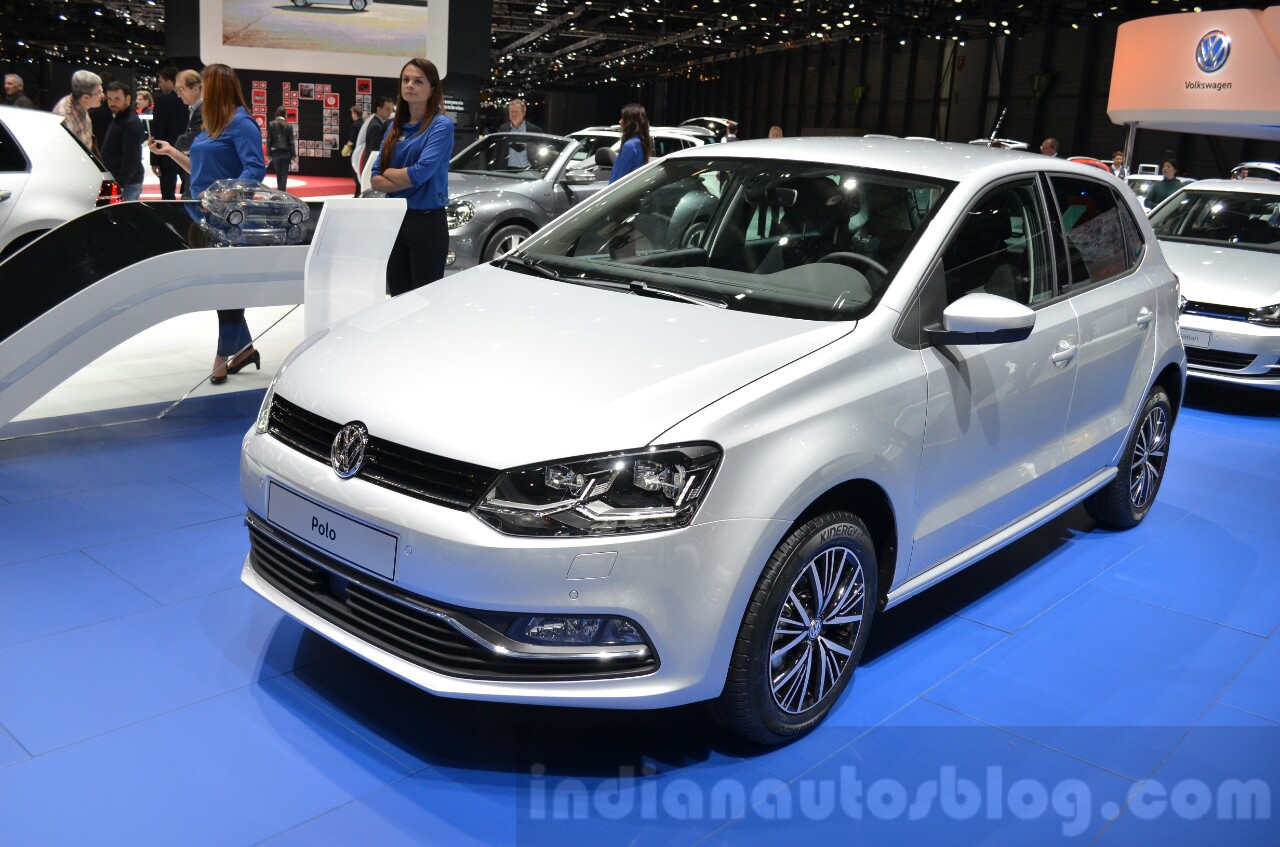 In a statement, the German carmaker announced that it has installed 320 new Kuka robots at the Body Shop which will "form an integral part of the Modular Transverse Matrix (MQB) platform which will be used in the Uitenhage factory".
The carmaker has committed an investment of Rand 4.5 billion to the upgrade and refurbishment of production facilities and quality (Rand 3 billion), development of local supplier capacity (Rand 1.5 billion) as well as development and training of employees (Rand 29 million).
Focussing on increased efficiency and low CO2 emissions, the 2017 VW Polo, according to a report, will be based on the MQB-A0 platform, and weigh approximately 70 kg lighter compared to the current model. The same report mentioned a plug-in hybrid variant for the Polo, combining a three-cylinder petrol engine with an electric motor, while the range-toppping GTI will get a 2.0-liter turbocharged engine.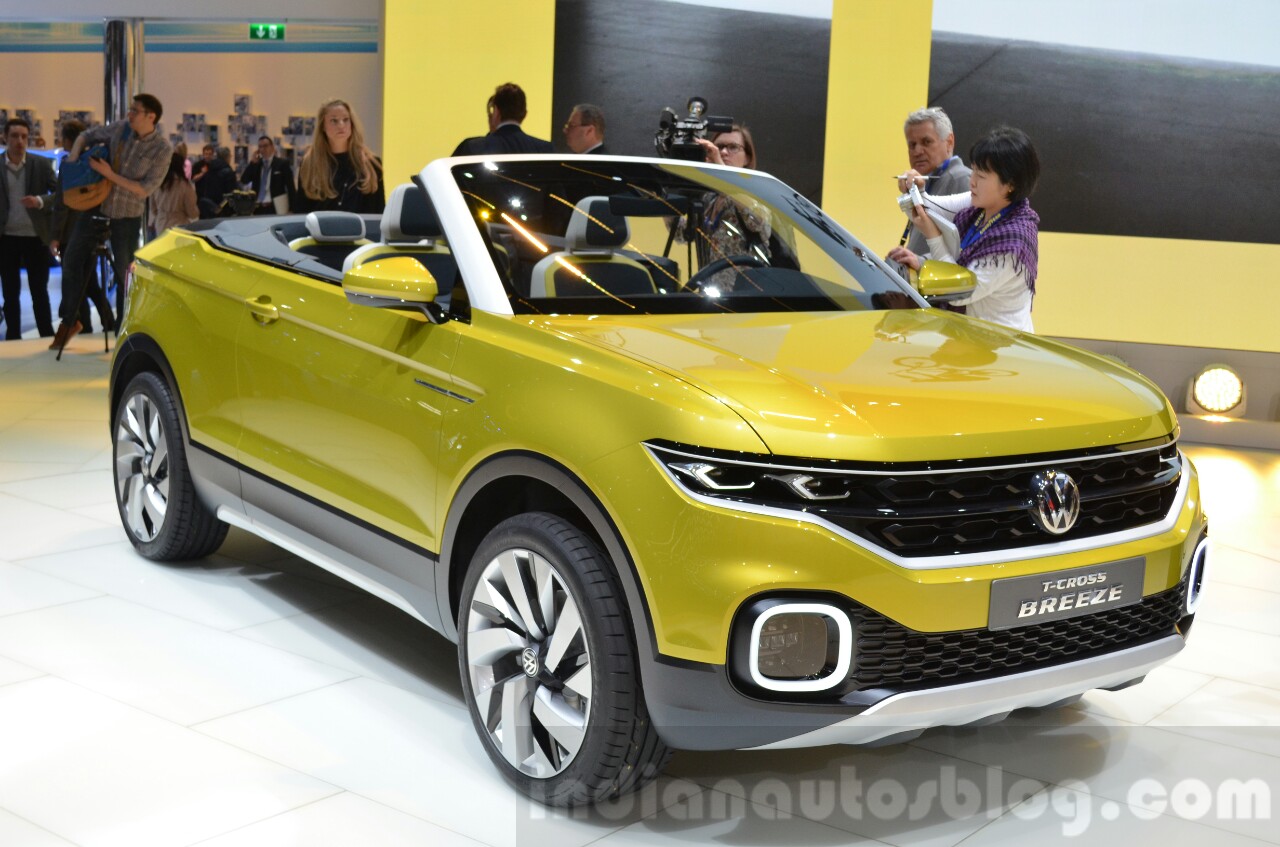 Also See: Flagship VW Phideon spotted on public roads in China
Based on the new Polo, VW is also expected to introduce a compact SUV, with design inferences from the VW T-Cross Breeze concept. The new 2017 VW Polo is reported to have its debut at the 2017 Geneva Motor Show (which takes place in the first week of March), whereas the compact SUV is expected by 2018-19.