The current, fifth generation VW Polo was introduced in 2009, and is set to be succeeded by the sixth generation VW Polo next year. Here are five things we know about the 2017 VW Polo.
1. Platform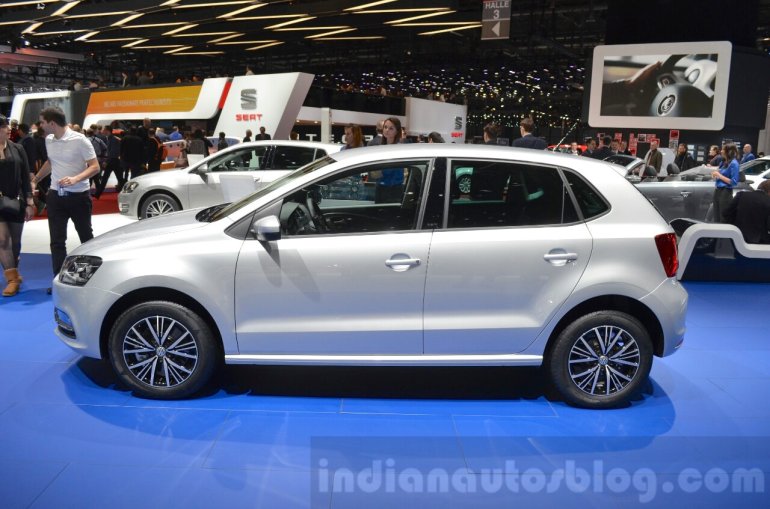 The 2017 VW Polo will be based on the MQB A0 platform, the smallest iteration of the MQB platform. The new platform, along with other potential weight saving measures, will reportedly help reduce the kerb weight by 70-95 kg.
2. Design & Dimensions
We're yet to see the car's production test mules hit the roads and reveal design details, but Volkswagen has indicated with the VW T-Cross Breeze concept that the next-gen VW Polo will gain more expressive front- and rear-ends. The profile may not be thoroughly changed to that extent. The current VW Polo's 3,972 mm-long body and 2,456 mm-long wheelbase will reportedly be extended to around 4,000 mm and 2,560 mm respectively. There won't be a 3-door hatchback version this time.
3. Interior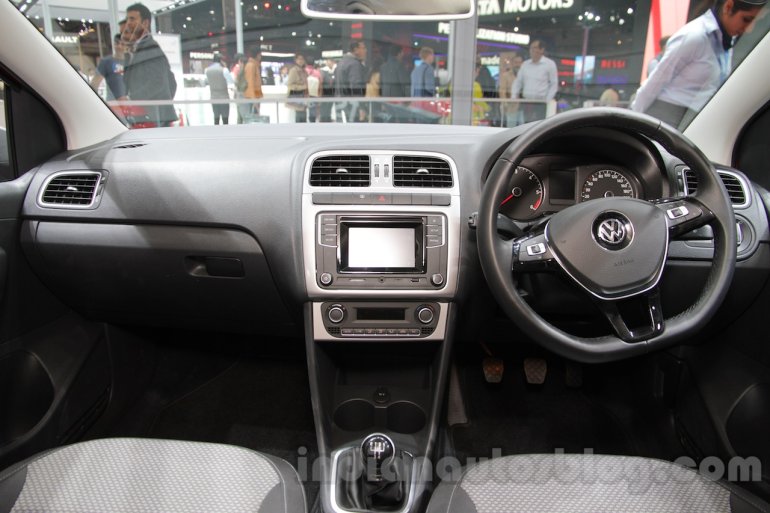 Thanks to the aforementioned increase in dimensions, the next-gen VW Polo will be roomier. Rear-seat passenger space, an often criticized aspect of the current VW Polo, will be improved. European markets will get colour infotainment system as standard fitment. The infotainment system's display could be as big as 9.5-inches.
4. Engines
Also See: VW Tiguan XL spied undisguised in China
The next-gen 2017 VW Polo will be available with 1.0-litre naturally aspirated and turbocharged three-cylinder petrol engines in the entry level grades. Petrol preferrers will have an option of a 1.5-litre engine also, which will be available in multiple outputs. As for the diesel engine, more clarity is awaited, with some reports stating a 1.5-litre unit while others mention a 1.6-litre unit. A 1.0-litre TGI three-cylinder natural gas powerplant will be available as well.
5. Debut
The next-gen 2017 VW Polo will reportedly debut at the 2017 Geneva Motor Show in March.