Will be showcased at the 2017 Geneva Motor Show.
Toyota has revealed the Euro-spec 2017 Toyota Yaris (facelift) digitally, today. The facelifted third-gen Yaris gets new styling, upgraded technologies and new engine.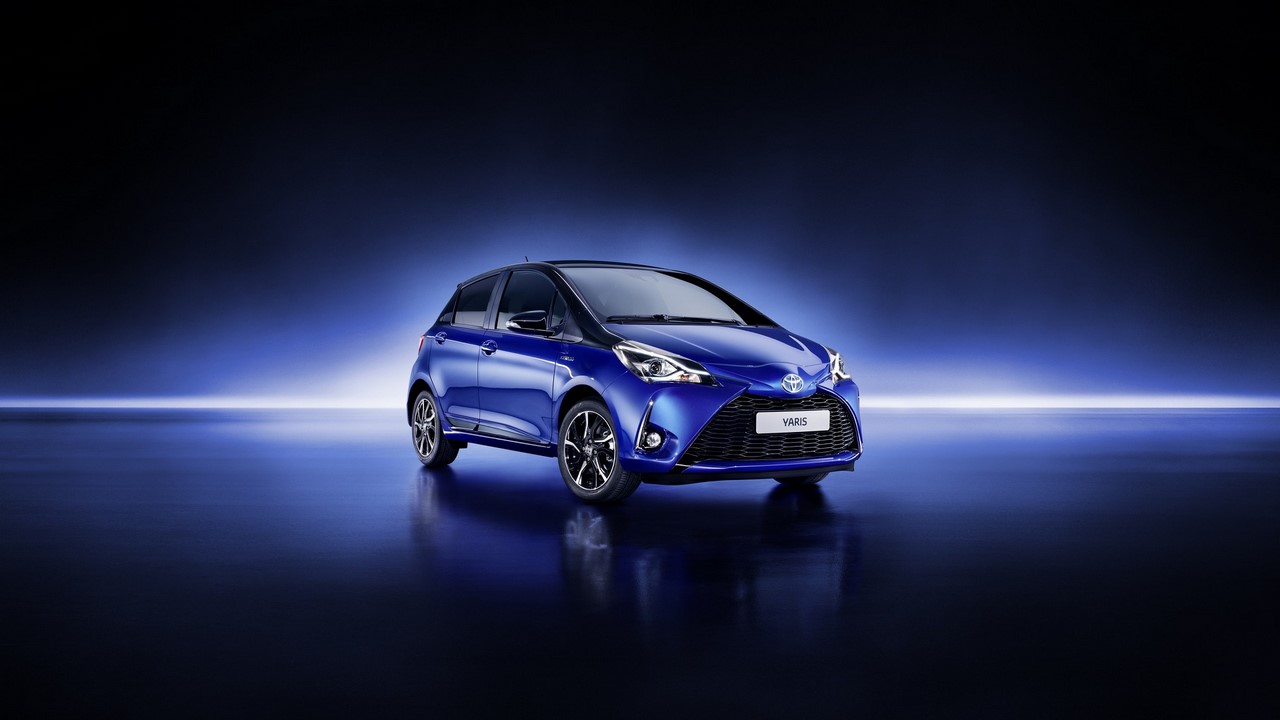 Toyota has introduced more than 900 new parts in the facelifted Yaris. On the outside the European supermini gets a new front bumper that creates a "catamaran" shape, new headlamp units with LED daytime running lights, larger front grille, lower door moulding, three new design wheels, redesigned rear bumper, new tailgate and new LED tail lights. New color options such as Hydro Blue and Tokyo Red choices have been added to the colour palette, taking to total number of choices to 10.
Inside, it features a new instrument panel with twin analogue dials in a "binocular" arrangement wit a 4.2-inch colour TFT MID in between, cool blue instrument illumination, new propeller-style air vents, new switchgear for the multimedia screen and new upholsteries, trims and colour options.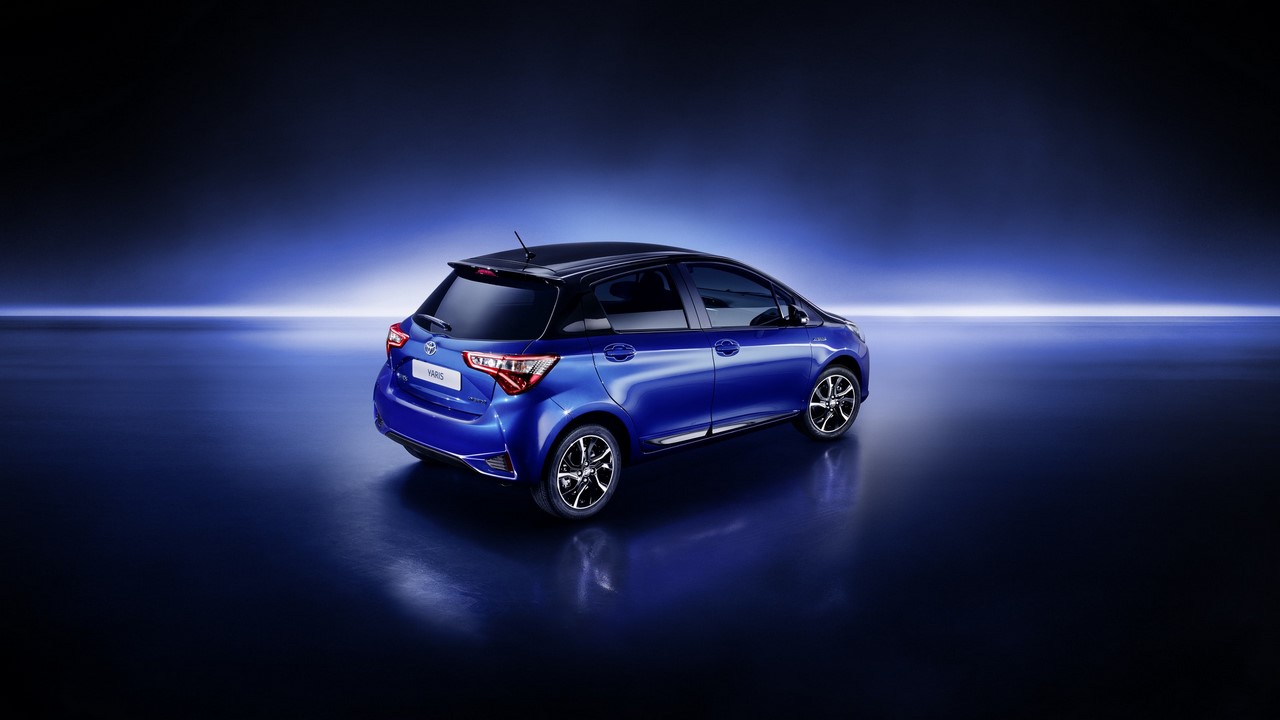 Also Read: Toyota Land Cruiser Invincible X launched in the UK
With the facelift, the Euro-spec Toyota Yaris drops 1.33-litre engine getting for a new 1.5-litre VVT-iE petrol engine. The naturally aspirated four-cylinder engine produces 111 PS (82 kW) and 136 Nm of torque. There will be a high-performance variant too, with a 210 hp (156 kW) engine. This high-performance variant will be available in 3-door version and debut at the 2017 Geneva Motor Show in March.