According to a report on Autocar India, Toyota will introduce the next generation Etios at the 2016 Auto Expo. Four years after the near-production concepts were shown for the first time, Toyota is working on the successors.
The current Etios has evoked an ordinary response from India and Brazil and the main reason is attributed to its boxy styling.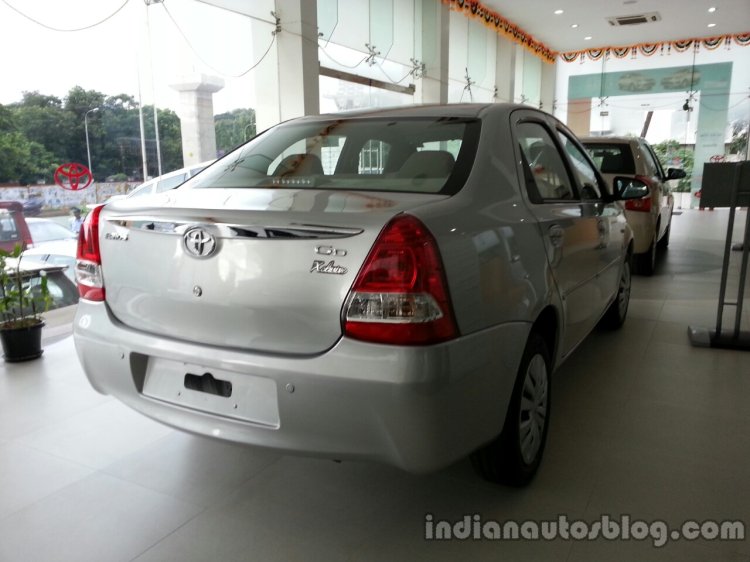 Toyota will fix this problem in the next generation Etios with a Corolla inspired exterior and styling elements like LED daytime running lights, learns Autocar.
The strong points of the Etios which are space, durability and fuel efficiency would be portrayed in a better form on the incoming vehicle. Toyota is reported to be conducting studies to gather feedback and learn customer preferences to develop the new car.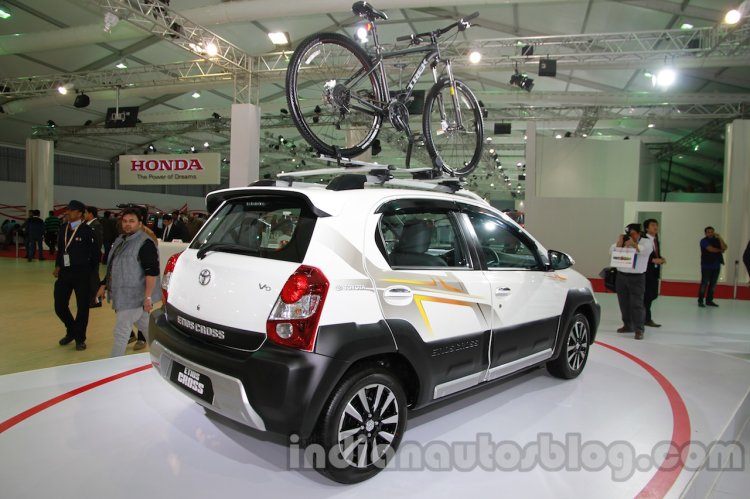 Toyota will retain the current platform, but will design a complete new top-hat that bears little resemblance to the boxy car. The same engines (1.2-liter petrol, 1.5-liter petrol, 1.4-liter diesel) will continue.
Toyota is also learned to be considering other body styles on the Etios platform. A compact SUV is under study, and is yet to be green lighted. The Etios Cross that launches in May will also work as a test program for a more stylish variant.
[Source - AutocarIndia.com]