The Range Rover Evoque has emerged as one of the most successful products for Land Rover in recent times. Instead of facelifting the crossover, as generally practiced by the industry once in three-four years of the product's life, Land Rover chose to have regular model year updates for the Evoque.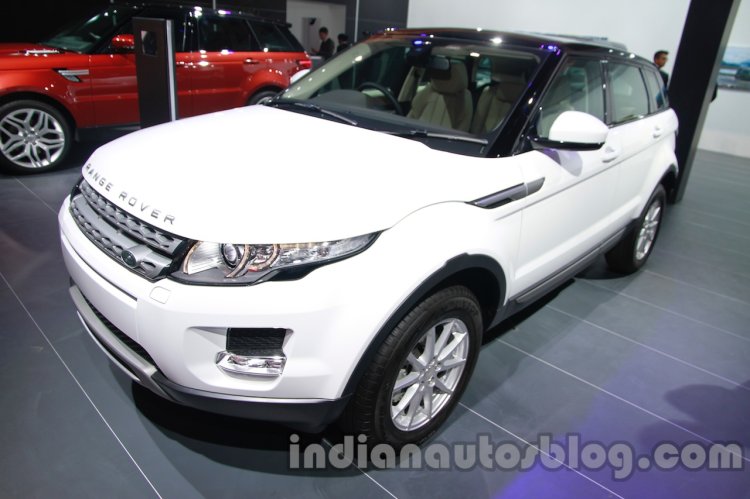 The 2014 model year Evoque was revealed in September last year and went on sale in India this month. For the second half of this year, Land Rover have announced a new top-end Autobiography trim for the Evoque as well as a performance oriented Dynamic version.
However, a replacement for the Evoque will be due in 2017 if Land Rover were to follow the industry average 6-7 year lifecycle. Speaking to Indian Autos Blog at the Auto Expo 2014, Land Rover's design head, Gerry McGovern, said -
The next generation Evoque, we don't see it as being a completely different design. We see that as being an evolution of the Evoque, as it is such a different vehicle in itself, people love it and its very successful.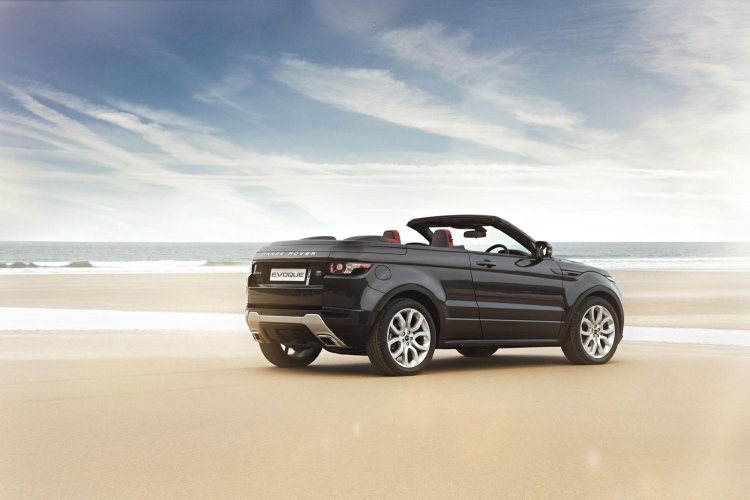 Land Rover showcased an Evoque Convertible concept at the 2012 Geneva Motor Show, however, this model is yet to make it to production. McGovern says -
We haven't said that we aren't going to make it! What we are doing at the moment is going through the business profile of it to make sure the business point makes sense. And also from the image standpoint, I think we all agree its a great thing to have, we just have to make sure that we sequence it in the right way that it doesn't have a detrimental effect on other products that we produce. There's still a big desire within the business to do it. Watch this space, it might suddenly appear!