At the 2015 Frankfurt Motor Show, the latest generation Opel Astra had its world debut. Two years later, the 2017 Opel Astra CNG is celebrating its world premiere at the 2017 Frankfurt Motor Show.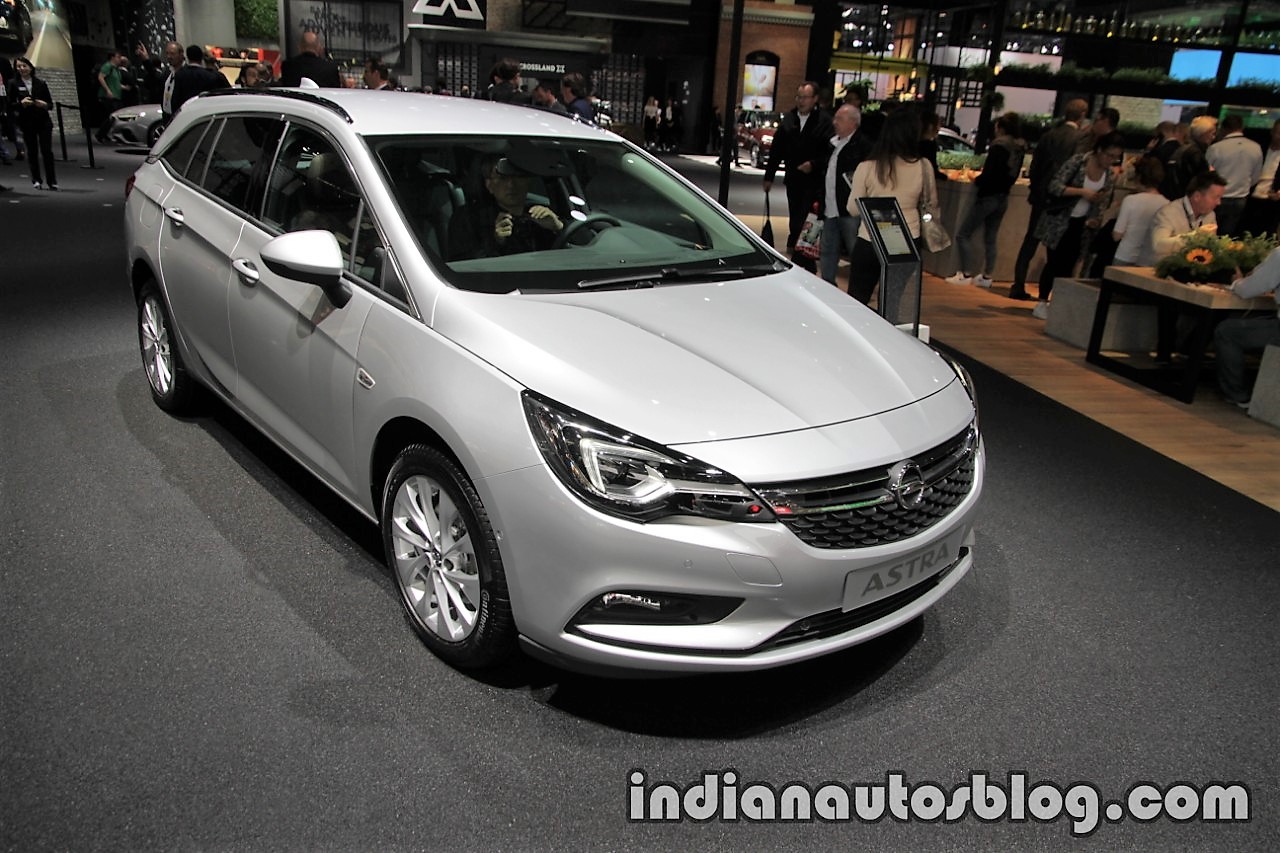 The 2017 Opel Astra CNG is more economical than the 2017 Opel Astra petrol, thanks to the government incentives available in Germany. These concessions will continue till 2026. The CNG variant has a different version of the 1.4-litre ECOTEC engine, usable with natural gas, biogas and even a mixture of the two. This turbocharged four-cylinder mill produces 110 PS at 5,600 rpm and 200 Nm of torque from 2,000-3,600 rpm. A 6-speed manual transmission is standard.
The 2017 Opel Astra CNG has two Type 4 tanks made of carbon-fibre composite material to store total 19 kg (117.5 litre) of gas. Should the CNG supply run low, there's a reserve petrol tank with a capacity of 13.7 litres. The CNG option is available in both Astra 5-door and Astra Sports Tourer. In the hatchback version, the CNG variant has a fuel consumption rating of 4.1 kg/100 km (24.39 km/kg) and a CO2 emissions rating of 113 g/km. The same ratings for the estate version are 4.3 kg/100 km (23.26 kg/km) and 116 g/km respectively.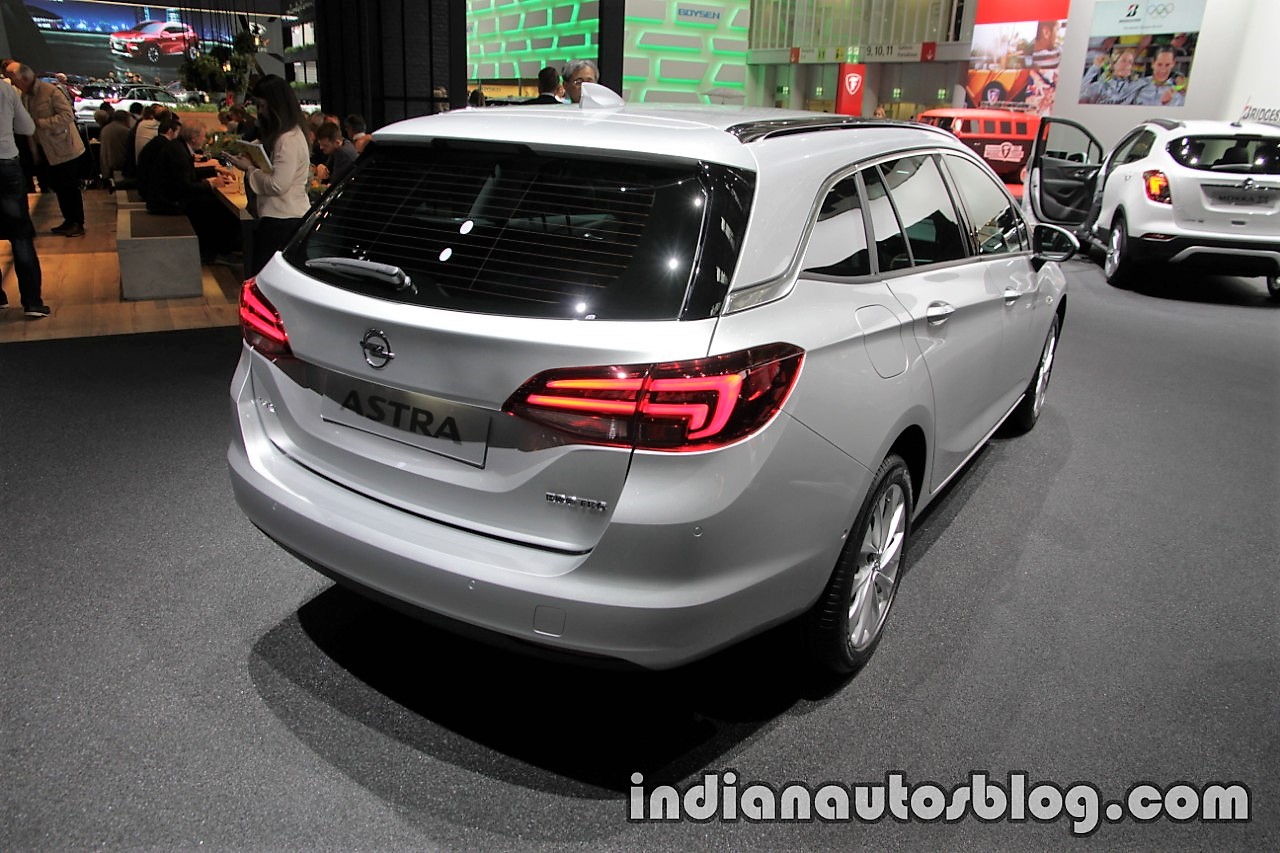 The 2017 Opel Astra CNG's prices start at €23,020 (INR 17,52,121.26) in Germany. Complete pricing is as follows:
2017 Opel Astra CNG - Prices
Astra 5-door Business - €23,020 (INR 17,52,121.26)
Astra 5-door Edition - €24,800 (INR 18,87,602.40)
Astra 5-door Innovation - €26,685 (INR 20,31,075.41)
Astra Sports Tourer Business - €24,120 (INR 18,35,845.56)
Astra Sports Tourer Edition - €25,800 (INR 19,63,715.40)
Astra Sports Tourer Innovation - €27,685 (INR 21,07,188.40)