Current Nissan Micra suffering in the UK due to poor build quality.
In an interview with Autocar UK, Nissan's executive vice-president, Trevor Mann, has divulged that the next generation Nissan Micra will feature improved build quality in a bid to attract customers who were left unimpressed with the current Micra's interior quality.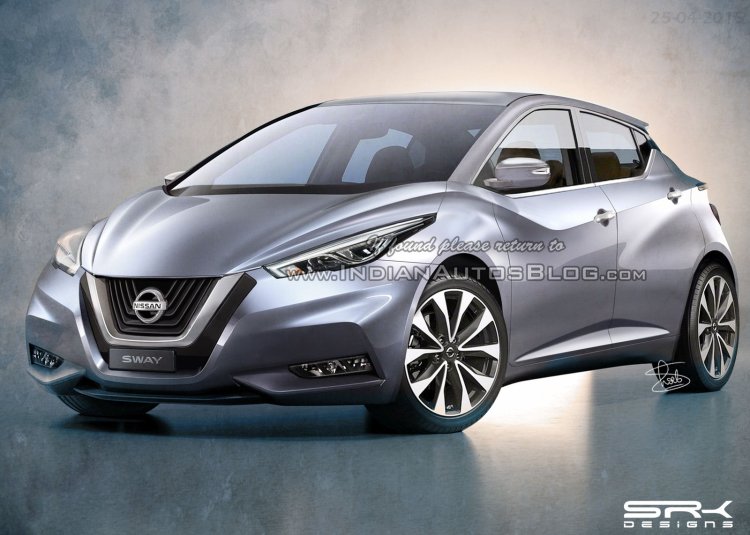 Mr Mann has also responded to detractors who are blaming the poor perceived quality on its production in India (specifically Orgadam, Chennai). He said that the people who defined the product are to be blamed, and not its production site. He goes on to claim that the company has listened to feedback and the next generation Micra will have a "big difference".
As for the rumored production at their plant in Swindon, UK, Mr Mann said that the facility is flexible enough to accommodate the compact hatchback as well, although the debate lies as to whether they should produce the Micra in Swindon or not. At the moment, the Euro-spec 2017 Nissan Micra is confirmed for production at Renault's Flins plant.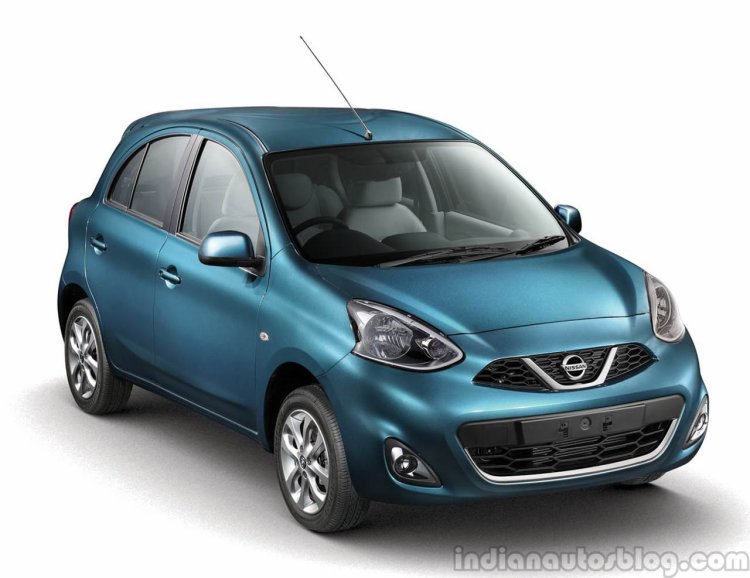 Also Read: Nissan Micra X-Shift CVT launched at INR 6.4 lakhs
The 2017 Nissan Micra/March will be based on the Renault-Nissan Alliance's Common Module Family (CMF) platform, and its design was previewed by the Nissan Sway concept at the 2015 Geneva Motor Show. For the Indian market however, the successor to the current Micra, it is reported, will continue to be based on the same V-Platform.
[Source: Autocar]