Nissan presented the Sport Sedan Concept at the 2014 North American International Auto Show last Monday and it will be put into production as the new Maxima saloon for the American market.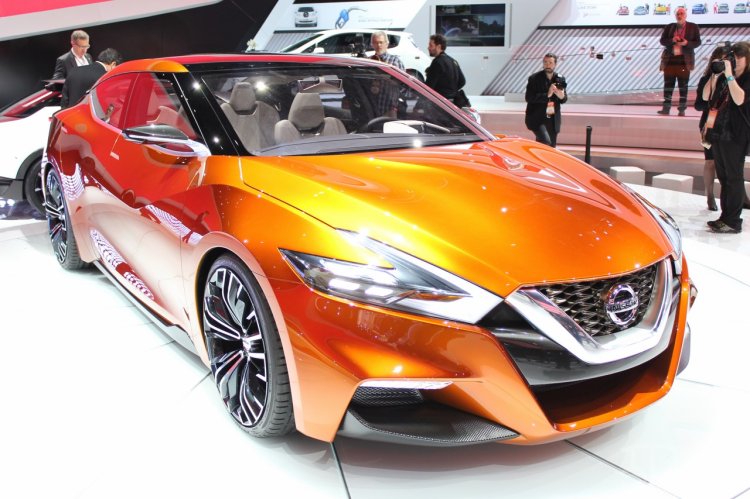 Today we are updated that the job of the concept doesn't end there.
The new sculptural design theme shown on the Sport Sedan Concept will go into future Nissans. First in line to get the new design language would be the VW Golf rival, named 'Almera' by the media, and later the next gen Micra.
Shiro Nakamura, Nissan's design chief said the Japanese brand was originally very sporty, but over time some of this was lost. He feels Nissans need more character and the design of Sport Sedan Concept points to that direction.
The new design language features the 'V motion' grill, floating roof and a muscular line defining the front wheel housing. The said Nissan models will adopt these design flourishes.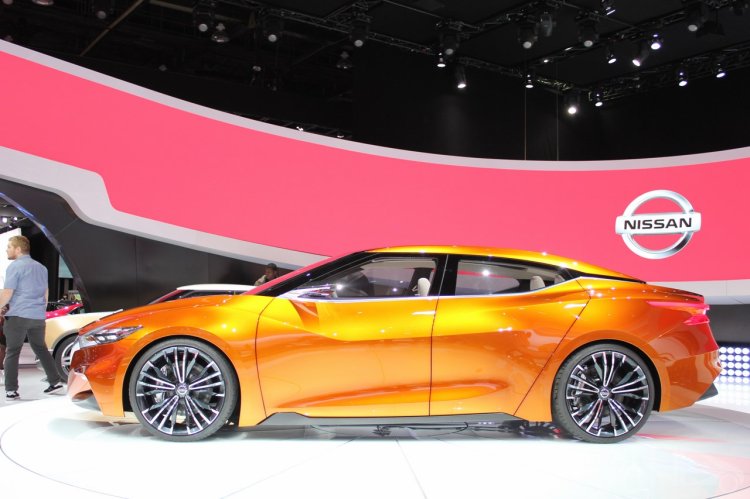 It has also been confirmed that the front-end design of the Nissan Almera hatchback will look similar to Sport Sedan concept's.
Nissan also plans to update the Micra before the end of 2016, and a senior Nissan product planner told IAB in Geneva last year that the city car's positioning has been reviewed for wider market coverage. Autocar's report says that the body will grow for it to compete better against the Ford Fiesta and Vauxhall Corsa.
[Source – AutoCar]