Nissan will unveil the fifth generation Nissan Micra later this year, reportedly at the 2016 Paris Motor Show in September. Here are five things we know about the 2017 Nissan Micra.
1. Design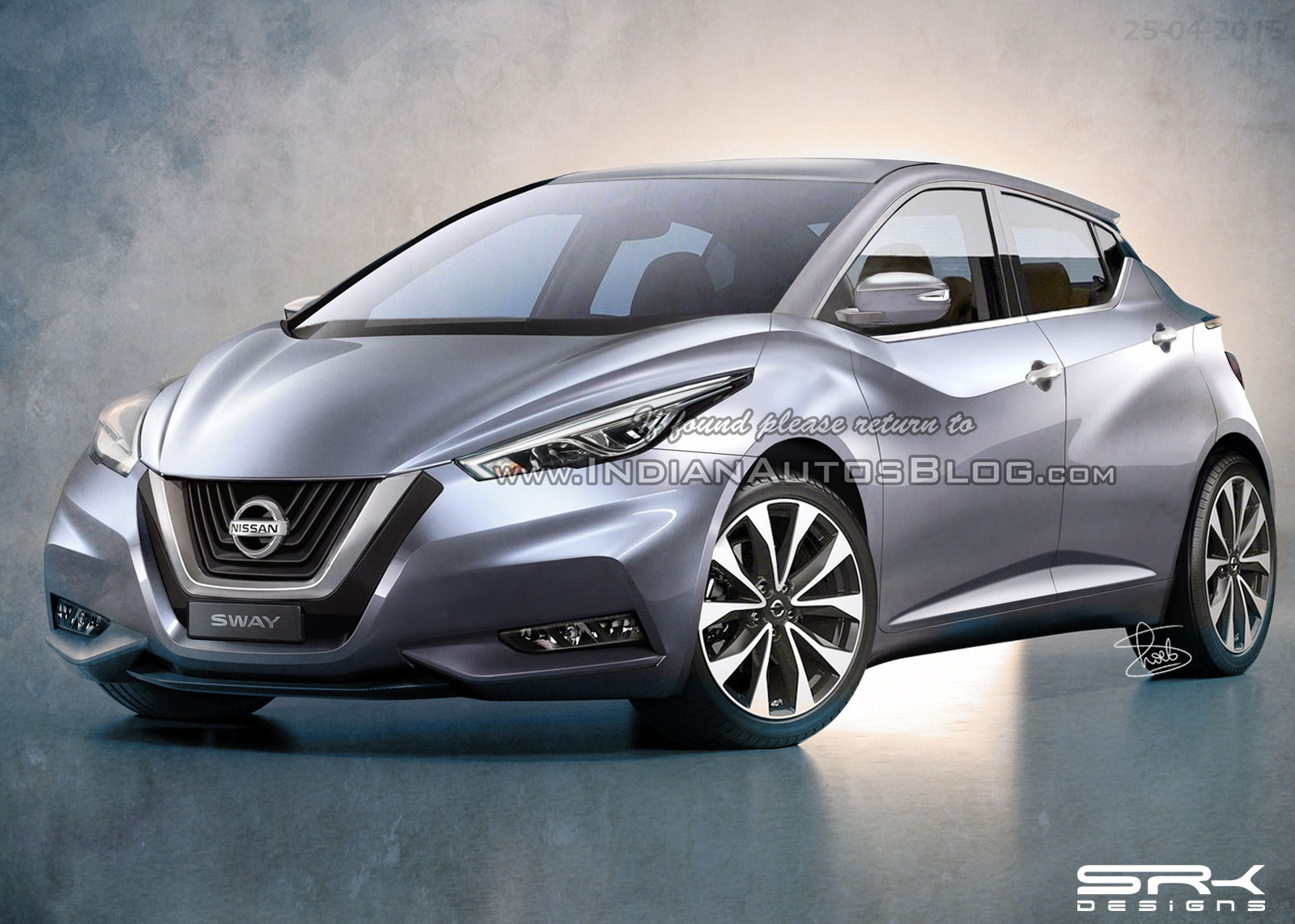 The 2017 Nissan Micra's design will be heavily inspired by the Nissan Sway Concept introduced at the 2015 Geneva Motor Show. The new design will have no clues of the current Micra, it will be completely new. Not just that, the all-new Micra will be also much bigger in size.
2. Platform
The next-gen Nissan Micra will be based on the CMF-B version of the Renault-Nissan Alliance's CMF (Common Modular Family) platform. It will be the alliance's first model to use this version of the CMF platform.
3. Engine
The 2017 Nissan Micra is expected to be offered with a variety of petrol and diesel engines with displacements ranging from 0.9- to 1.6-litre. Nissan may source turbocharged petrol engines from Renault, probably those offered in the Renault Clio.
4. AMEI version
The AMEI (Asia, Middle East and India) region markets will reportedly get a different next-gen Nissan Micra. It will probably continue being based on the V-platform. The Renault-Nissan's Alliance facility in Oragadam near Chennai, India will produce this Micra for these markets.
5. Production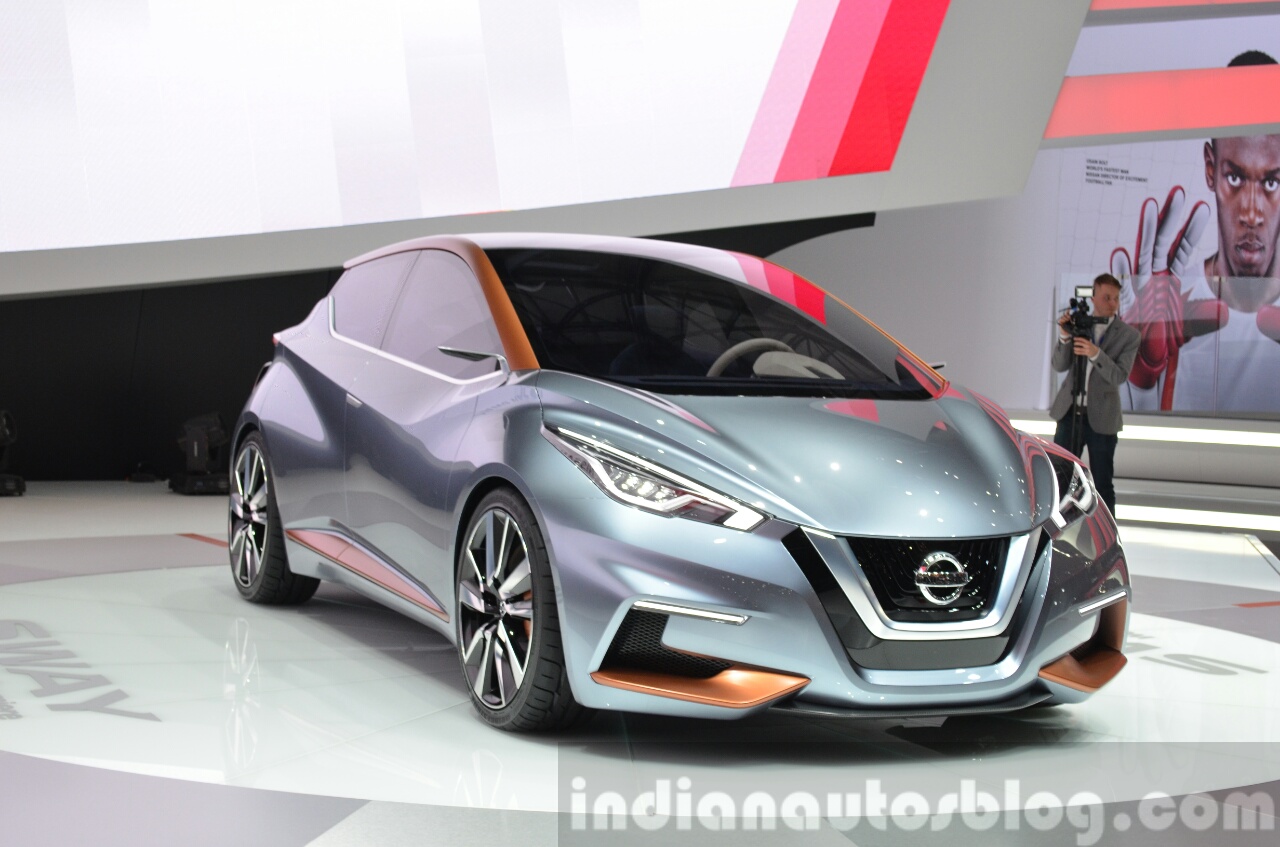 Also Read: 2016 model year Renault Captur compact SUV announced
The Renault-Nissan Alliance confirmed this week that the production of the 2017 Nissan Micra at the Renault plant located in Flins, near Paris, France will start by the end of 2016.