The Nissan GT-R has been widely regarded as one of the most technologically advanced supercars available today. Its ability to challenge machines twice or even thrice its price range makes it an exceptional masterpiece of engineering. Popularly known as the Godzilla, the GT-R even managed to beat the mighty 911 on a lap around the Nürburgring.
A report on Carsales.com.au suggests that an all-new GT-R is slated to launch sometime in 2016. Serially named the R36, the 2017 Nissan GT-R is expected to extend the technological benchmarks that were set by the outgoing R35. Nissan has fast-forwarded the development of the new GT-R by a year to make sure it can compete with the upcoming Acura NSX.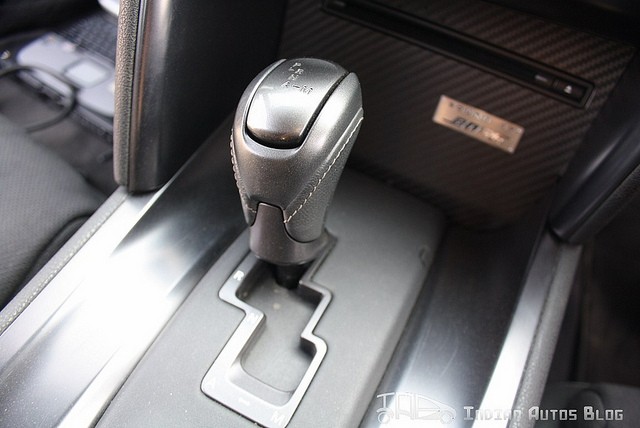 The Japanese automaker plans to endow the new GT-R with hybrid technology and the task to develop it has been given to none other than Williams Advanced Engineering, the technology subsidiary of the Williams F1 team.
Williams already supplies hybrid technology to Audi and Porsche race cars. However, instead of the flywheel-based system that Williams supplies to race cars, the next gen GT-R is expected to benefit from a KERS type system which will provide it extra boost when needed.
Nissan has also applied for a patent of new 'R-Hybrid' label which could soon appear on new electricity-boosted performance models starting with the all-new GT-R.
But before the all-new GT-R takes center stage, Nissan will bring out a hardcore NISMO version of the R35 as a swan song.