To be based on the new MRA platform.
Mercedes Benz has started testing the next generation E Class, which is expected to be launched sometime in 2016. The car will feature the latest Mercedes-Benz design as seen on recent models like the GLA, the new C Class, and the S Class, says a report.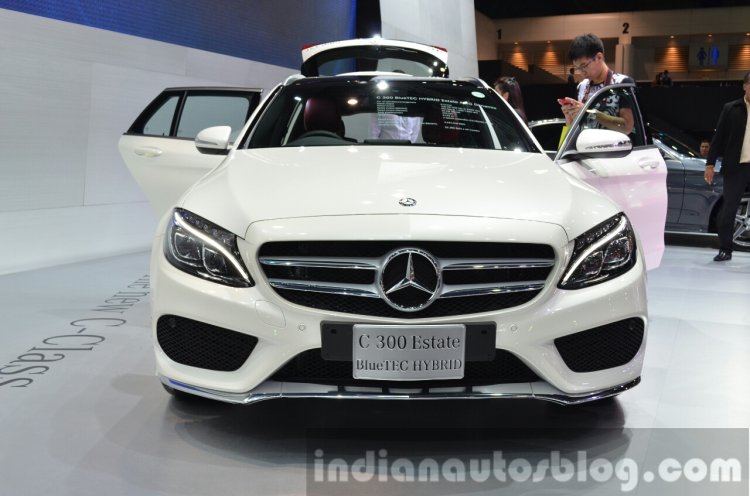 This, the replacement to the current W212 facelift E Class, will be based on the MRA (Mercedes Rear-wheel Architecture) platform which the new C-Class is based on. As for the interior, it's expected to follow the dash layouts of the new S Class, which again would be a considerable upgrade over the current generation car.
In the engine department, the car is expected to share powertrains with the smaller C Class but expect technology from the S-Class to be present as well, says the report. The regular petrol and diesel models aside, there will be a plug-in hybrid version in the range. And not to mention, an "E 63 AMG" version, which is likely to get its power from the new 4-litre twin-turbo V8 AMG engine that currently does duty in the Mercedes AMG-GT and the C 63 AMG, but in a higher state of tune.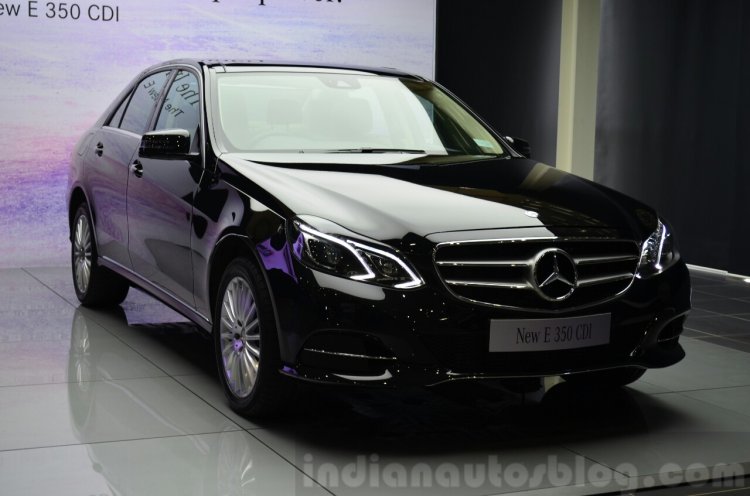 Also read: Mercedes GLE (BMW X6 rival) revealed
The car is expected to be launched sometime in mid 2016, and should take another 6-8 months to make it to the Indian market.
Competitors: Audi A6, BMW 5 Series, Jaguar XF
Expected Price: INR 45-55 lakhs, ex-Showroom
Launch date: 2016 in Europe
[Source: Autocar]