Available from the W6 variant priced at INR 13.8 lakh (Ex-showroom Navi Mumbai).
M&M has silently introduced new infotainment features to the Mahindra XUV500, which include Android Auto, EcoSense, Connected Apps and Emergency Call. These features will be standard from the W6 variant, which is priced at INR 13.8 lakh (Ex-showroom Navi Mumbai).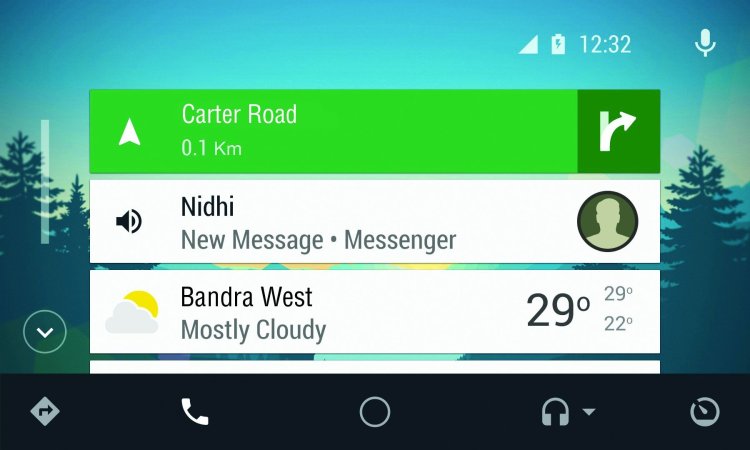 Android Auto connects your device to the car's infotainment system and allows you to make calls, listen to text messages, play music from Google Music or use Google Maps for navigation purposes, all without the need to touch your smartphone.
Mahindra has also introduced Connected Apps in the XUV500, which gives you access to apps like Gaana, Cricket Live, Zomato, Book My Show and more from the infotainment system itself.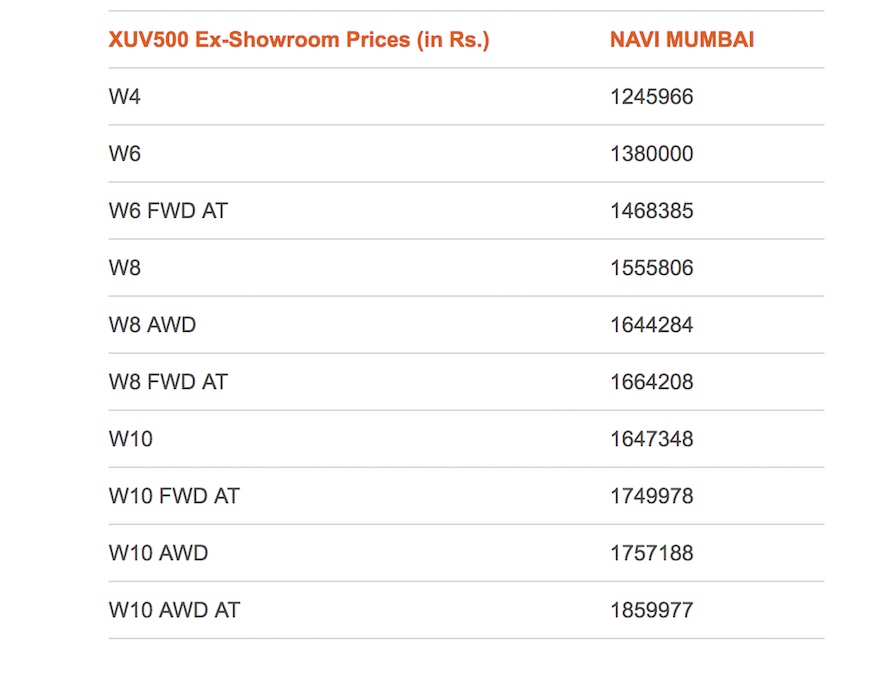 Then there's the new EcoSense feature that rates how eco-friendly is your driving style based on parameters such as speed, gear selection, acceleration, idling, clutch override and aggressive breaking, as well as offers suggestions on maximising the fuel economy of the XUV500.
Also new is the Emergency Call feature that automatically sends an SOS to the emergency services as well as two chosen contacts in the unfortunate event of an accident.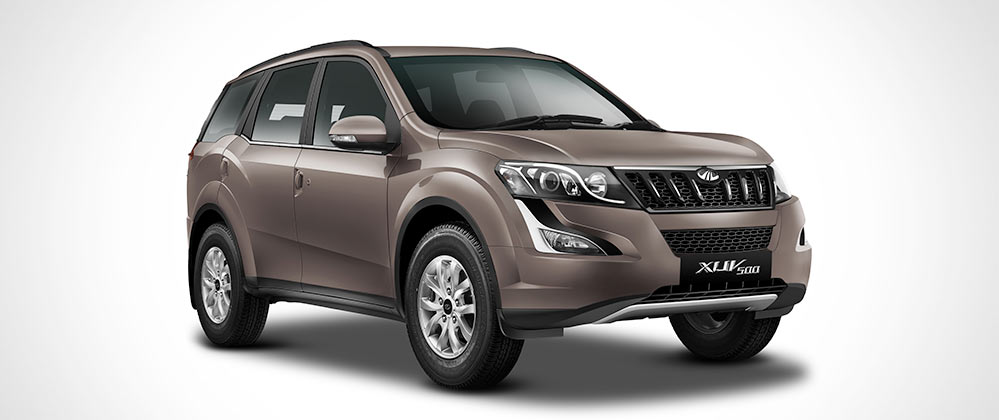 Also Read: Next-gen Mahindra Scorpio (Mahindra Z101) to launch in 2020 – Report
Finally, Mahindra has introduced a new Lake-Side Brown exterior colour as well as the option of black leather seats and dashboard for the XUV500 W10 variant.