Land Rover is working on the next generation Defender which is due to go on sale sometime in 2016-17. Given the Defender's iconic status, there have been various media reports speculating on its design, features or even its resemblance to the DC100 concept for that matter.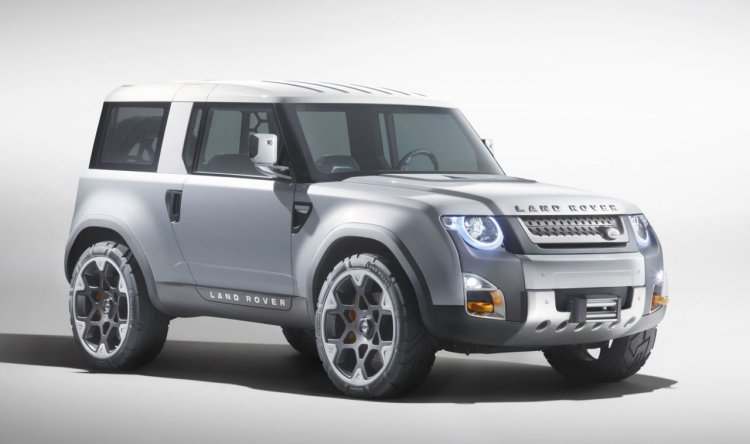 Hence, we decided to get a first-hand update from Gerry McGovern, design head for Land Rover, about the new Defender's design.
The DC100 was unveiled two years ago and what I said at that time was that there were several design studies going on. We have now focused in more firmly on the design, and its moved quite away from what those designs (DC100 concept) were. We got a vehicle now which captures the essence of the iconic version of it in a very contemporary and relevant way. It looks completely different from the original and it is very precious to us. The Defender has iconic status, and I don't think people will be disappointed when the (new) vehicle is launched.
The existing Defender will cease production in late 2015 and there could be a gap between its discontinuation and introduction of the new model. However, the new Defender would be sold in markets like U.S.A as it will feature airbags for the first time.