According to a report on Autocar UK, Jaguar has commenced work on the next generation XF and XJ saloons.
Jaguar design director, Ian Callum, said that he was responsible for designing the new XF, and that he was "thinking" about the new XJ as well.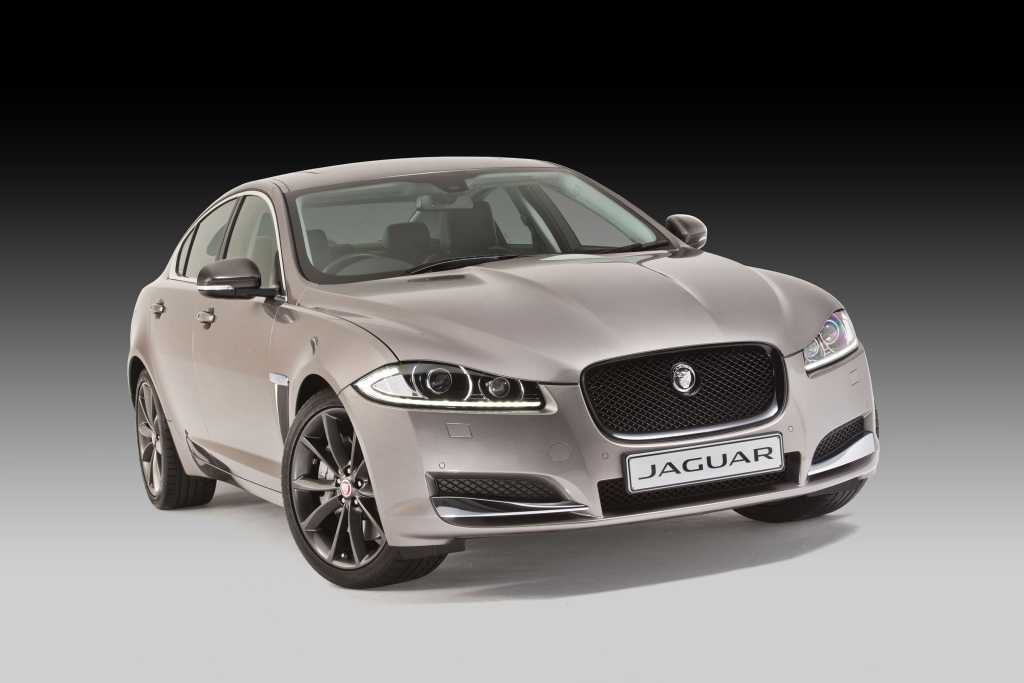 According to the design director, the current XF - which was introduced in 2008 and subsequently facelifted in 2011 - has aged very well. The report says that the new XF could feature an evolved styling of the current model, while using certain design highlights from the F-Type and C-X17 concept.
The new XF would arrive in 2016, and would compete with the next generation 5 Series which is also expected at about the same time.
Meanwhile, before Jaguar launches the next generation XJ, a refreshed model will be introduced next year. Camouflaged prototypes are already doing the rounds in the UK, and our render artist, Shoeb, envisioned what the new flagship luxury sedan would look like recently.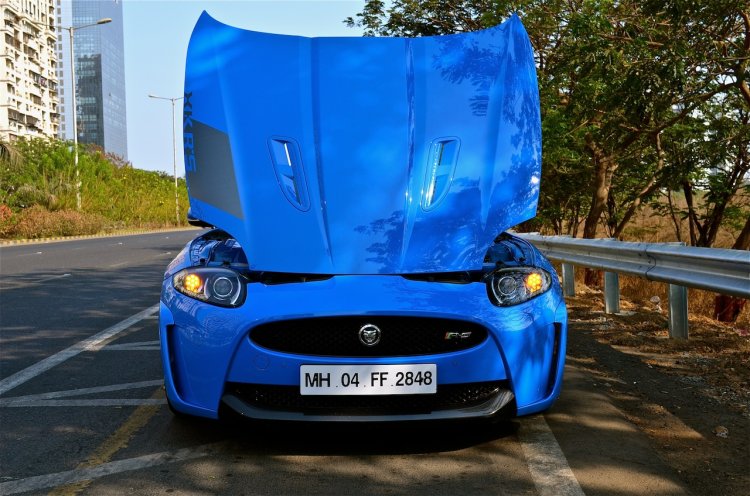 In another report, Autocar says that future Jags will no longer use the oval grille which is currently seen on models such as the XK. Instead, new models will use a trapezoidal shape for the grille with design inferences coming from the F-Type and C-X17.