Honda managed to sell only 1,24,114 units in the April-January period of this fiscal.
ET Auto reports that Honda Cars India will miss its fiscal 2017 domestic sales target of 3 lakh units. Even if they push an average of 50,000 units in the next two months, Honda would still miss the goal as they have only sold 1,24,114 units in the April-January period of this fiscal.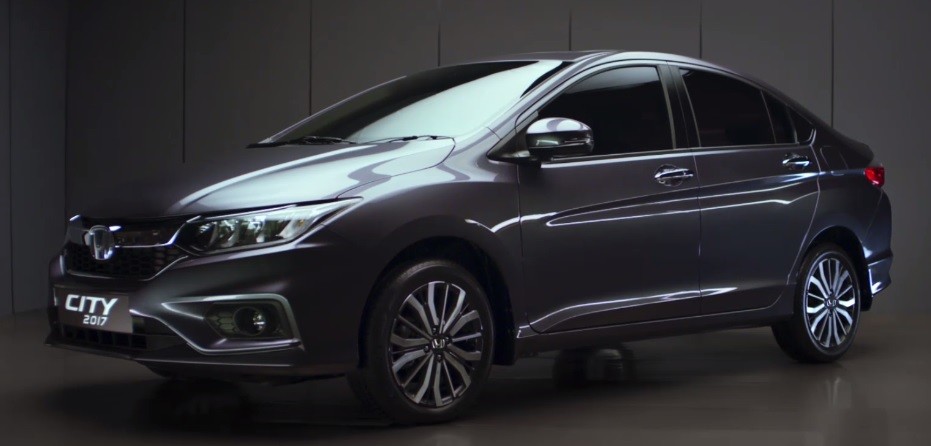 In the next fiscal as well as this calendar year, Honda is expecting the new City and WR-V to play key roles in the sales rebound. The company has announced that the facelifted City will launch on February 14. The MY2017 is the first major facelift for the Honda City - the company's best-selling car - and it will appeal to buyers as a newer, more premium sedan.
The WR-V will be the latest addition to Honda Cars India's portfolio. Based on the Honda Jazz, the Japanese manufacturer has commenced production of the WR-V, confirming that a launch is nearing. With the crossover body shape starting to dominate every segment, the WR-V will serve as Honda's entry-level crossover, combining the USPs of the Jazz into a tougher and more robust package.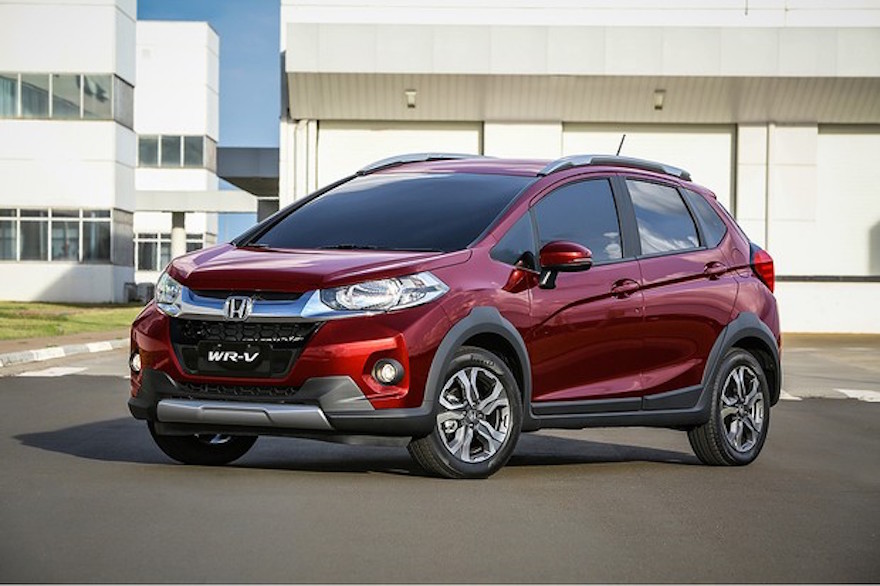 Despite introducing the 7-seater Honda BR-V and complete facelifts for the Honda Amaze and Honda Brio duo, the carmaker did not get the desired volume. The situation was not helped with the impact of demonetization which affected the entire auto industry.
[Source: ET Auto]