To be priced from around US$30,000
The upcoming 2017 Chevrolet Bolt has been spied completely undisguised during a photo shoot, courtesy of Green Car Reports. The new Chevrolet Bolt was previewed by a concept model unveiled at the 2015 Detroit Motor Show.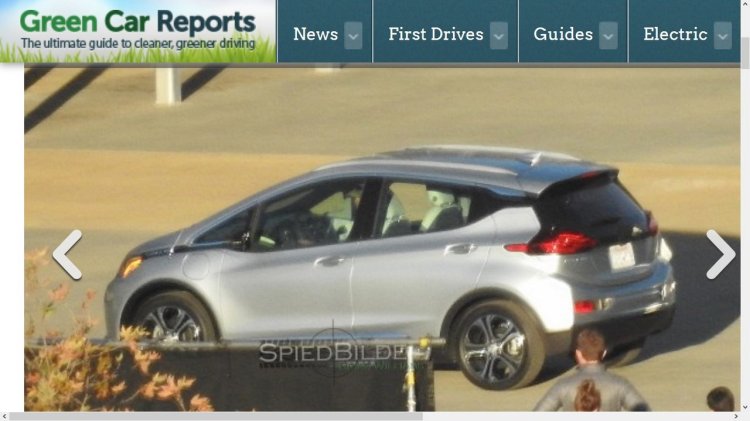 The production version of the Chevrolet Bolt EV concept features GM's latest design language seen on new generation vehicles introduced this year. It seems to be bigger than the concept, and there are quite some noteworthy production-spec styling changes.
According to a recent report, the 2017 Chevrolet Bolt will be unveiled at the 2016 Consumer Electronics Show (2016 CES) in Las Vegas, Nevada in January. Chevrolet stated that it plans to offer a range of more than 200 miles (322 km) in the production. The 2017 Bolt will feature many core components sourced from LG Electronics, including its electric motor, onboard charger, power inverter modular and battery, as well as other elements such as the instrument cluster, infotainment system and electronic climate control system.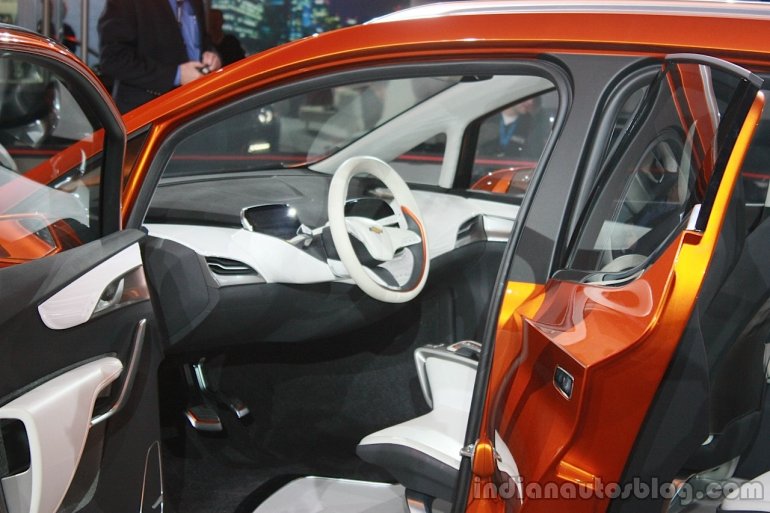 The 2017 Chevrolet Bolt will be priced from around US$30,000 in the U.S. market. It will be around US$10,000 cheaper than its German equivalent, the BMW i3, which starts at US$42,400. More than the price, it will beat the BMW i3 with its impressive range, as the former has a range of only 81 miles (130 km) in standard specification or 150 miles (241 km) when had with the Range Extender (an optional extra cost at US$3,850). Even with the so-said upgrade next year, the BMW's all-electric car will have a range of just 124 miles (200 km) in standard specification.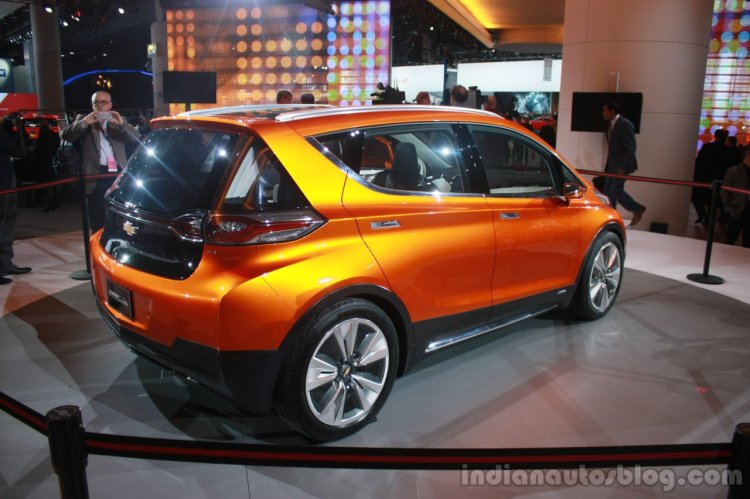 The 2017 Chevrolet Bolt will go into production next year itself. It will likely start reaching the dealerships in H2 2016. GM plans to offer the Bolt EV in all across the USA and other global markets. The first international market to receive it probably should be Canada and South Korea. There's no word as of now on availability of a right-hand drive version. The left-hand drive version though, may be offered as an Opel in select European markets like Germany, France, Italy.
[Image Source: Green Car Reports]