Looking at the new found demand for crossovers, Audi is keen to expand the Q family to add more models to the lineup. We have already discussed the possibility of the Audi Q2, Q4, Q6, Q8 and Q9.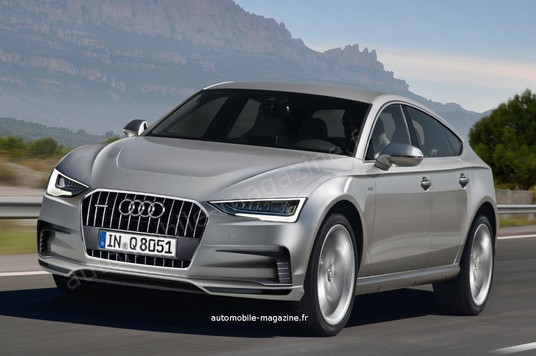 CarMagazine reports that Audi bosses have given their nod to the Audi Q8 – a luxury coupe crossover for a possible production debut in 2017.
Audi plans to have a coupe version of every SUV in the lineup by 2020. The odd numbers - Q3, Q5 and Q7 - will be traditional boxy SUVs whereas the even numbers such as Q2, Q4, Q6 and Q8 will be coupe crossovers, like the Range Rover Evoque and BMW X6.
What is the Audi Q8 all about?
The Audi Q8 is a coupe version of the Audi Q7. Think of it as an off-road version of the Audi A8 luxury sedan.
It will be based on an extended version of the MLB platform. The Q8 will measure 5.1m long and will have a sloping roofline.
The platform will features extensive usage of aluminum to keep weight down and maintain sporty handling.
It will be approximately 300 kg lighter than its SUV cousin, the Audi Q7.
It will be powered by a range of V6 and V8 petrols and diesels. A possible plug-in hybrid and a 550bhp RS version will also be in the works.
Audi is likely to design a concept car in the coming years to preview the Audi Q8.
[Source: Carmagazine.co.uk; Rendering from Automobile-Magazine.fr]