Design is influenced by the VW Cross Coupe GTE
The 2016 Volkswagen Tiguan will be marking its presence for the first time at the 2015 Frankfurt Motor Show to be held this month. The world's largest car maker has released the first teaser image of the upcoming crossover.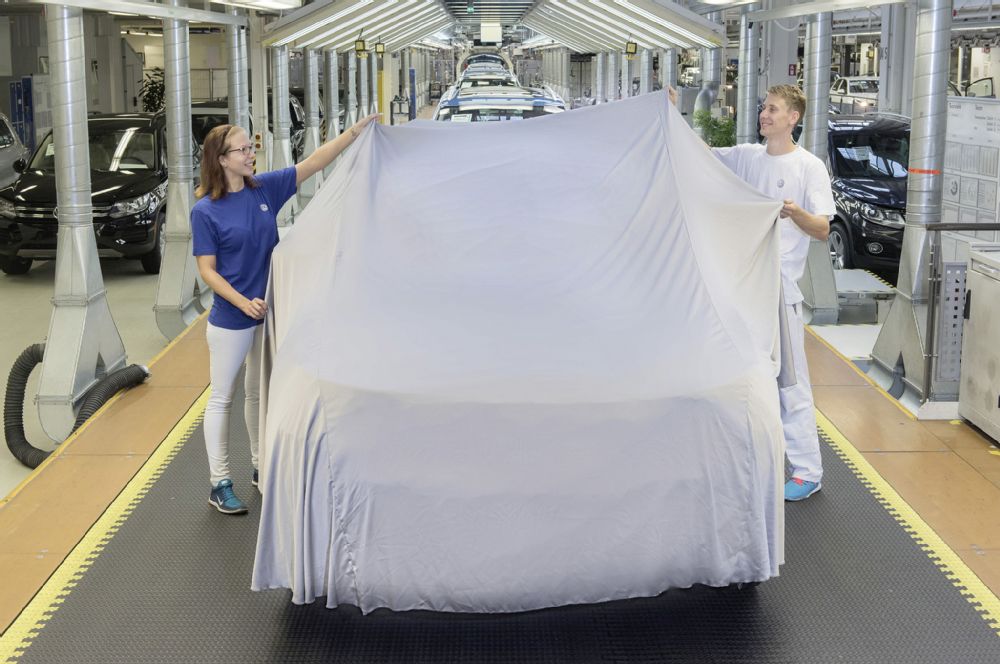 The teaser released shows no information or even glimpses of the compact SUV. But, from previous spyshots, the VW Tiguan will feature sleek angular headlamps flowing into a chrome grille, big air intakes, gently sloping roofline, LED taillamps and dual chrome tail pipes. The design is influenced by the VW Cross Coupe GTE shown at the 2015 Detroit Auto Show.
The Tiguan will be based on the new MQB platform, and is expected to be around 100 kg lighter than the outgoing model. The compact crossover will, reportedly, gain 5 centimeters in length, taking the overall length to 4.5 meters with the wheelbase increasing to a total of 2.68 meters, which is a hike of 8 centimeters.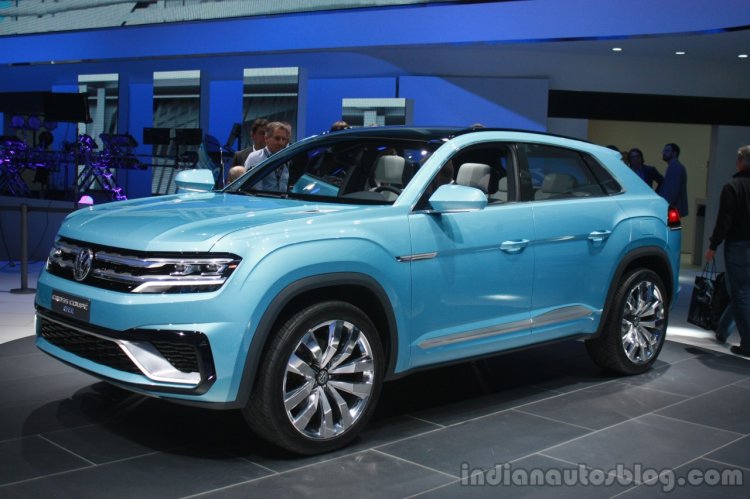 Also Read: VW Polo GTI 1.8-litre spotted again in India
There is no word on the interior or the engines, but it is likely to get a choice of 1.4- and 2.0-liter TSI petrol units as well as a 1.6- and 2.0-liter TDI diesel engines, which might continue with the 7-speed DSG unit or paired to the new 10-speed DSG gearbox.
The Volkswagen Tiguan will be available in India sometime in 2016. More details are expected to emerge prior to the launch.