Inspired by the Toyota Mirai fuel cell sedan.
The 2016 Toyota Prius has just been unveiled at an event in Las Vegas. The fourth-generation Prius wears a new look inspired by the Toyota Mirai fuel cell car, but hasn't let go of the liftback shape adopted since its second generation model.
[Youtube direct link]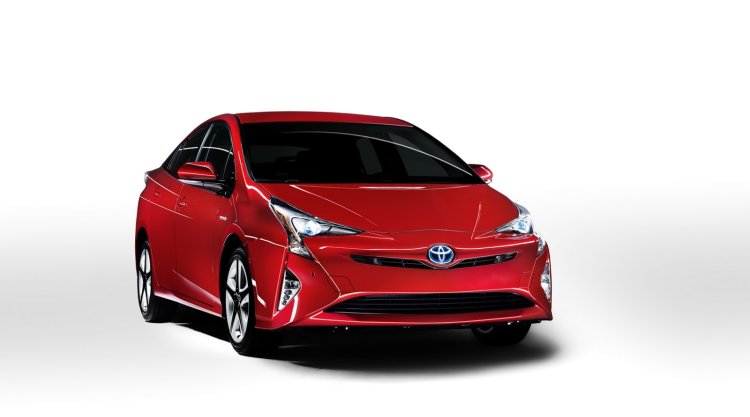 The new and sharper Prius is the first car to be based on the new global architecture of the company dubbed 'TNGA,' which is Toyota's attempt at a modular chassis. The new platform is not only lighter compared to the previous generation Prius', but is also stiffer (with a sturdier cabin) and has a lower centre of gravity.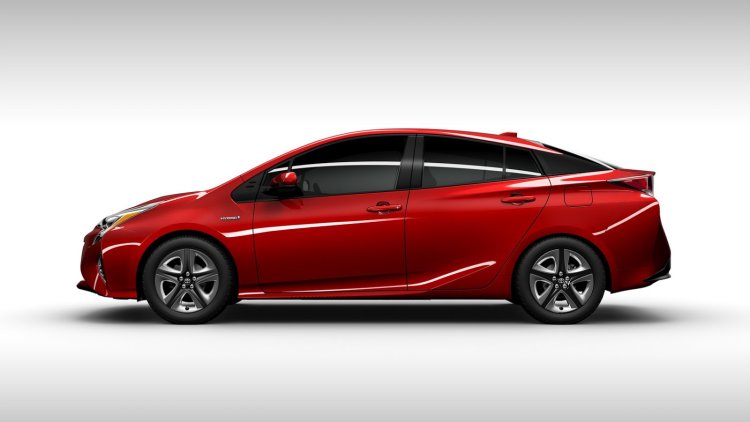 The size of the new generation version has increased, by 2.4 inches in length and 0.6 inch in width, but height has been reduced by 0.8 inch.
With the incorporation of a new new double-wishbone rear suspension to the brand new chassis, Toyota says the 2016 Prius is more fun to drive.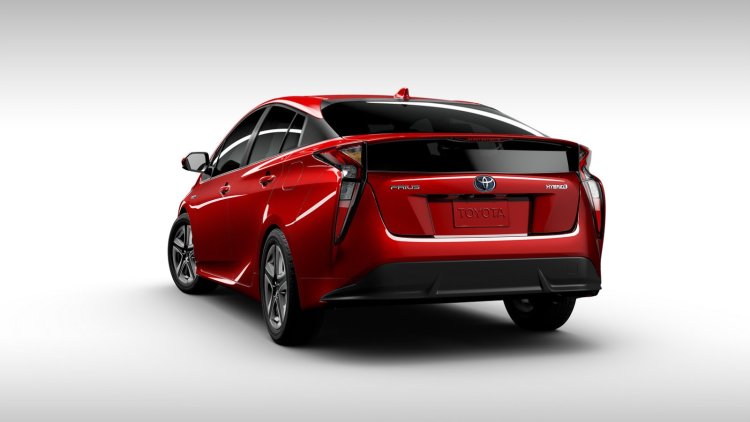 Detailed specifications of the 2016 Toyota Prius has not been revealed today. Toyota has said that the new model will benefit from a more compact and efficient hybrid powertrain, providing a 10 percent hike in fuel economy. Expect an upgraded gasoline motor and a new set of electric motors, and a new transmission that will spin the front wheels.
You can read the press release below the gallery for more info.
2016 Toyota Prius global debut - Press Release
[Slideshare direct link]