Likely to world premiere on July 28.
The current Toyota Fortuner has been on the market for the past 10 years, and a replacement is just around the corner. Mr. Kyoichi Tanada, President of Toyota Motor Thailand, confirmed an unveiling in a few months time, and sources say a July 28th reveal is highly possible.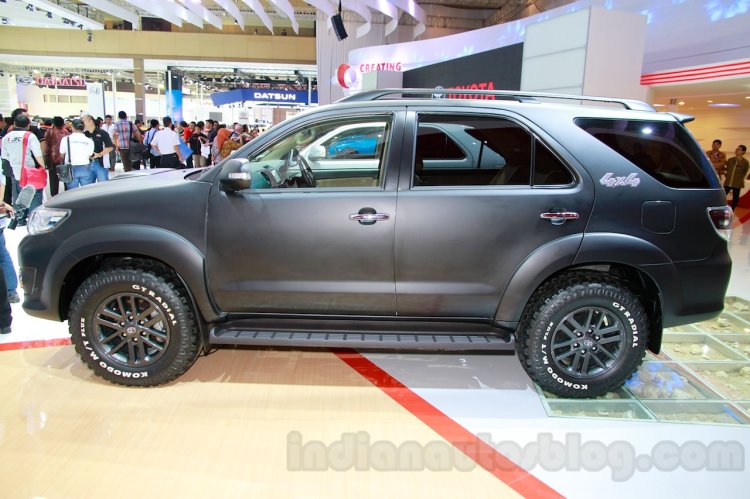 The new Fortuner will essentially be based on the new Hilux Revo which world premiered yesterday. Based on an all-new platform, Toyota officials say that it has been developed with increased focus on safety.
Speaking to SteeringNews.com, Hiroki Nakajima, Managing Officer of Toyota Motor Corporation, and head of the new Hilux project, spoke about the safety enhancements seen on the pickup. The length of the new pickup has been increased by 9 cm for example, as the front impact structure has been improved for better crash protection. And while a vehicle based on a new platform generally tends to be lighter than its predecessor, the new Hilux Revo is actually heavier than the Hilux Vigo as it gets better safety kit, he said.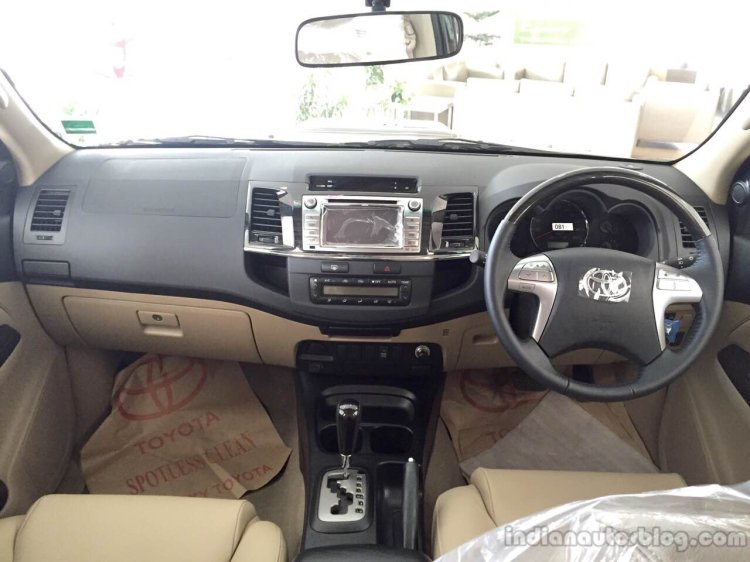 The new Fortuner, much like the Hilux, will use Toyota's new FIRM technology (Frame with Integrated Rigidity Mechanism). This not only increases the safety aspect, but also delivers a pliant ride across all sorts of terrain, Mr. Nakajima explained in a presentation. What's more, where the current Fortuner gets 2 airbags, the next generation model will receive 7 airbags, including a driver knee airbag.
Also read: Not-for-India 2016 Toyota Sienta MPV images leak
With all this, and new engines that promise better fuel efficiency, Toyota hopes the Fortuner will retain its top-spot in the segment.
Rivals: Ford Endeavour (Ford Everest), Hyundai Santa Fe, Mitsubishi Pajero Sport, Chevrolet Captiva
Price Range: INR 20-25 lakhs, ex-showroom
Tentative Launch Date: H1 2016 in India