2016 Skoda Superb will be more spacious and functional.
Skoda is in the middle of its biggest product onslaught in history and the next model in the program is the 2016 Skoda Superb.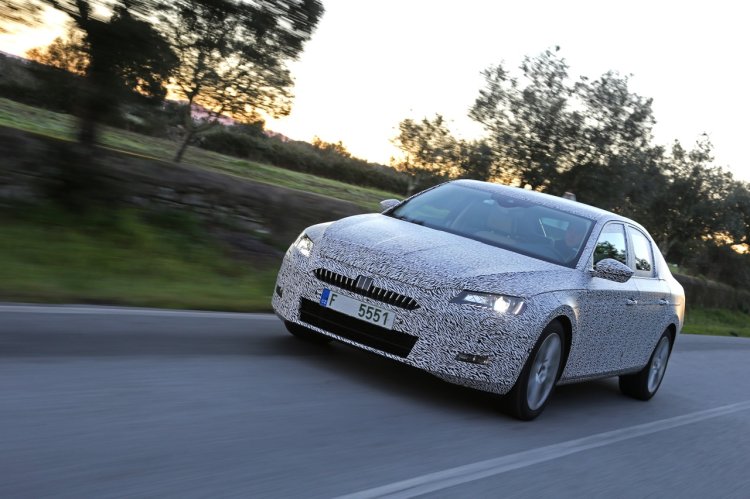 The company today sent out teaser images of the vehicle, dressed with camouflage, to give away none of the finer details. The car will world premiere in February in Prague, with the market launch set in mid-2015. Currently the company is performing the last technical inspections, its press release said.
The new Superb will sport a fresh design language that evolved from the VisionC concept unveiled at the Geneva Motor Show this year. The company did not publish tech specifications but said the model would have "new proportions, space, innovative technology, driving dynamics and build quality."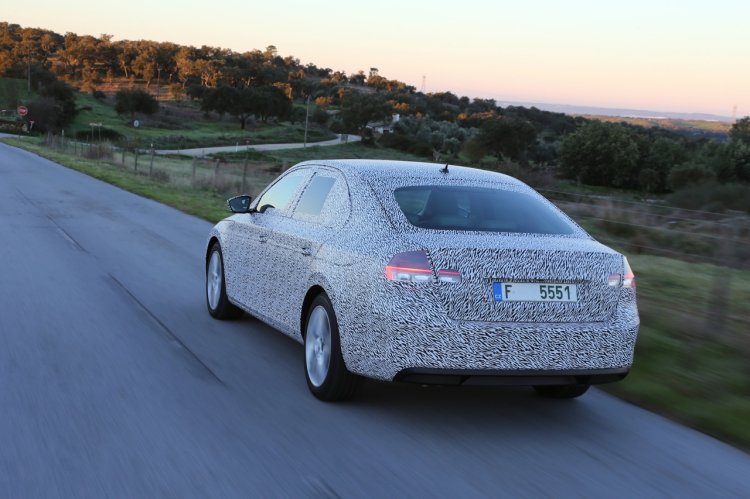 The boot space and the functionality of the car have also risen, and as the new model is generated on the MQB platform, the connectivity, infotainment, emissions, fuel consumption and safety are also expected to be from a higher class.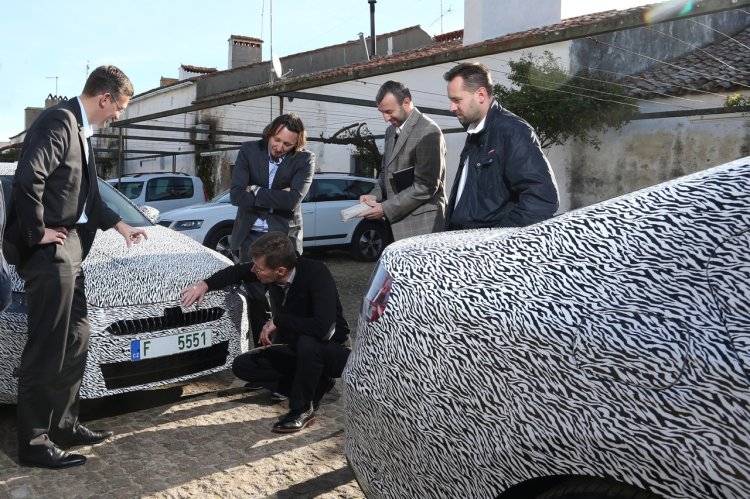 The Superb is easily the car with the thickest margins in India, and is undeniably also playing the brand enhancer role. Currently assembled at the Aurangabad plant (shared with Audi India), the new Superb will grace the Indian market within 12 months of its global start of sales.
Also read: Skoda to sell record 1 million cars this year
You can get more details in the press release below.
Competitors: VW Passat, Toyota Camry, Honda Accord
Price: INR 20-25 lakhs, ex-showroom India
Expected launch date: H1 2016 in India
The 2016 Skoda Superb - Press Release
[Can't see the press release above? Head to Slideshare]