The 2014 Skoda Superb was only launched in April this year but the Czech automaker is already focusing on its replacement.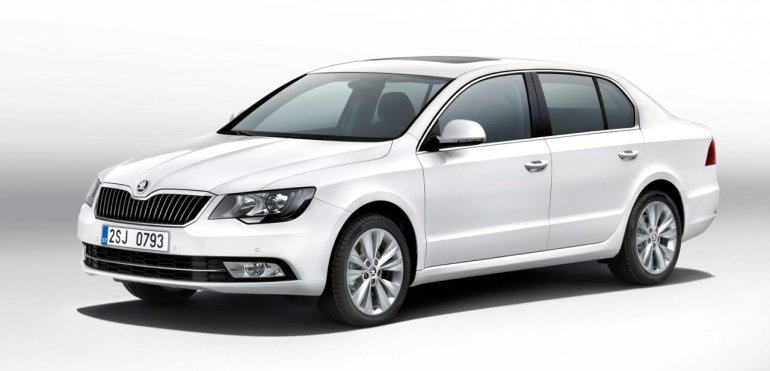 According to Jozef Kaban, chief designer of Skoda, the 2016 Skoda Superb (timeline is tentative) will have a striking design. Talking to Autoexpress.co.uk, Kaban, without divulging much, said that the design of the new flagship sedan will have something to write home about.
The chief designer is inspired by the way the Apple iPhone epitomized the simplicity of design and wants to transcend the concept into future Skoda cars. Future Skoda models with exception of vRS variants will have hidden exhaust tips. He says cars should "remain focused on space and value for money, rather than pretending to be performance cars."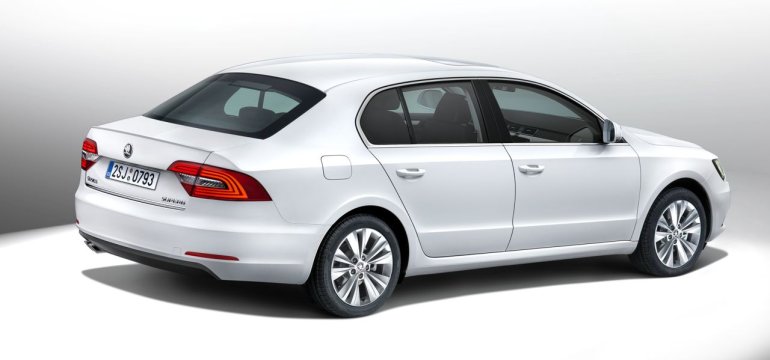 Explaining the next generation Superb, Kaban stated -
It has to appeal to families, to the rich in money and also the rich in other things, but has to be classless. And you'll see it soon.
Skoda is facelifting its current lineup and at the same time working on next generation models. After the all new Octavia, the next all new car will be the Fabia which is expected in early 2014. As far as facelifts go, next in line is the Skoda Yeti.
The automaker is in the middle of a design transformation and going by Kaban's statement, the 2016 Skoda Superb would be nothing like the current car.
[The image of the current Superb is used solely for illustration purposes]
[Source: Autoexpress.co.uk]