Since 2011, Indian Autos Blog has had a watchful eye on the developments of the next generation Polo and Fabia superminins. These products now share plenty of common components, and in their future generations, the relationship would become ever so close.
In 2016, both the VW group compact cars would sit on the shorter version of the MQB Platform that launched on the new Audi A3 and more recently on the Golf. However the Fabia, being the elder brother, would arrive first in 2015.
The Fabia like all other latest Skoda products gets the Vision D Concept inspired design. Wearing a wide grille, squared headlight detailing and LED infused combination lamp, one would also expect to see the trademark C-Shape light work.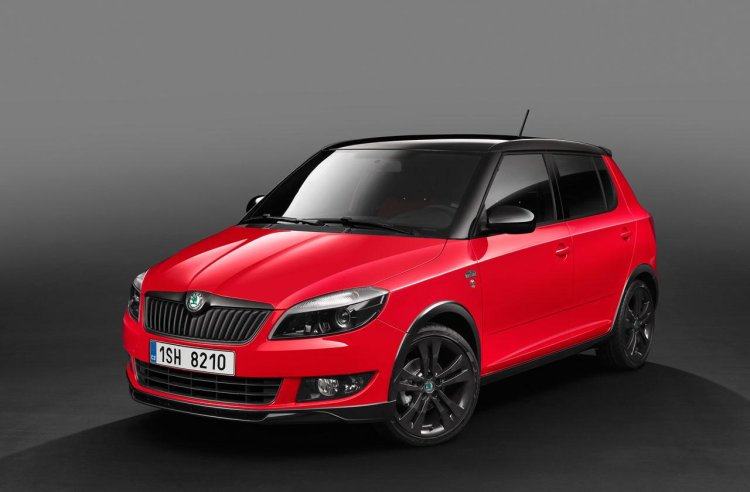 Another trademark feature of the Fabia's design, the chunky and upswept C-pillar would stay on. As with the current model, Skoda would offer contrasting colours on the mirror housings, hub caps and roof.
Auto Express observes that there's a growth in the wheelbase of the car. It is marginally longer than the current Polo and Fabia for improving rear seat comfort.
Sometime in 2015, the 2016 Skoda Fabia hits European showrooms, costing slightly more than what it does now with an estimated starting price of £9,945 (8.58 lakhs).
[Source - AutoExpress.co.uk]