One of Proton's three new sedans this year.
Proton launched the 2016 Proton Perdona in June, and plans to roll-out two more sedans this year. One of these two upcoming sedans is the 2016 Proton Persona teased in a new video. The video is about the company's Safety 360 initiative and shows camouflaged engineering mules of the 2016 Proton Persona with electronic aids such as ABS, ESP and VSC.
[YouTube link]
Even before the 2016 Proton Perdona was launched, the 2016 Proton Persona had already been fully revealed in spyshots clicked during the car's promotional shoot. The 2016 Proton Persona heavily resembles the Proton Iriz, courtesy of the fact that it's based on the Iriz hatchback.
The 2016 Proton Persona is expected to be offered with the Proton Iriz's 1.3-litre and 1.6-litre VVT engines, along with a 5-speed manual transmission and a continuously variable transmission. In the Proton Iriz, the 1.3-litre four-cylinder engine develops 70 kW (93.83 hp) at 5,750 rpm and 120 Nm at 4,000 rpm, and the 1.6-litre four-cylinder engine produces 80 kW (107.23 hp) at 5,750 rpm and 150 Nm of torque at 4,000 rpm. From late-2017, the Persona could be offered with the new 1.3-litre and 1.6-litre GDI/TGDI engines developed with Petronas, which were announced in January.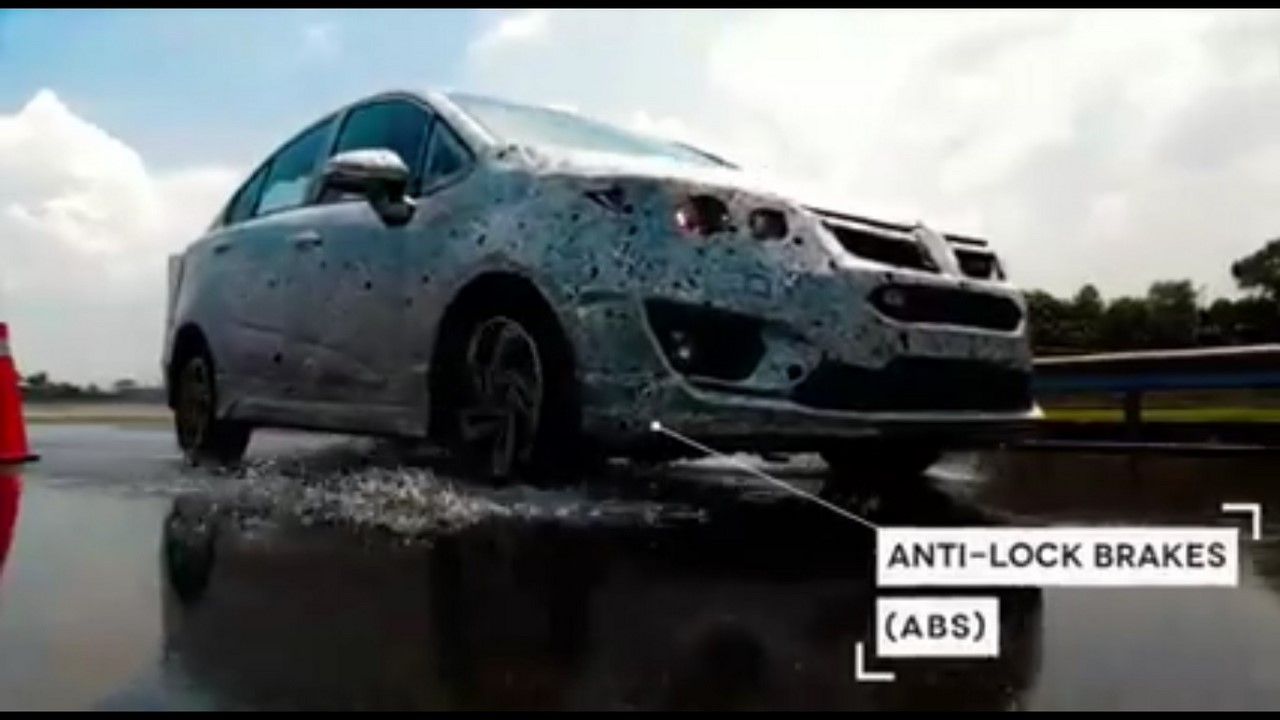 Also See: Proton Perdana-based SUV – Rendering
Apart from the all-new Proton Persona, Proton will also be launching the all-new Proton Saga and the Suzuki Ertiga-based MPV this year. The 2016 Proton Persona is expected to be launched this month.