Nissan will replace the Micra with a new generation model come 2016. What we already know about the new Micra is that it will launch in Europe sometime in late 2016, and that India will no longer export the new generation Micra to Europe. Instead, Nissan will make European specification Micra at the Renault-Nissan Alliance's plant in Flins, France.
Confirming these reports, Andy Palmer, Chief Planning Officer at Nissan, hinted that the Micra replacement for India could use a different name. He told a newspaper that while a replacement for the hatchback will be seen to "address the Indian market", the company "might change the name" of the car.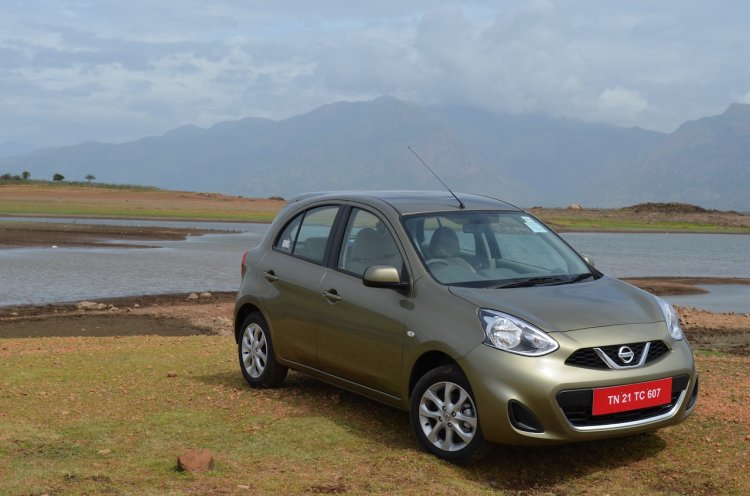 The fact that Nissan might change the name of the car, and be specific in addressing the Indian market, suggests that the new Micra would be different in specification (and design) for India and Europe. Earlier this year, when Indian Autos Blog spoke to Shiro Nakamura, senior vice president and chief creative officer, design and brand management for Nissan, this question was put forth. Mr. Nakamura said that the company was indeed making India-centric changes to address the B-Segment in our country which is different from that of Europe.
Improved rear seat space and comfort could be one of the key changes in the India-spec model.
Competitors: Maruti Swift, Hyundai i20, VW Polo, Honda Jazz, Tata Bolt
Expected Price: INR 4.8 - 7 lakhs, ex-Showroom
Launching in: Late 2016
[Source - Business Standard]