Will become the largest Mini product when launched.
Ahead of its world debut at the 2015 Frankfurt Motor Show in September, Mini have posted the first ever teaser of the production-spec 2016 Mini Clubman.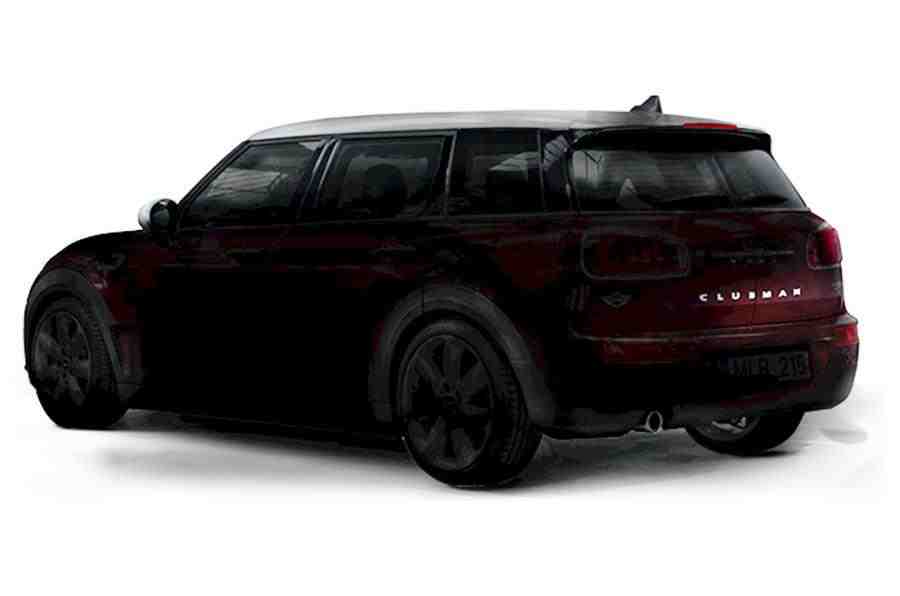 Judging by the edited teaser and spyshots, the Clubman will mirror the design of the Mini Clubman Concept from the 2014 Geneva Motor Show, save for production-spec changes. If it were to follow the exact dimensions too, the Clubman would measure 4,223 mm in length, 1,844 mm in width and 1,450 mm in height, thus making it the largest Mini they have ever made.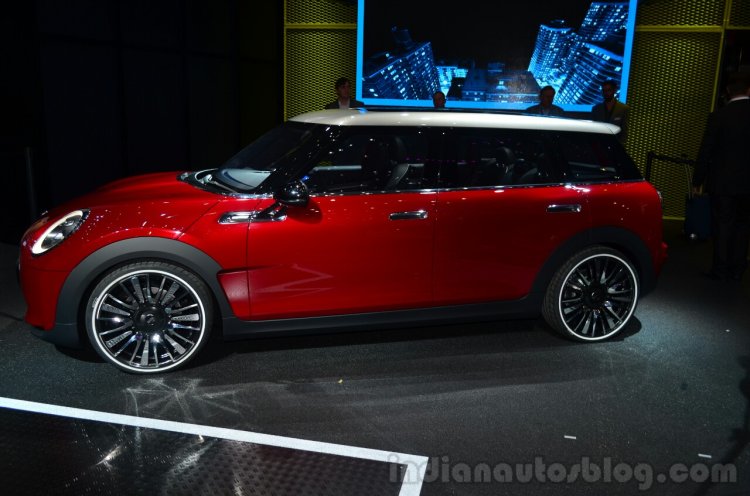 Also Read: BMW board member says Mini won't build a smaller car
It will be based on parent company BMW's latest UKL platform which underpins the Mini Cooper range. Engine lineup will include a turbocharged three- and four-cylinder petrol and diesel engines for the base variants, and a 2.0-liter turbo for the Clubman S delivering 192 PS and 280 Nm (300 Nm with overboost). Later on, the Clubman range will add a range-topping John Cooper Works (JCW) version with 231 PS (170 kW) and 320 Nm (236 lb-ft) of torque, say web reports.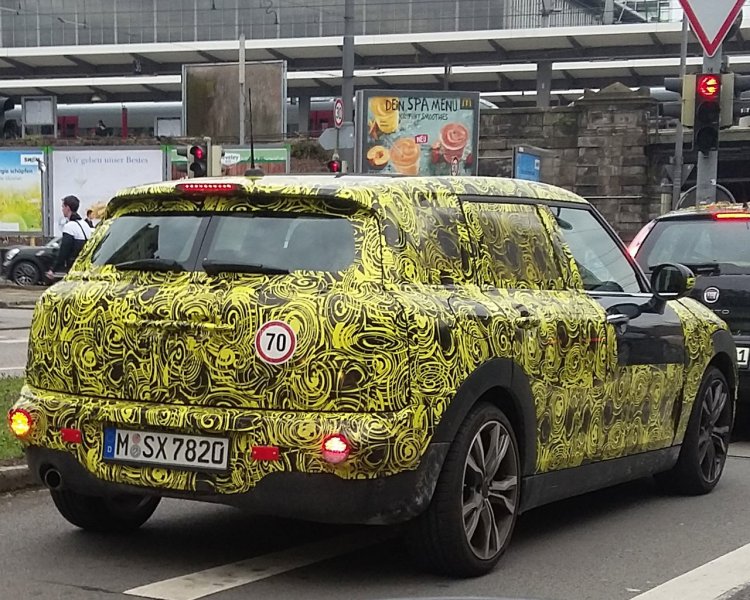 The Mini Clubman will go on sale shortly after its Frankfurt show debut. It's unclear whether BMW India will introduce the Mini Clubman and given that the first generation model did not launch in the market, the latest one may not be sold.
Mini Clubman Concept - Image Gallery
[Source: Mini via Autocar]